Contractor Projects
We are proud to be trusted by contractors and master craftsmen across the country. Learn about enrolling in our CAG loyalty program to receive discounts and special pricing on bulk orders.
CAG Loyalty Program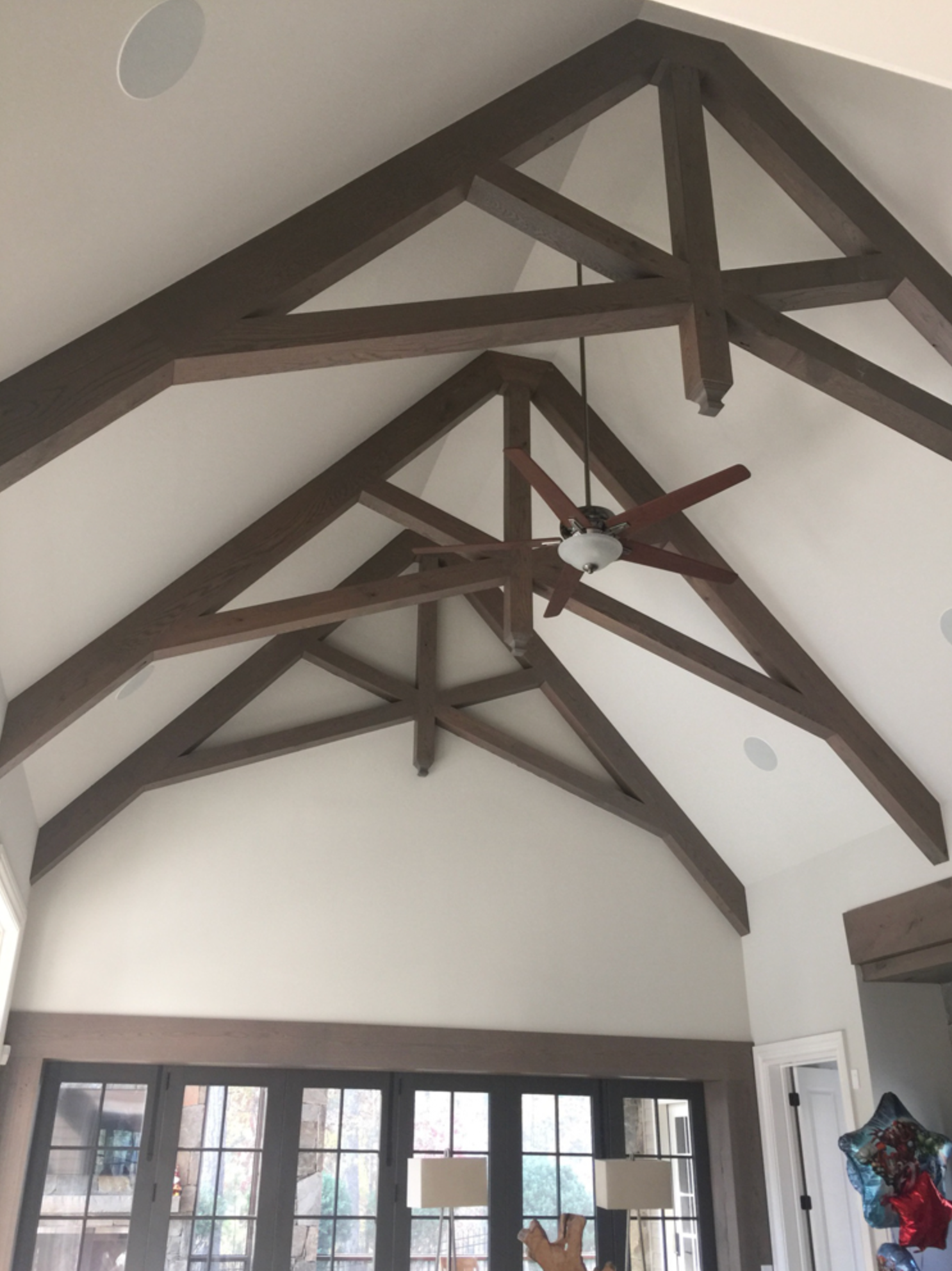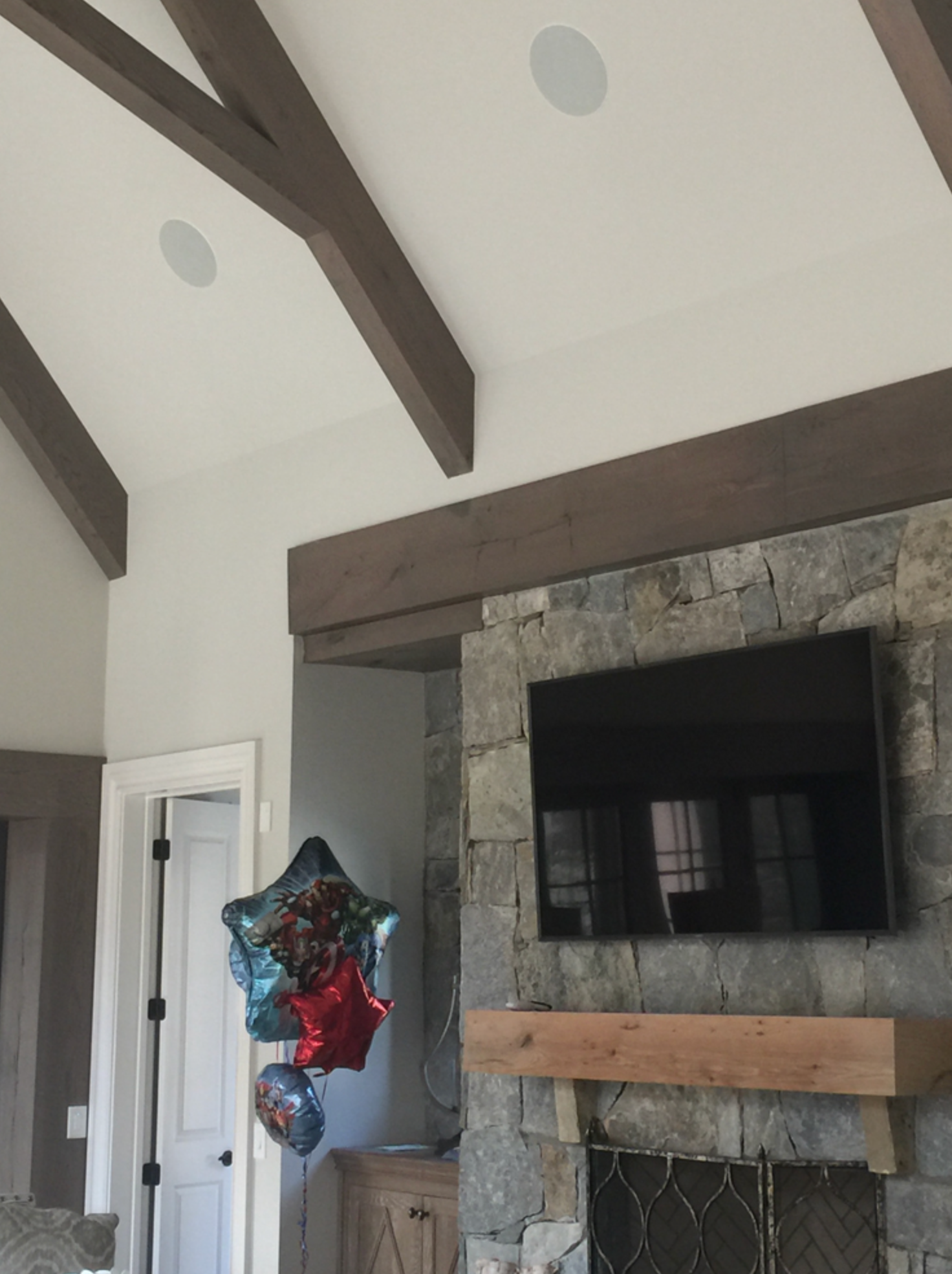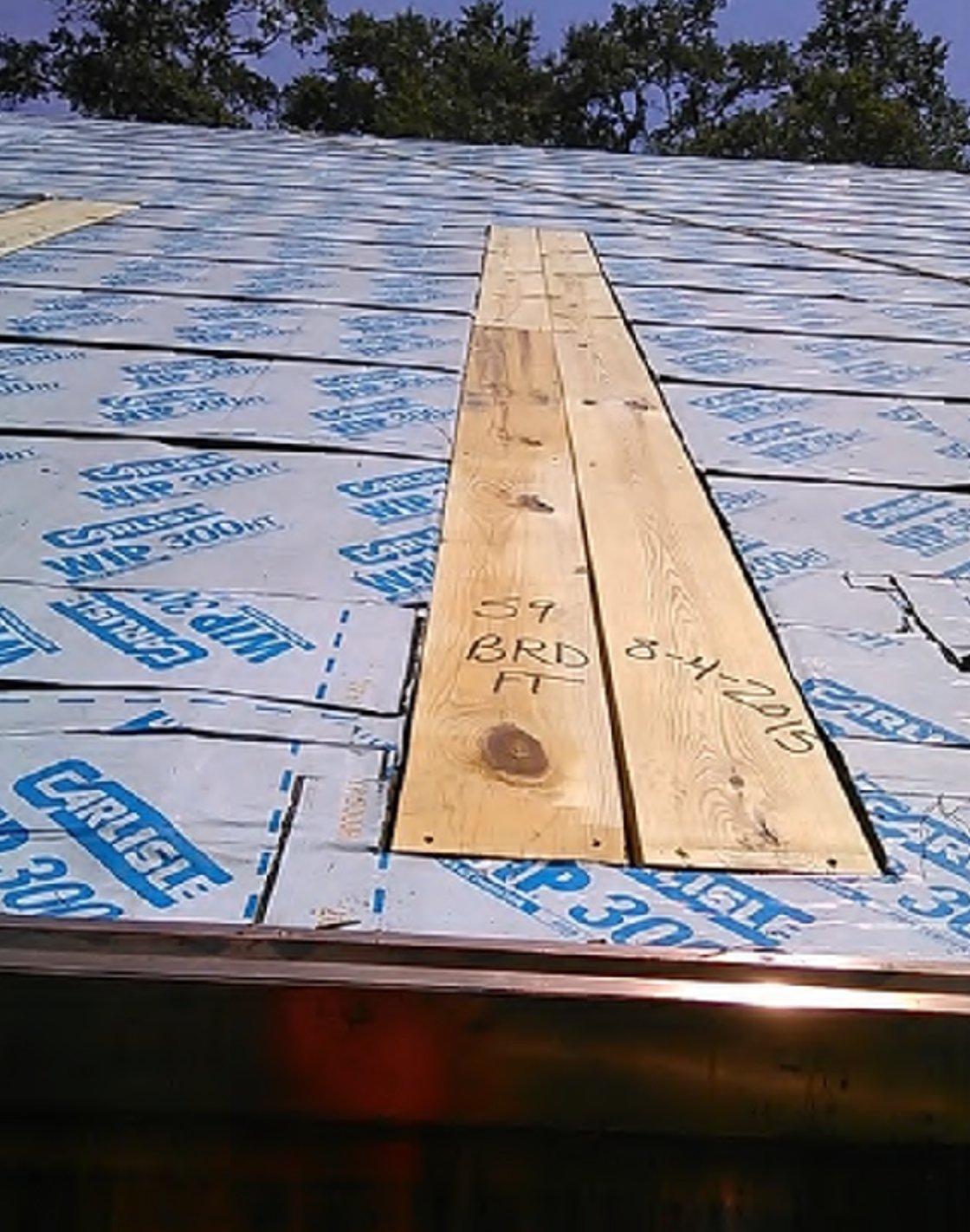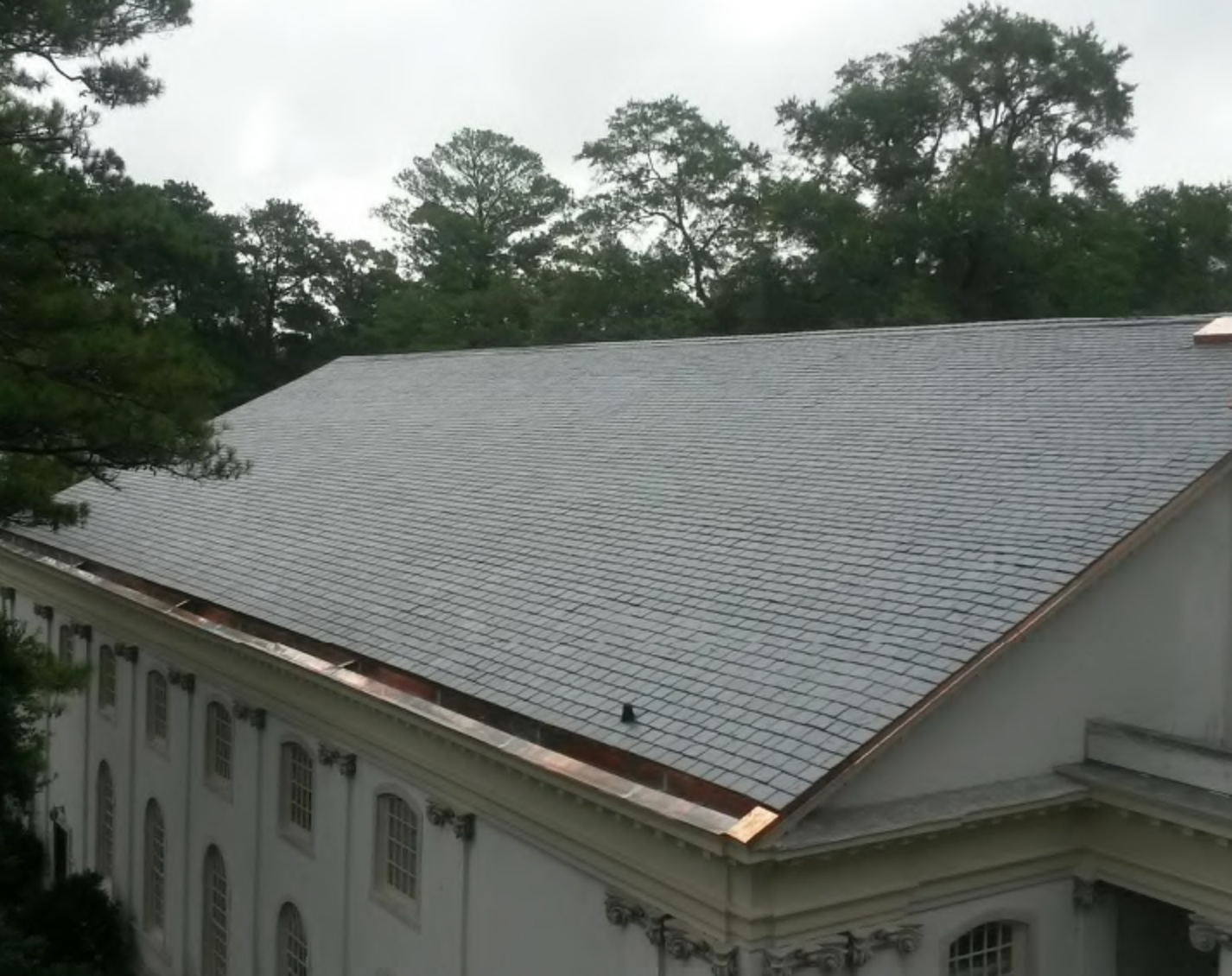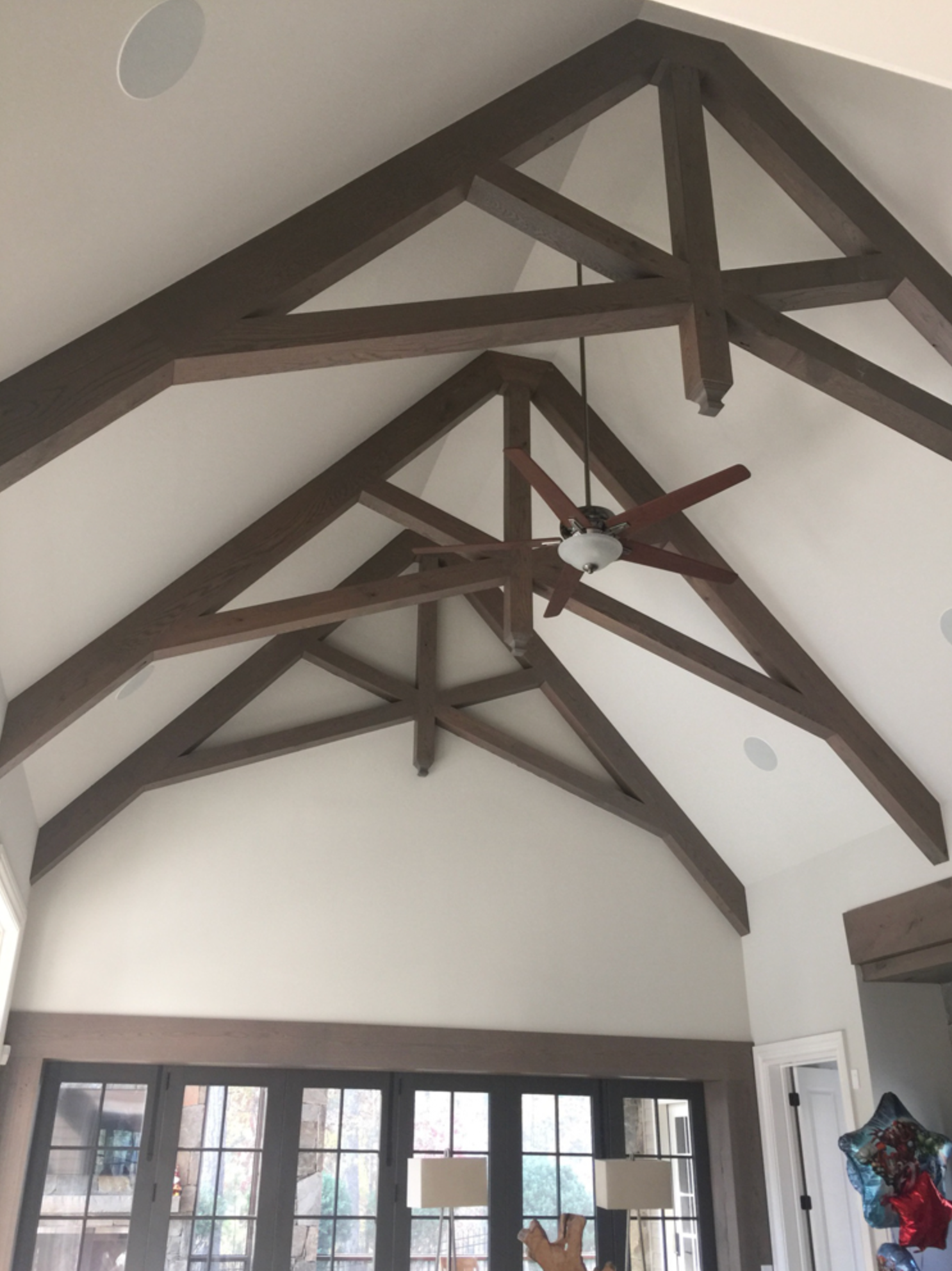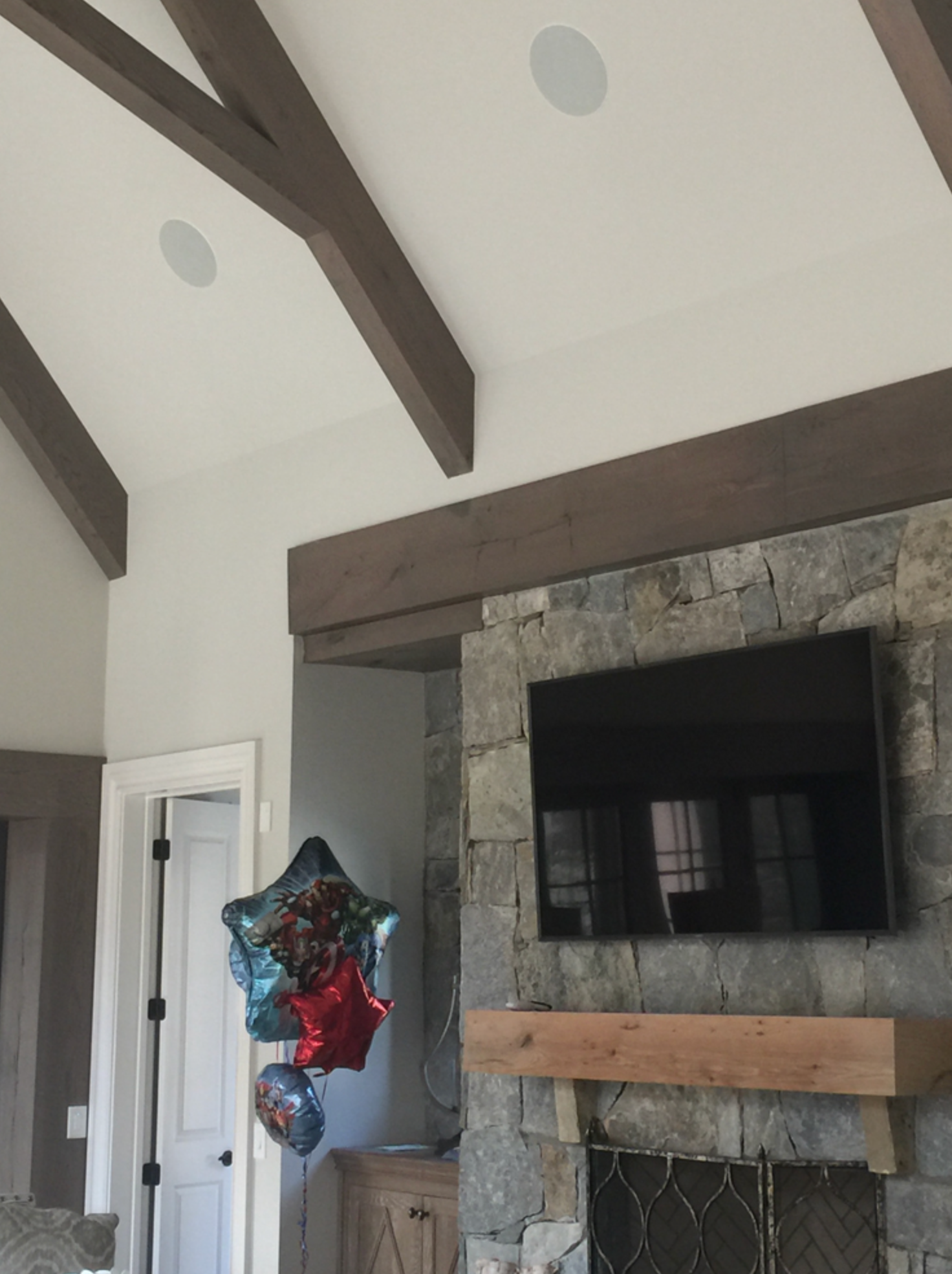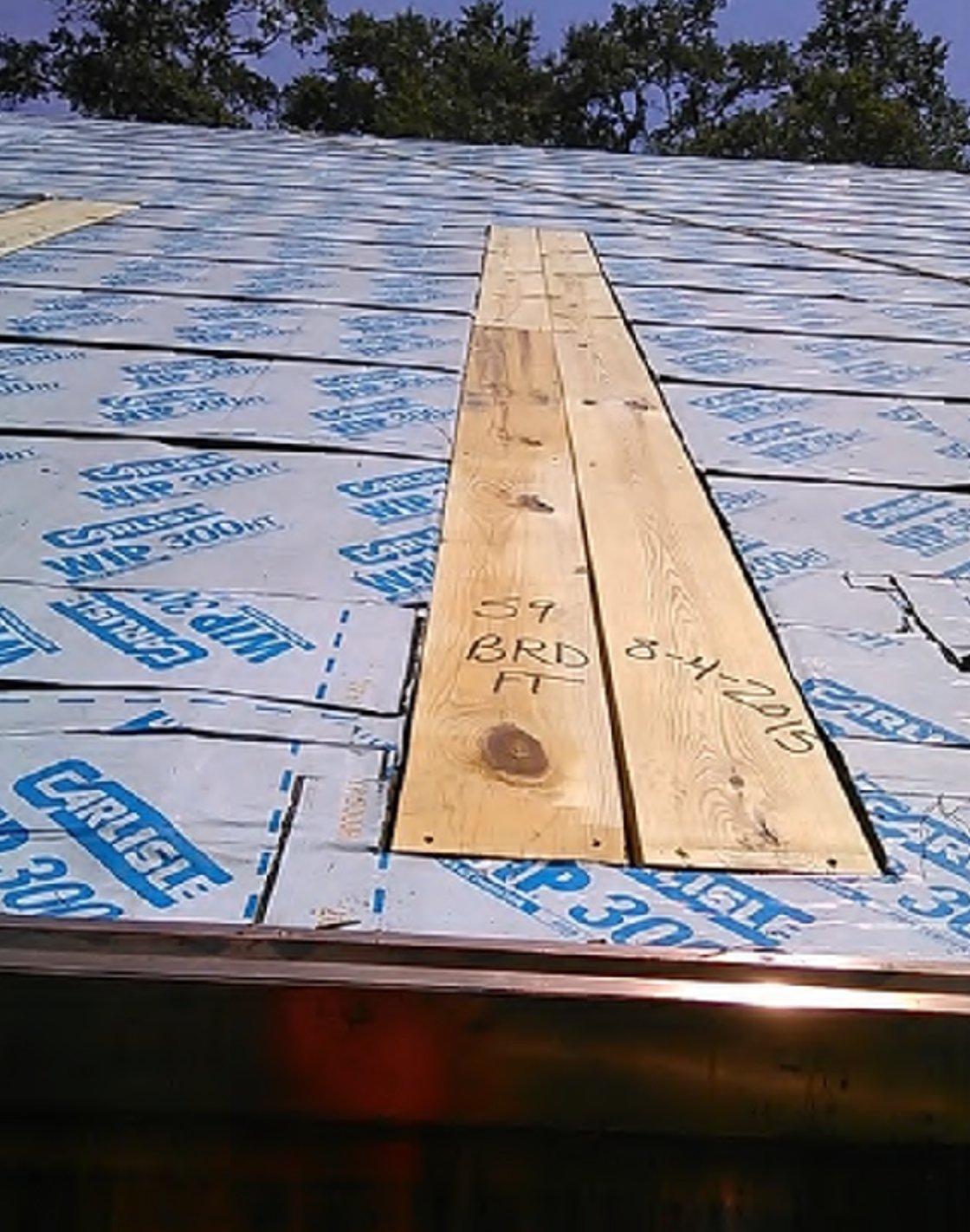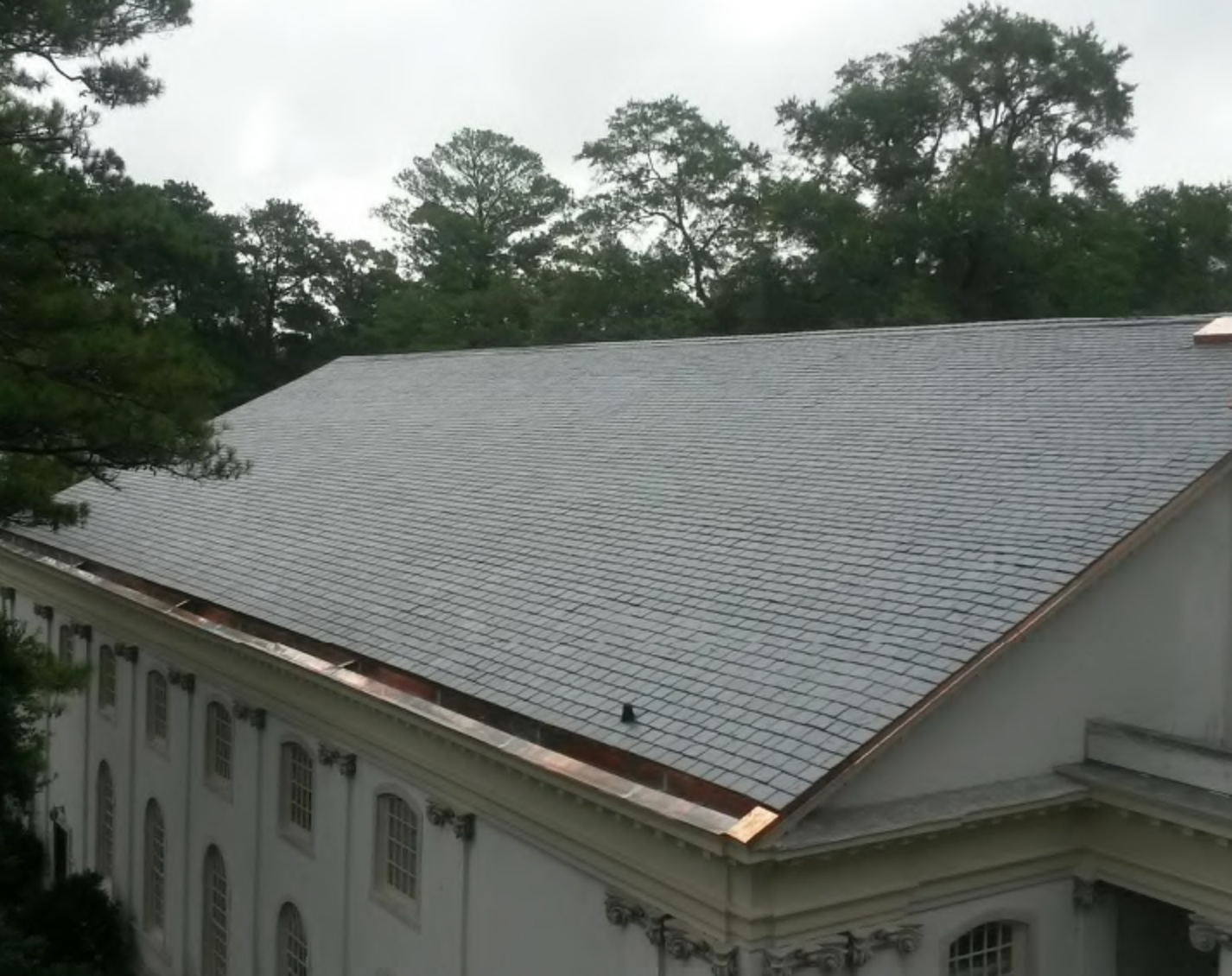 Countertops
Beautiful countertops are a must for modern homeowners. See what these talented artisans have created.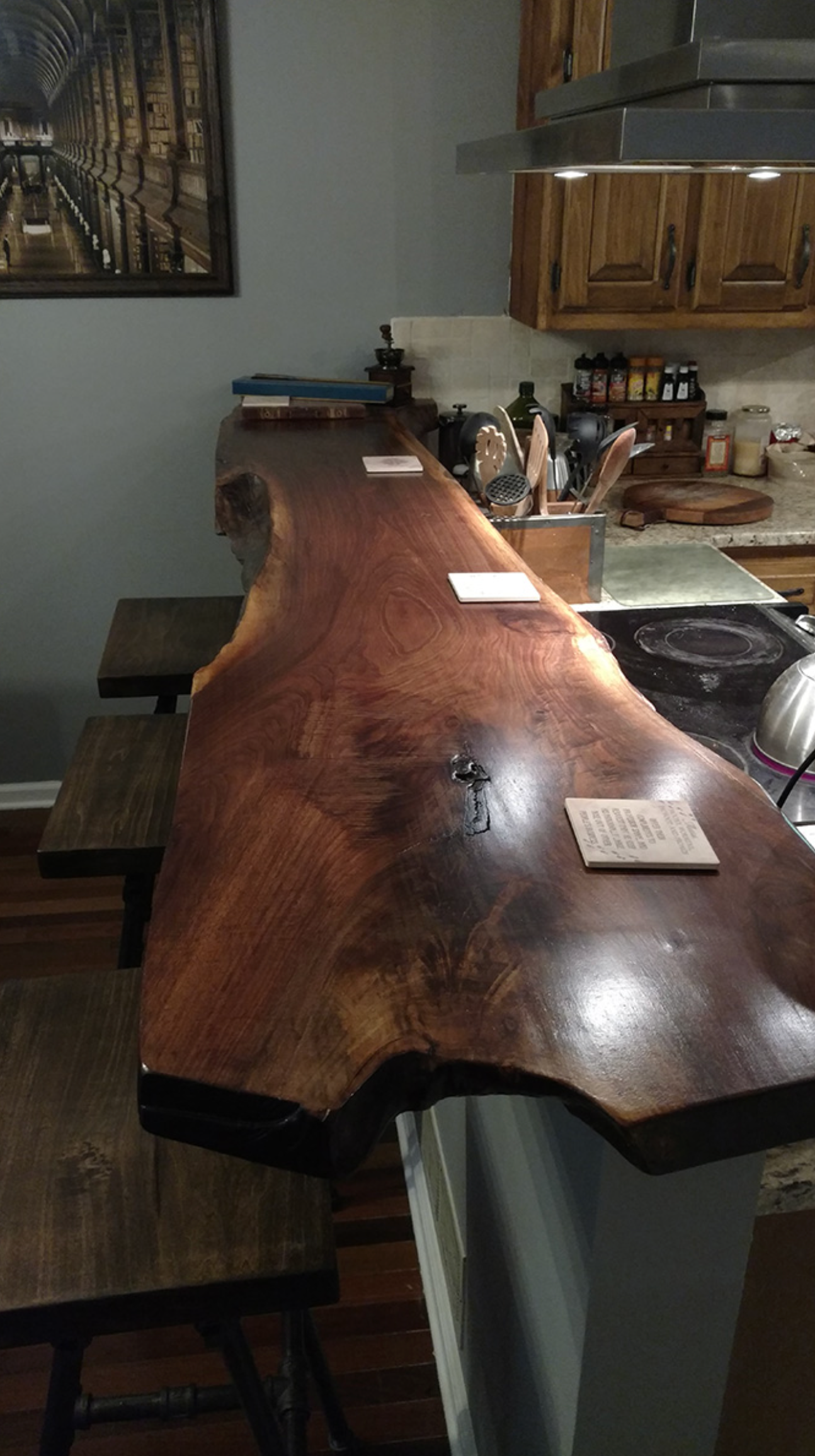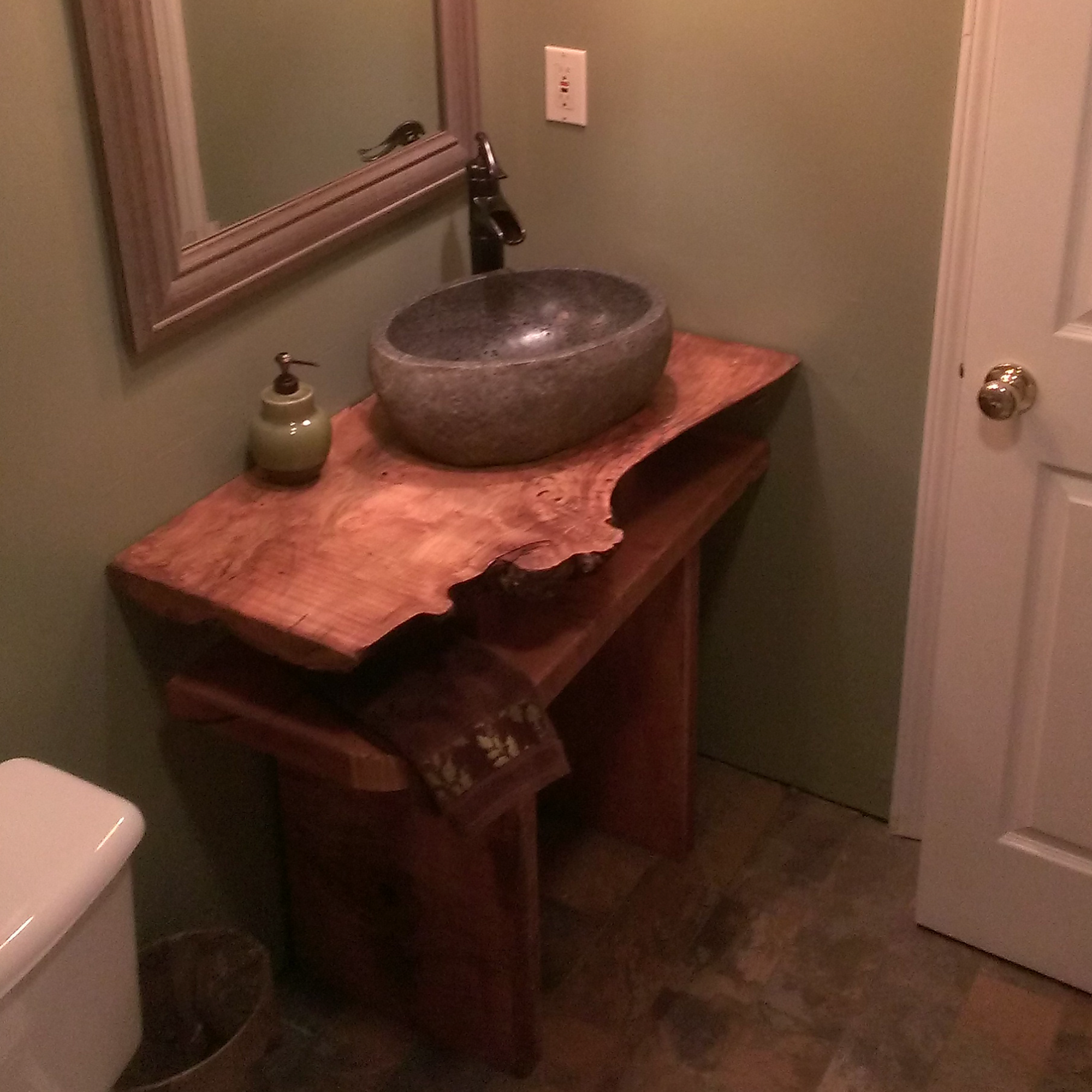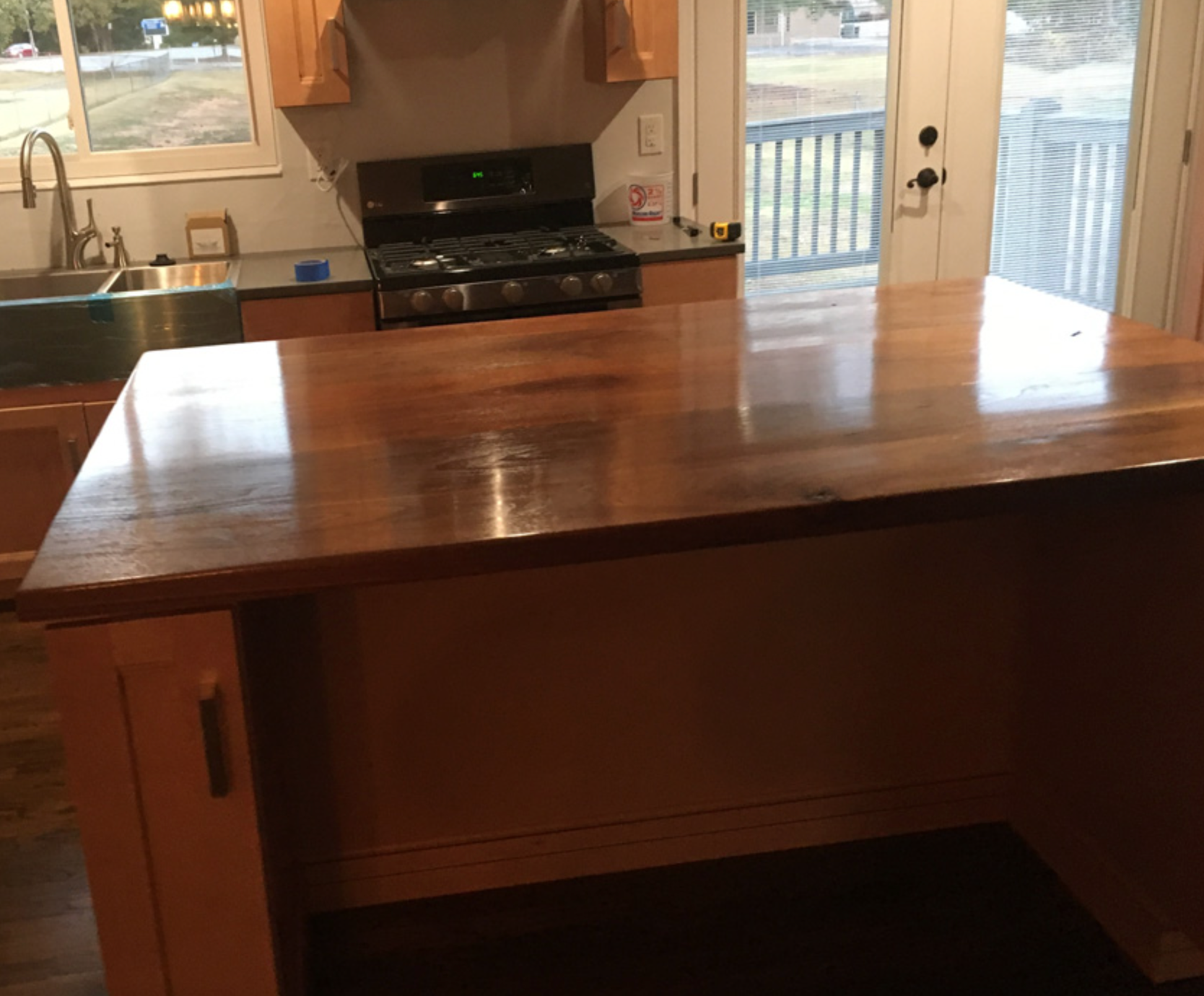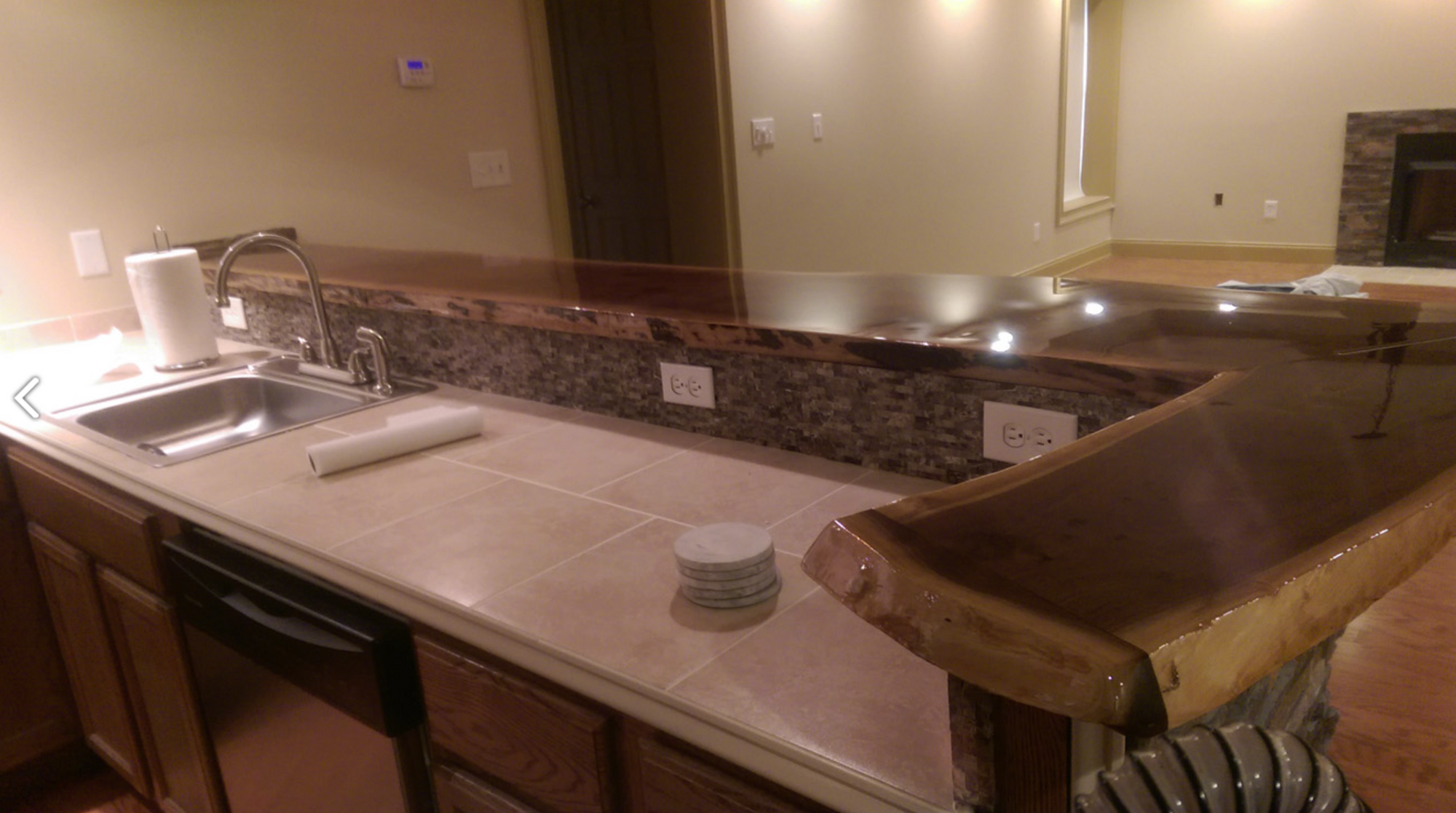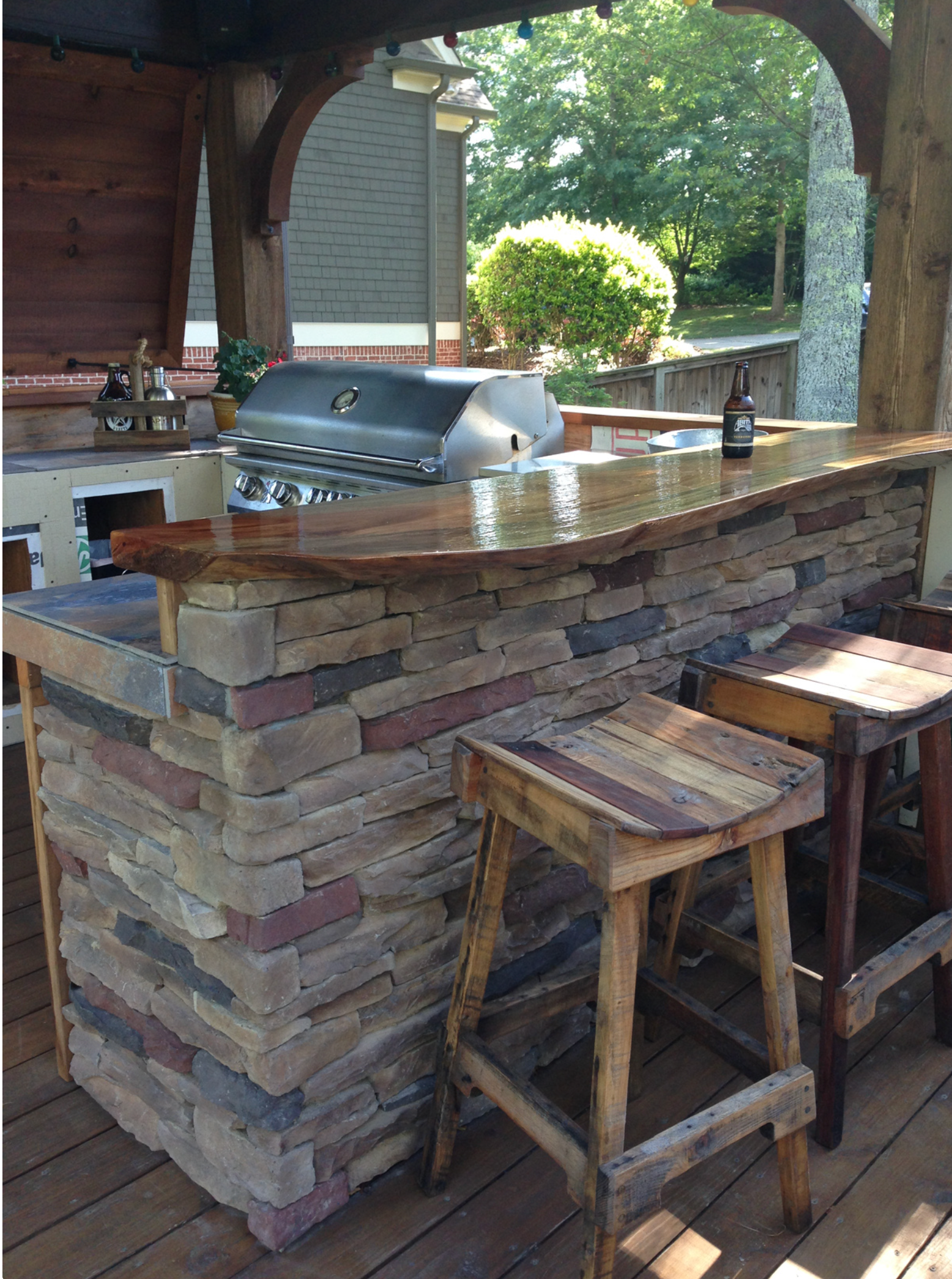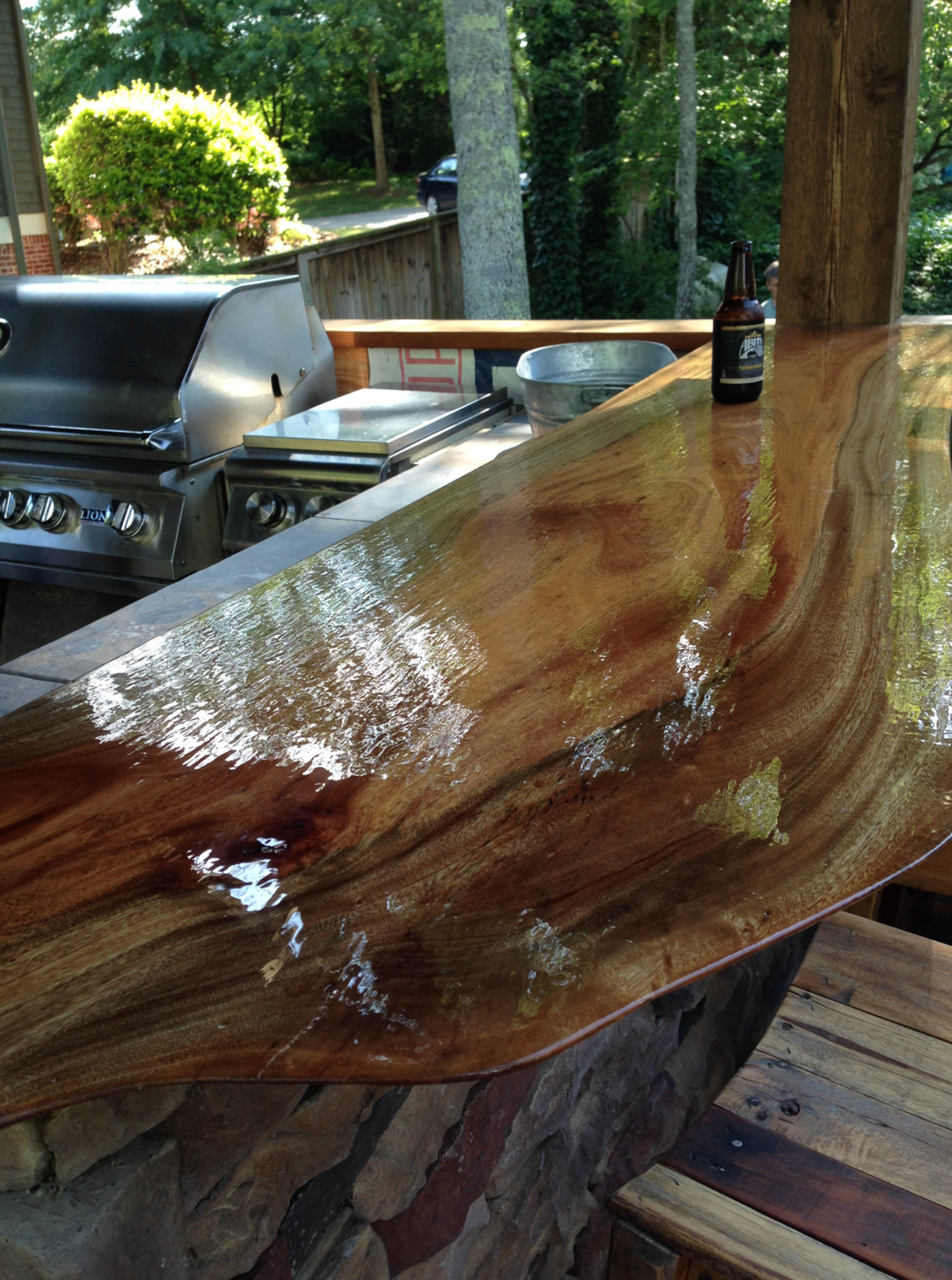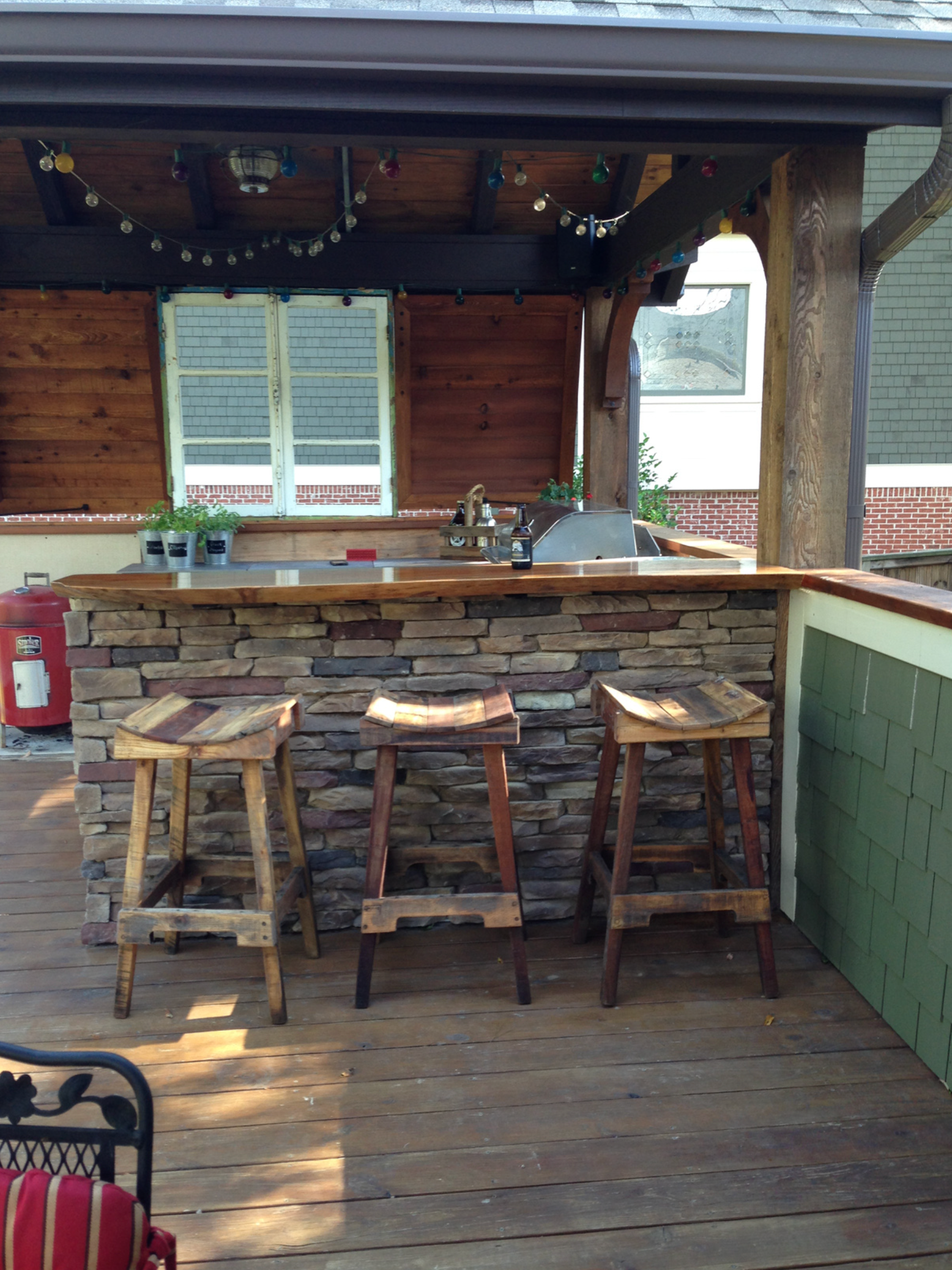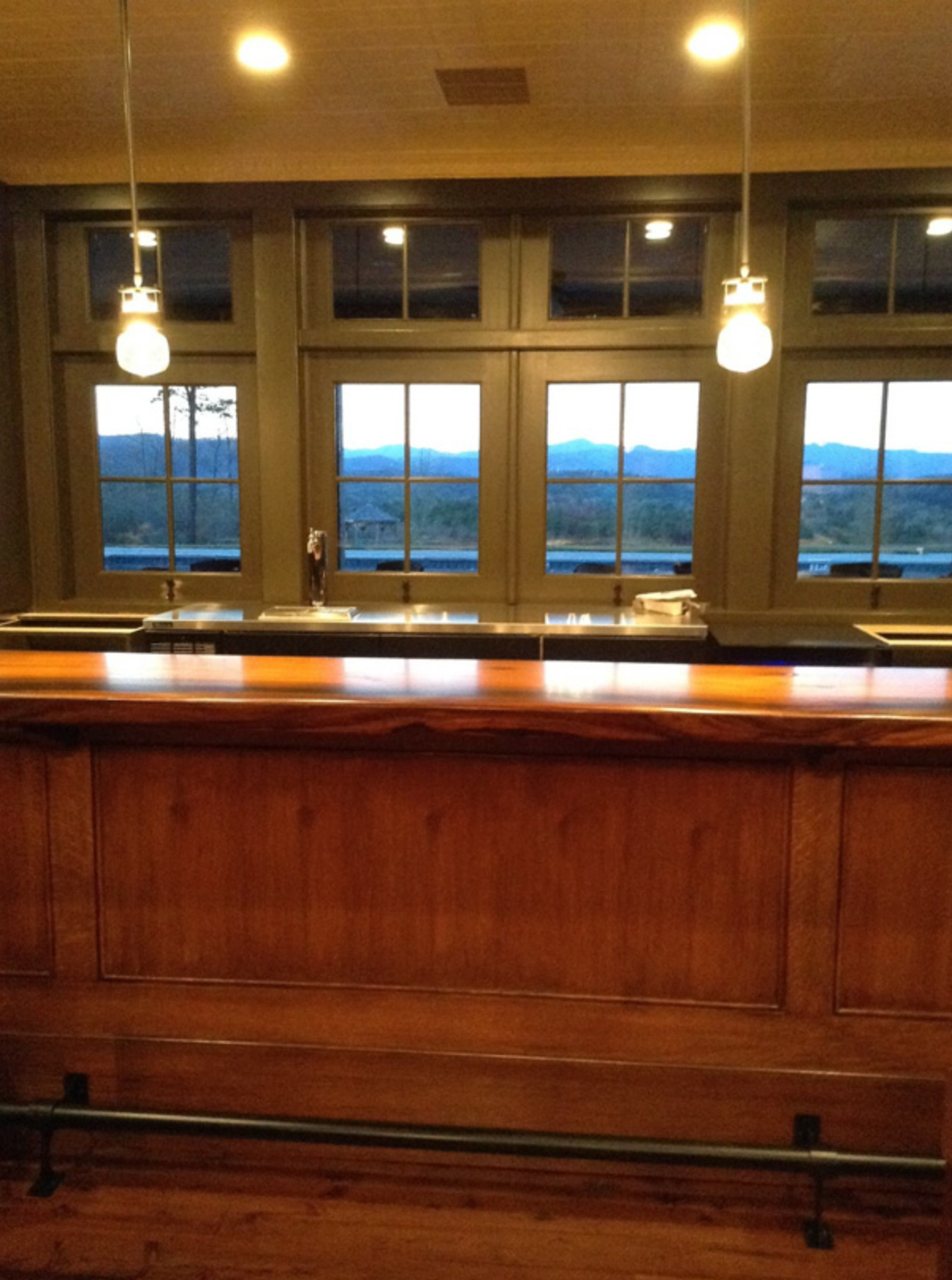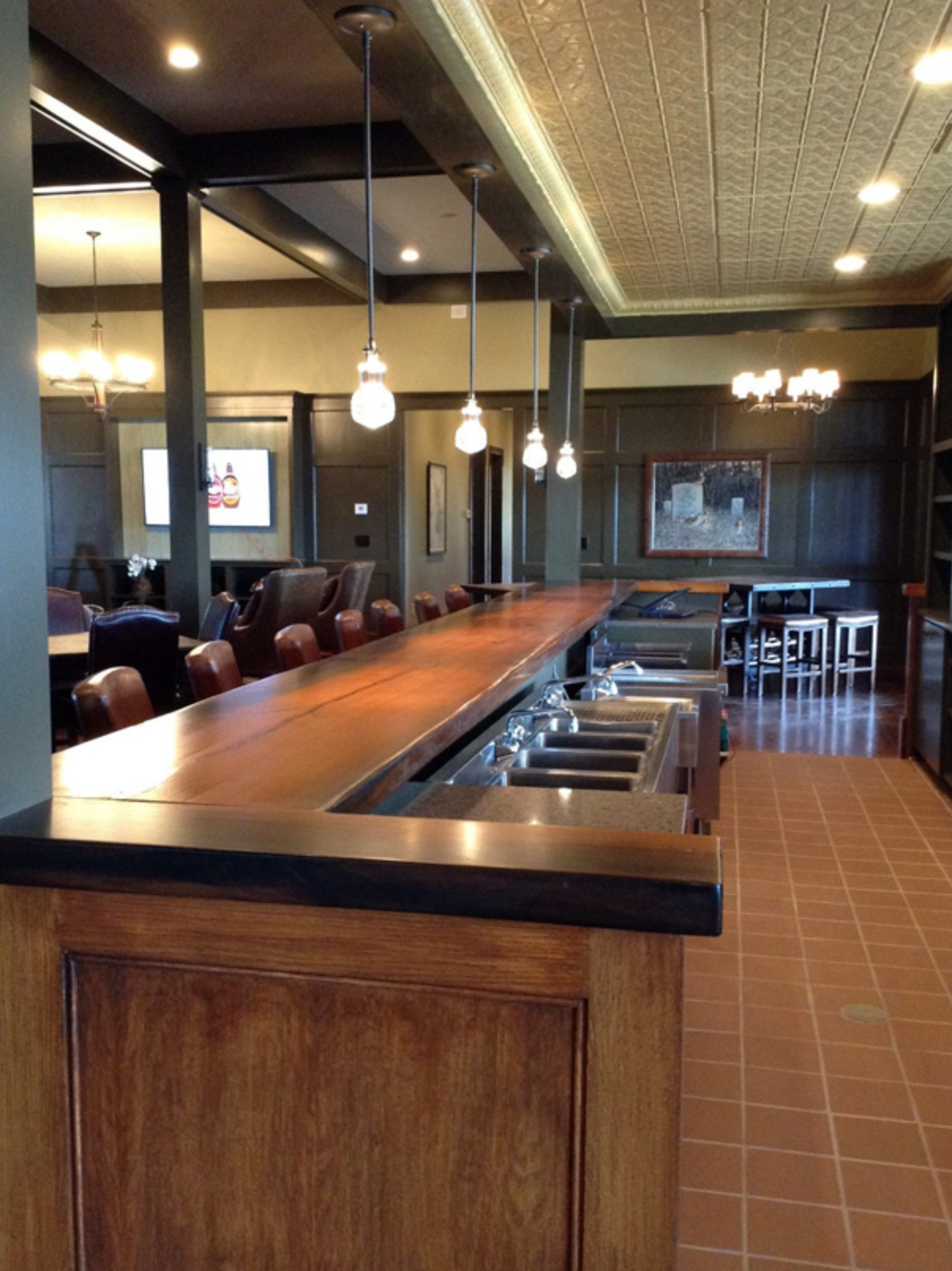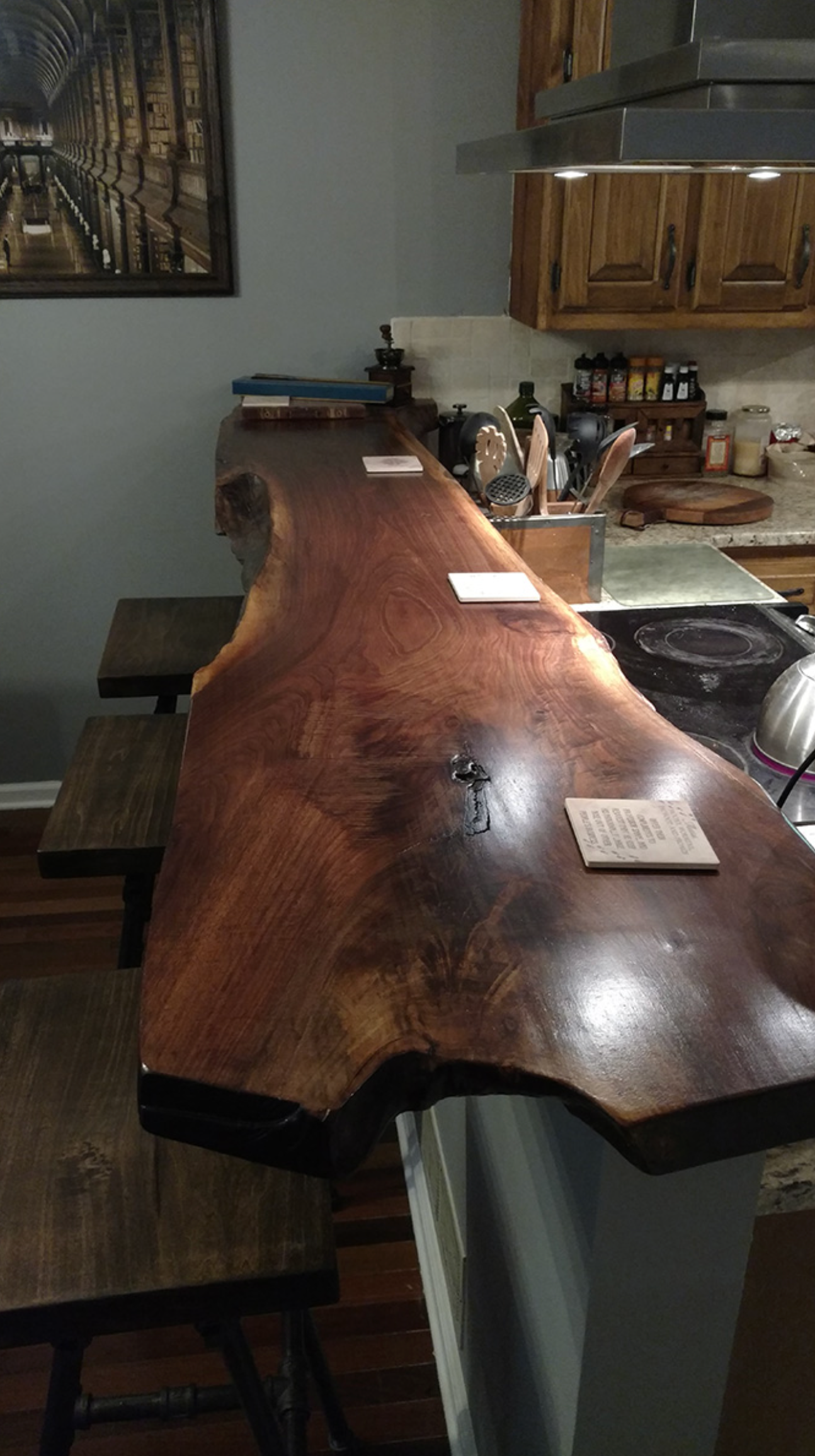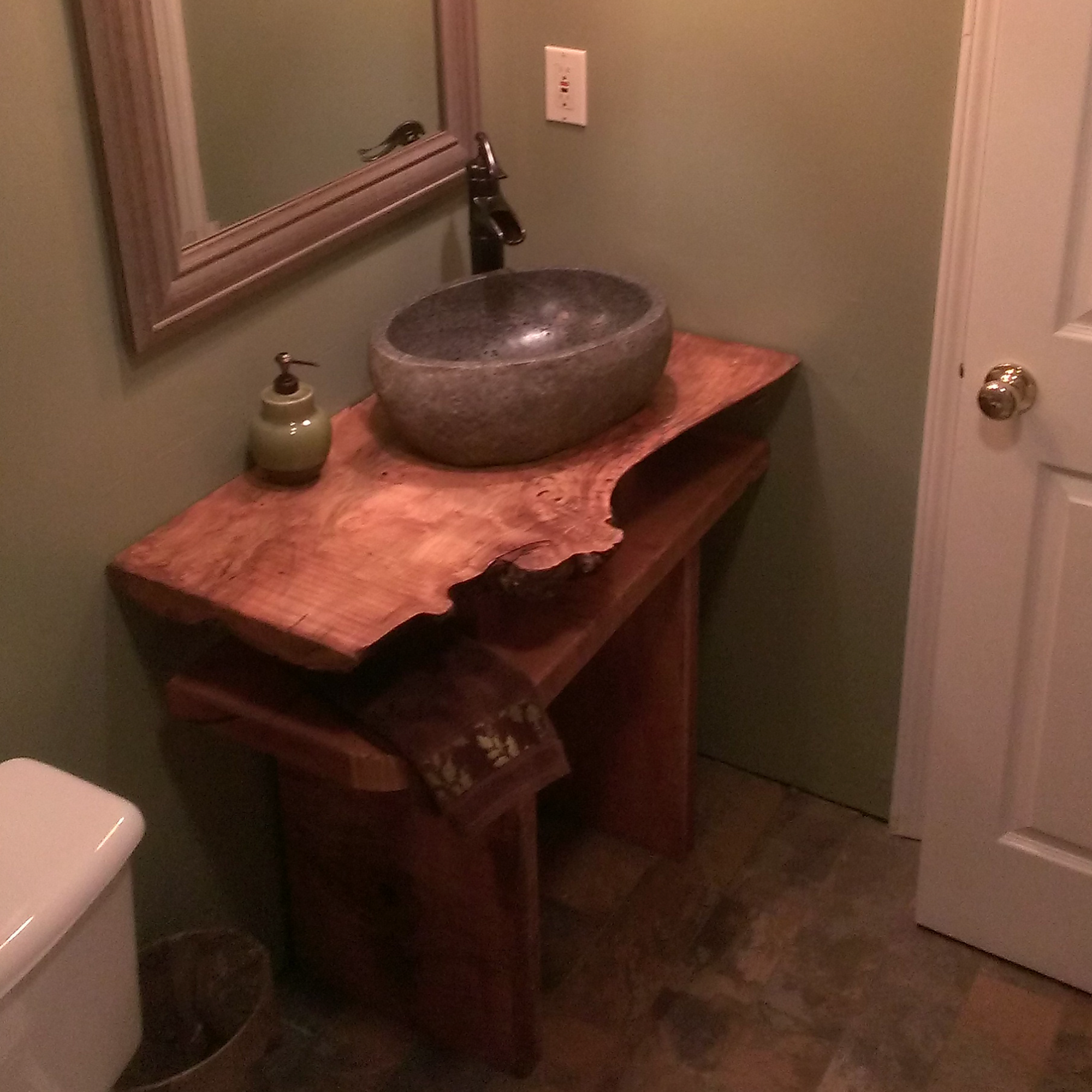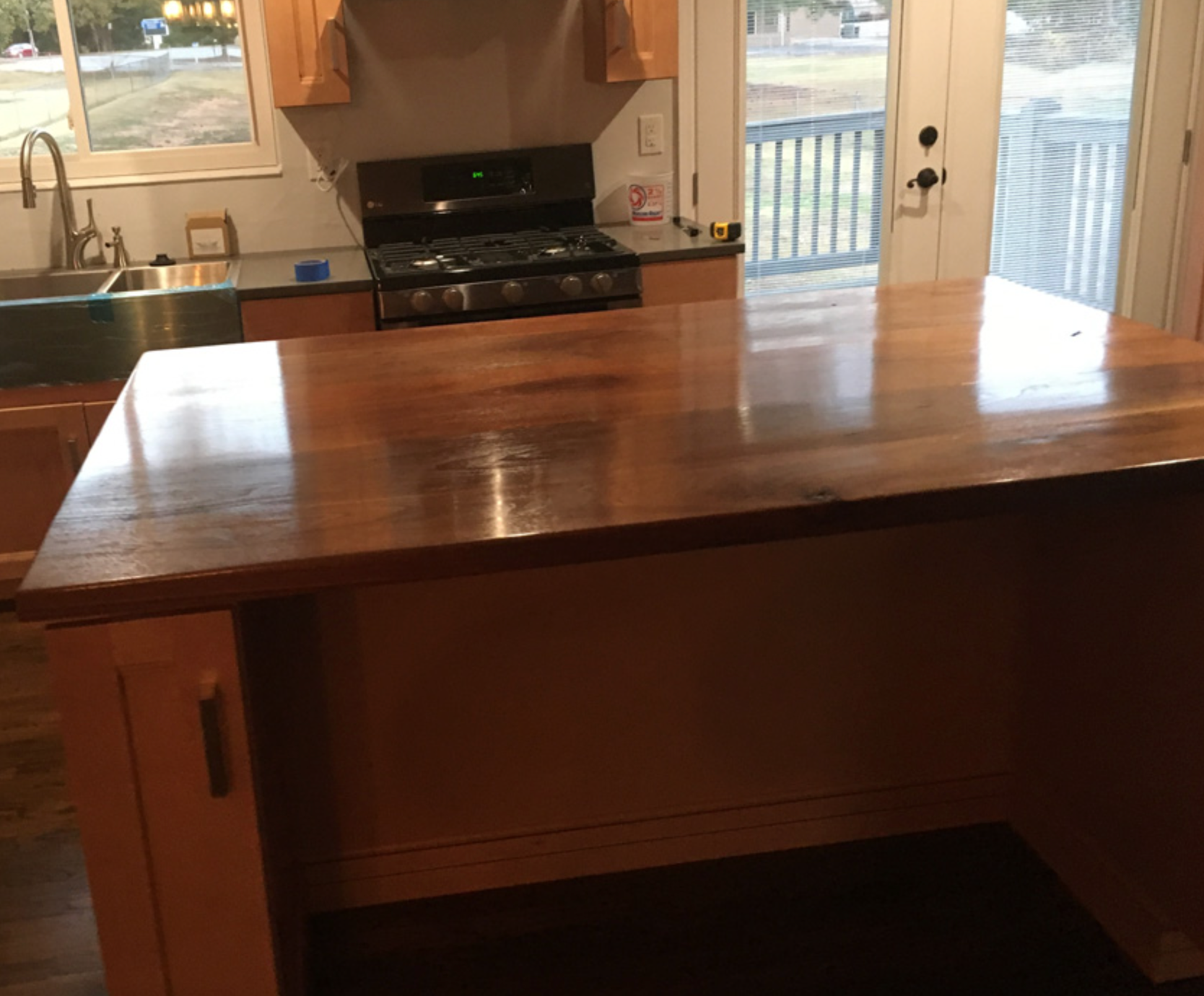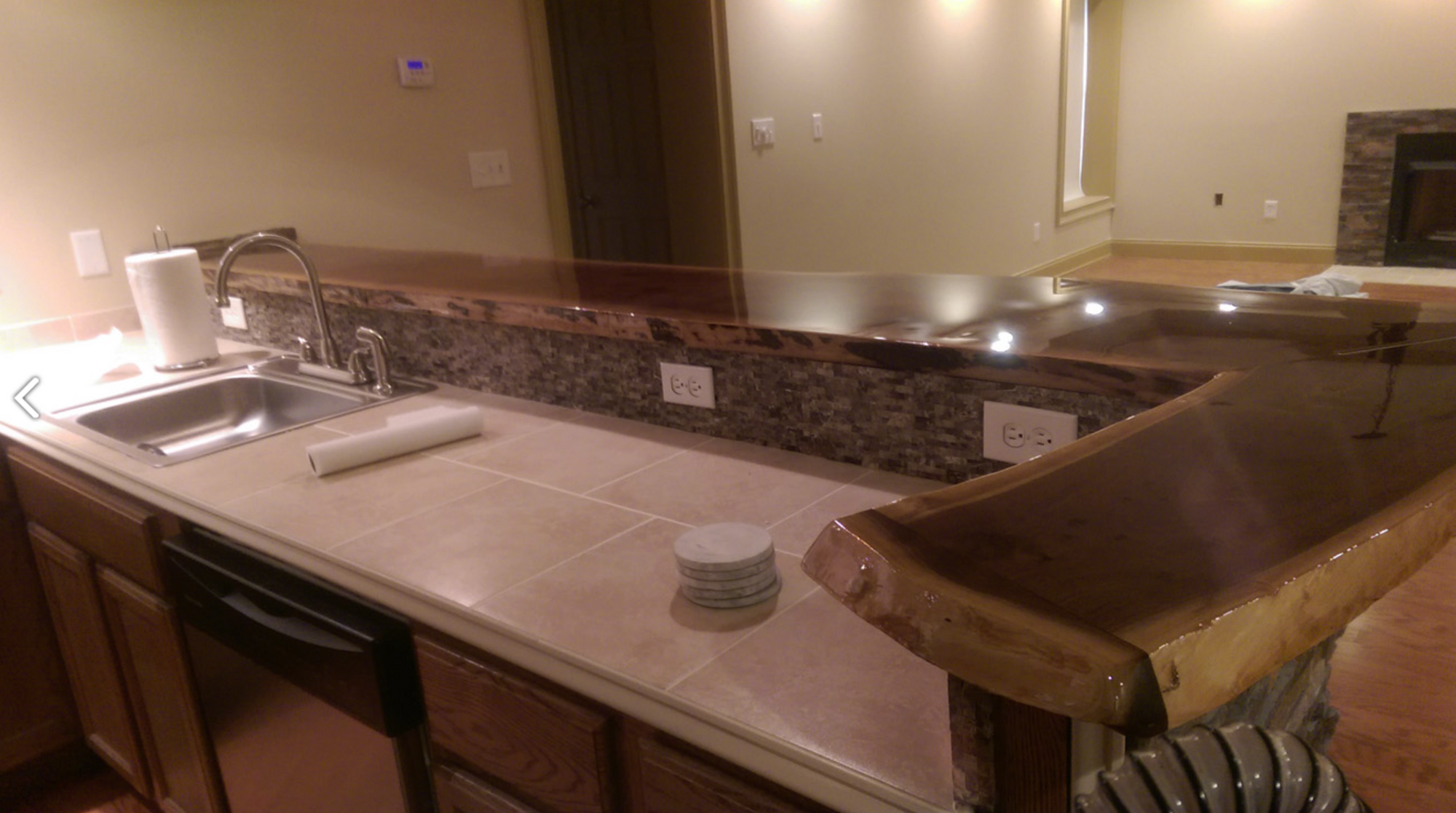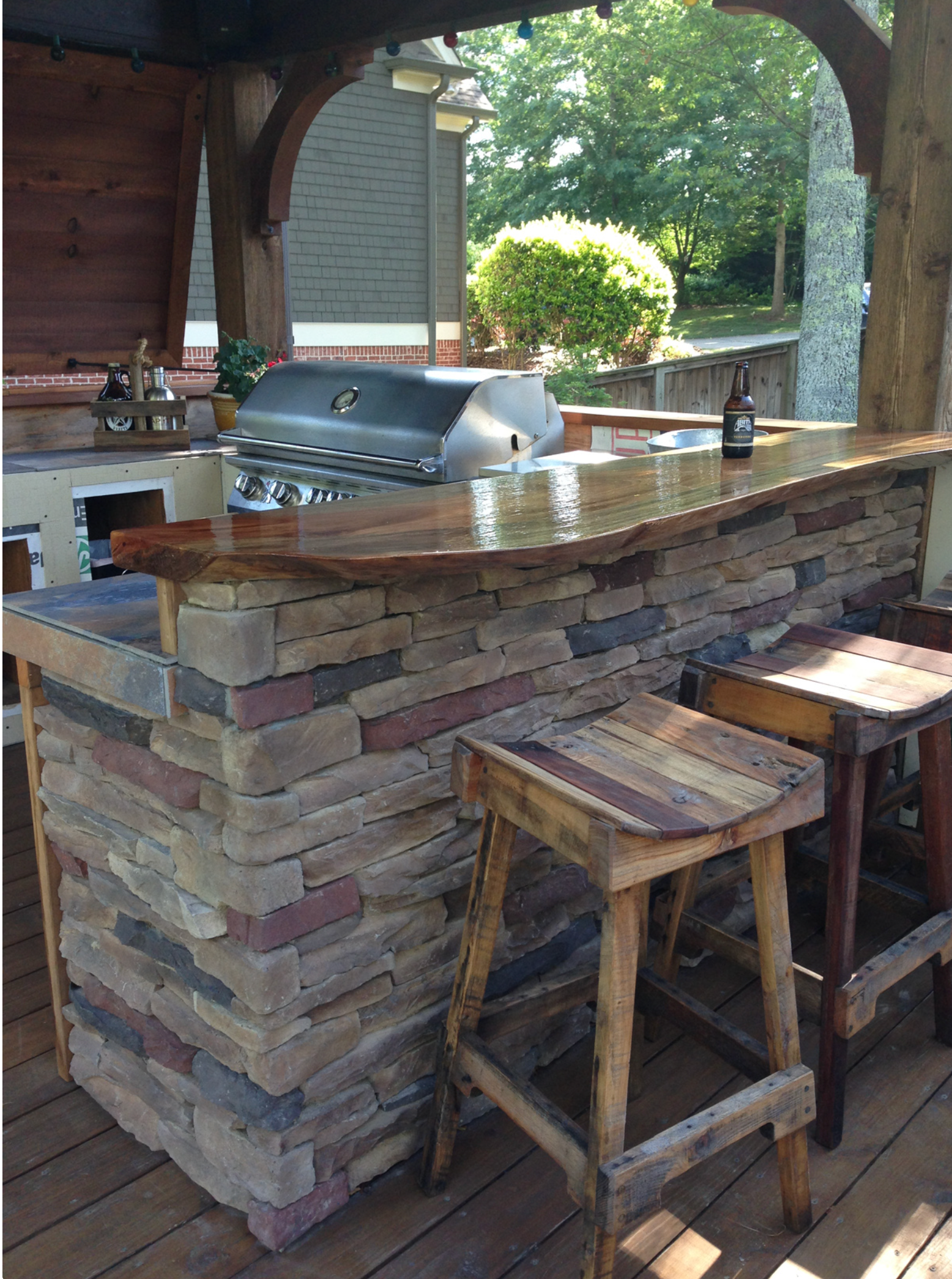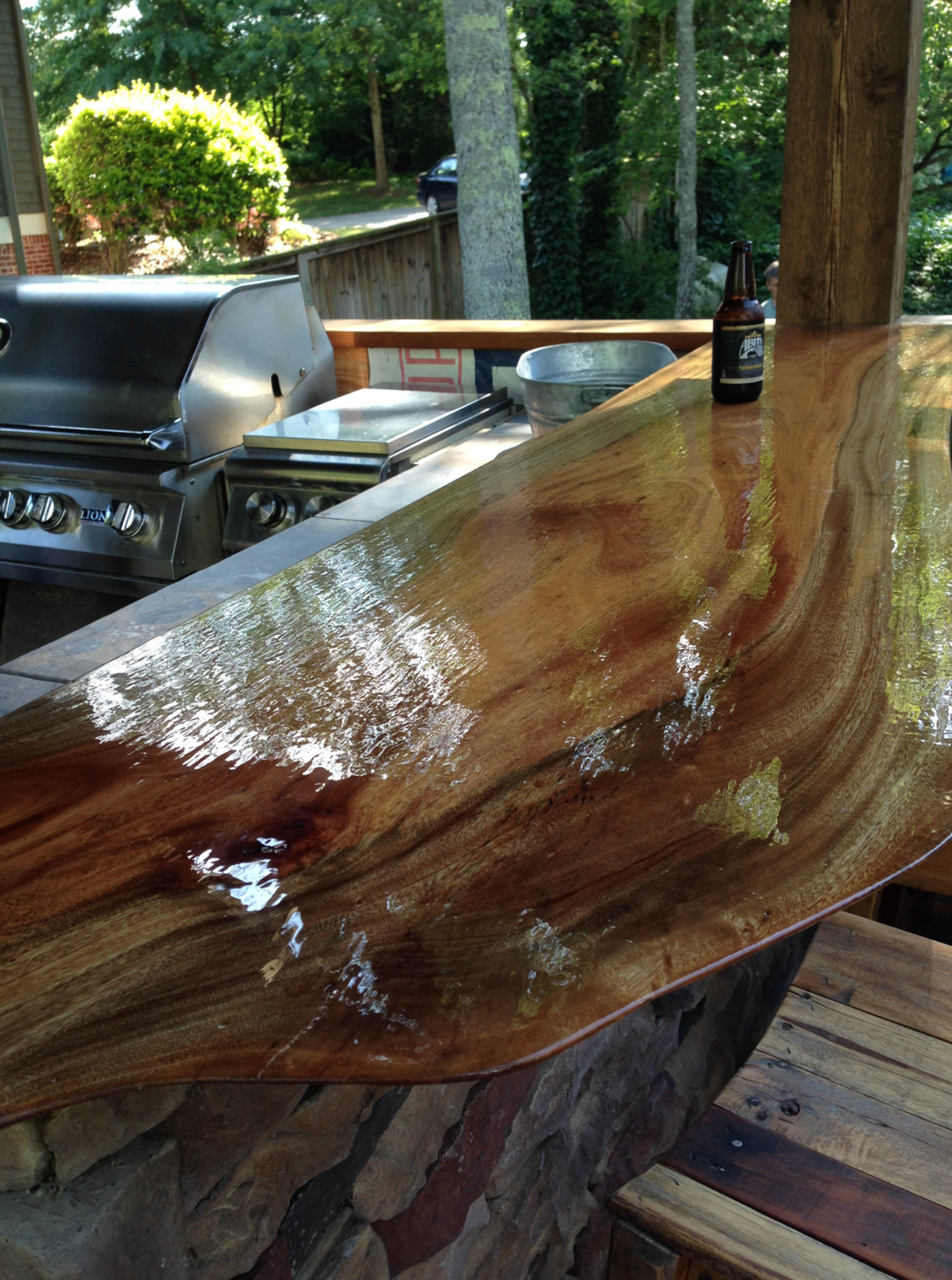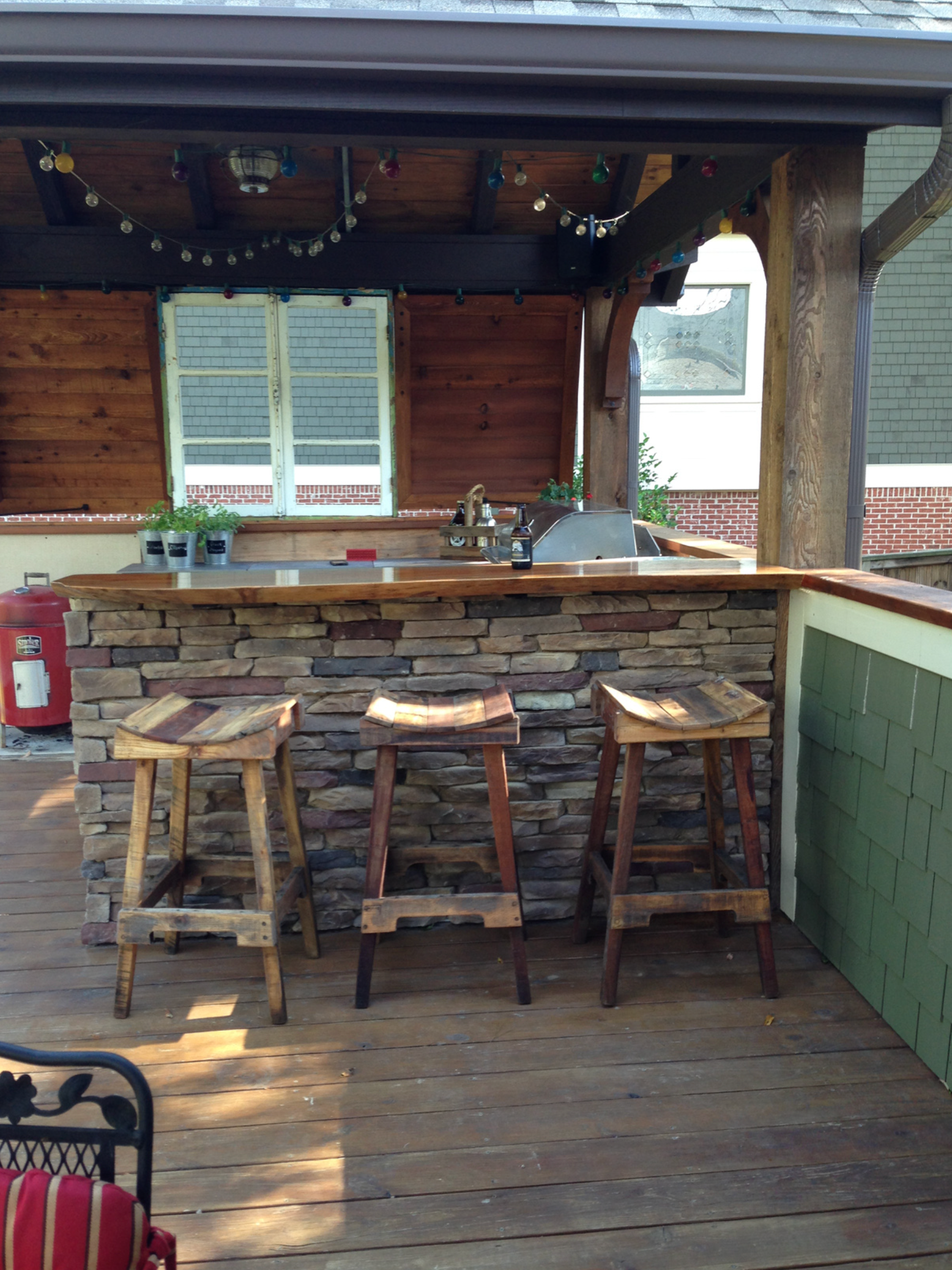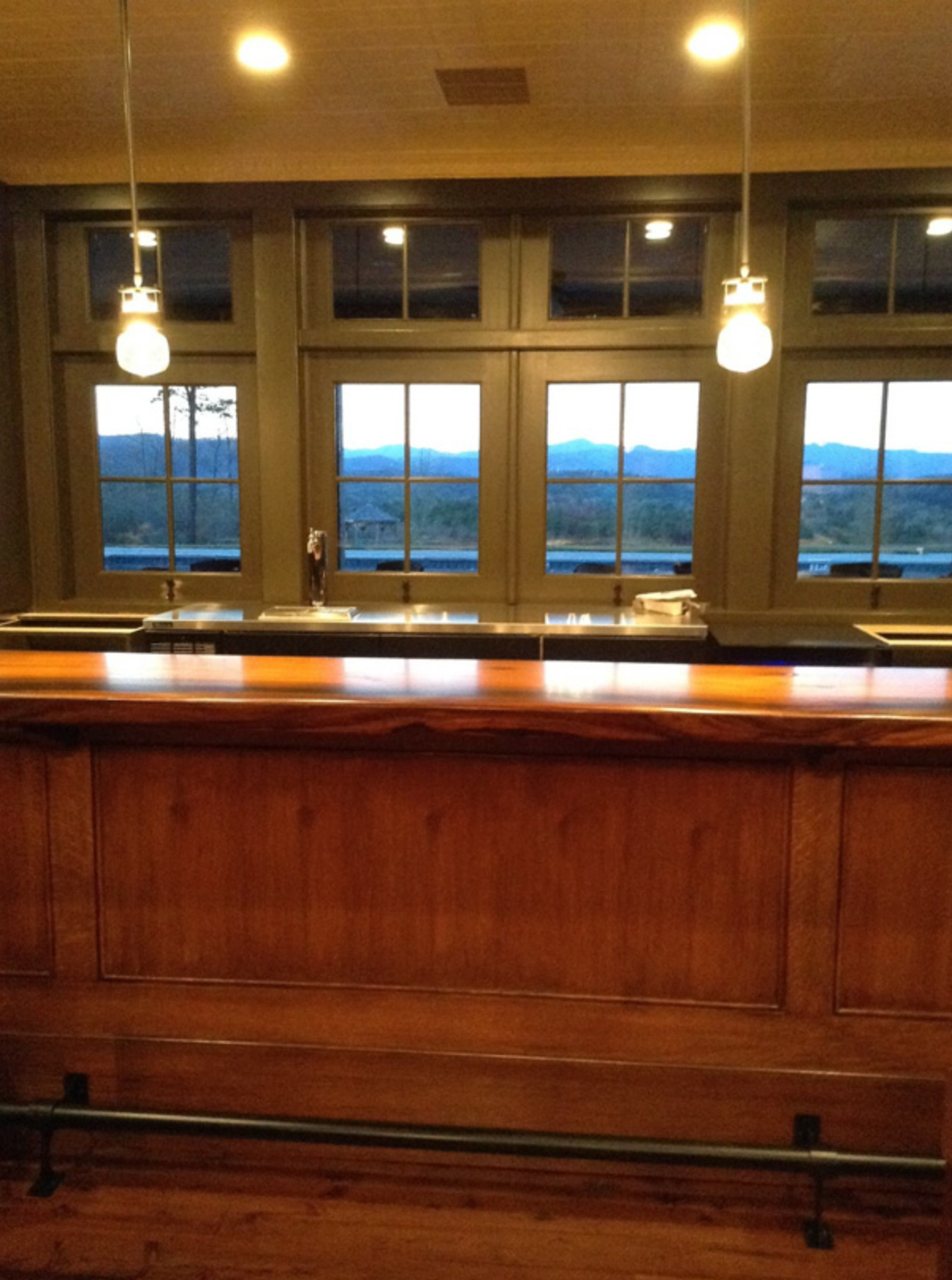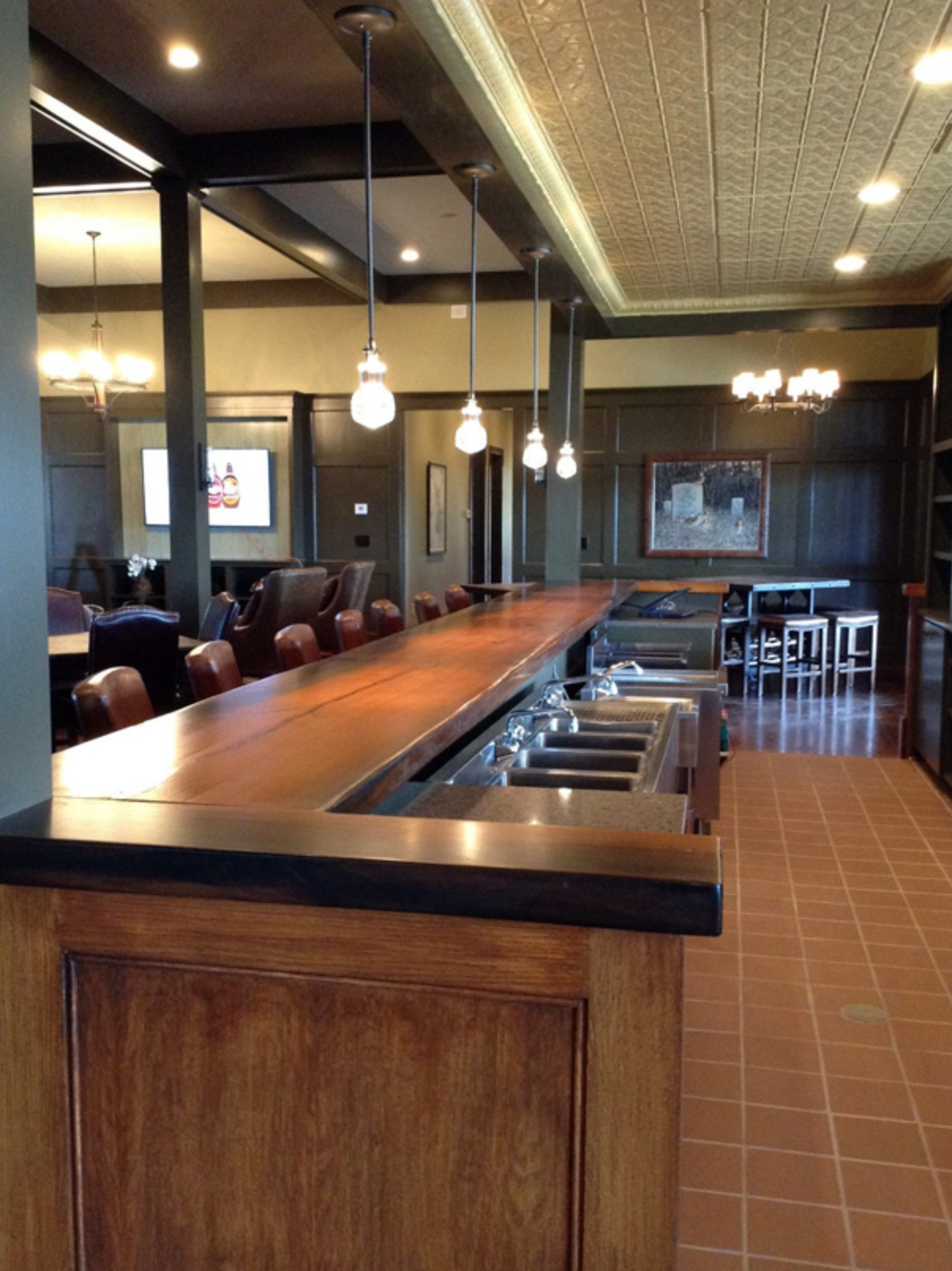 Doors
Nothing sets a home apart as quickly as a custom crafted door.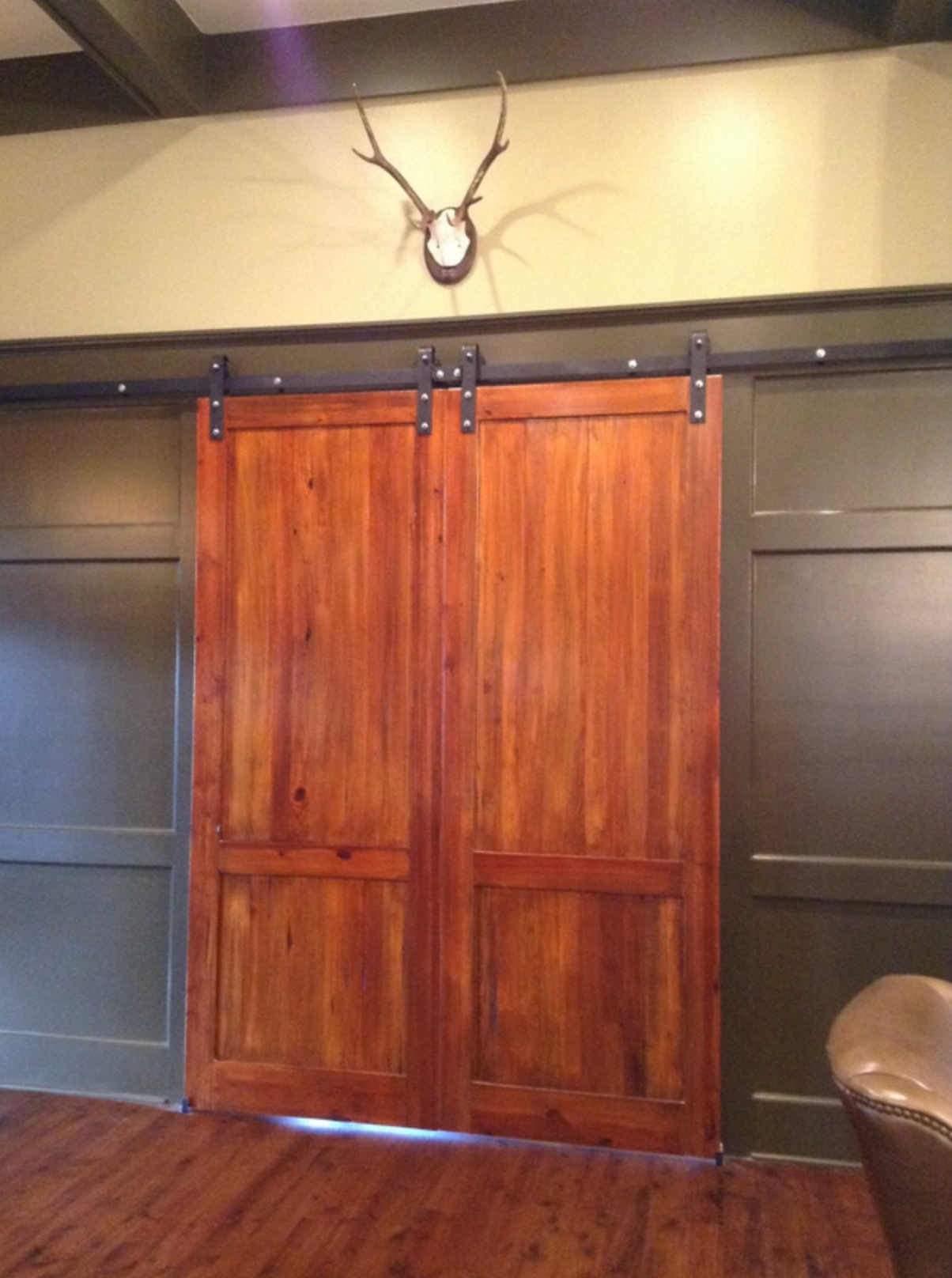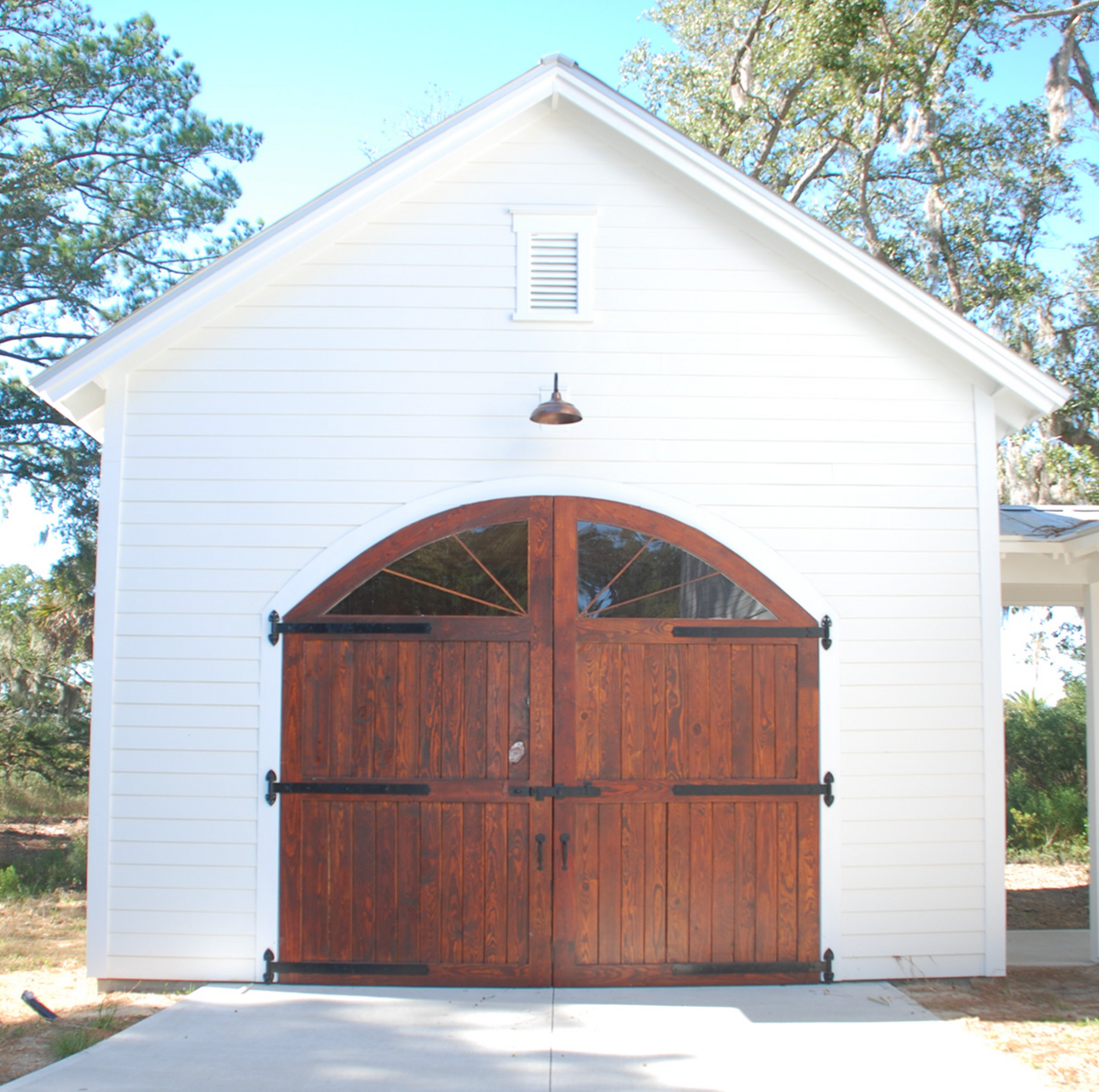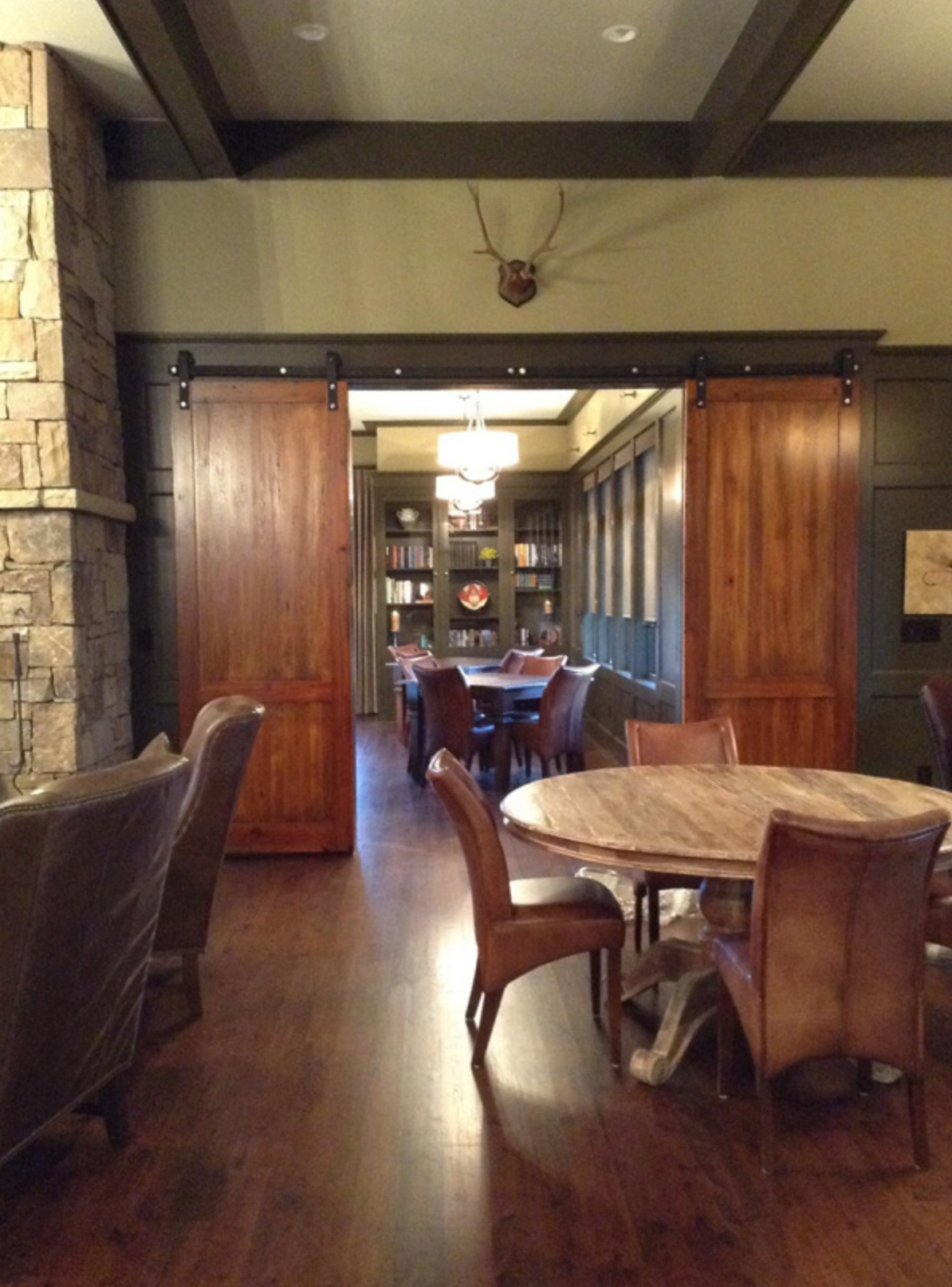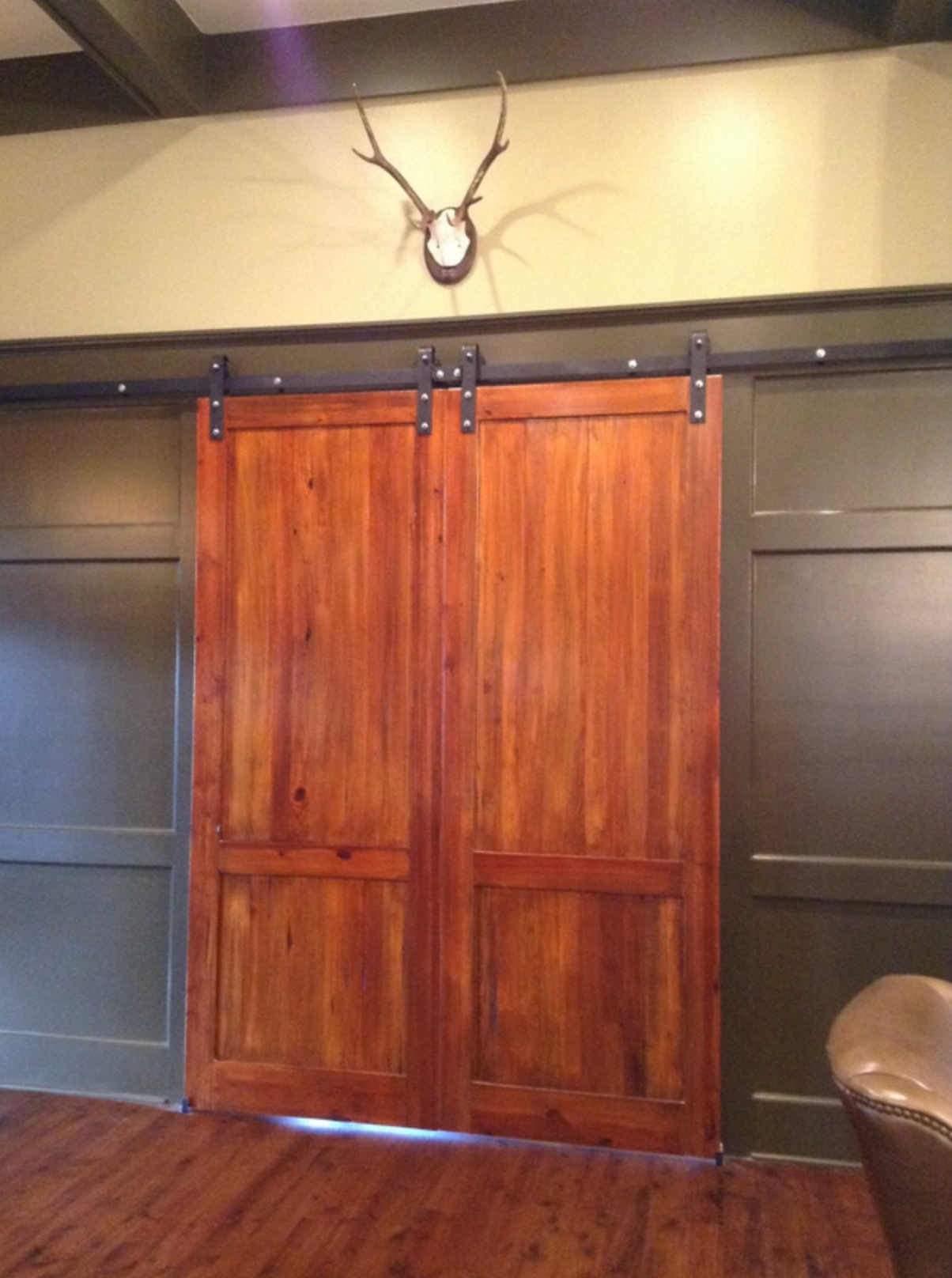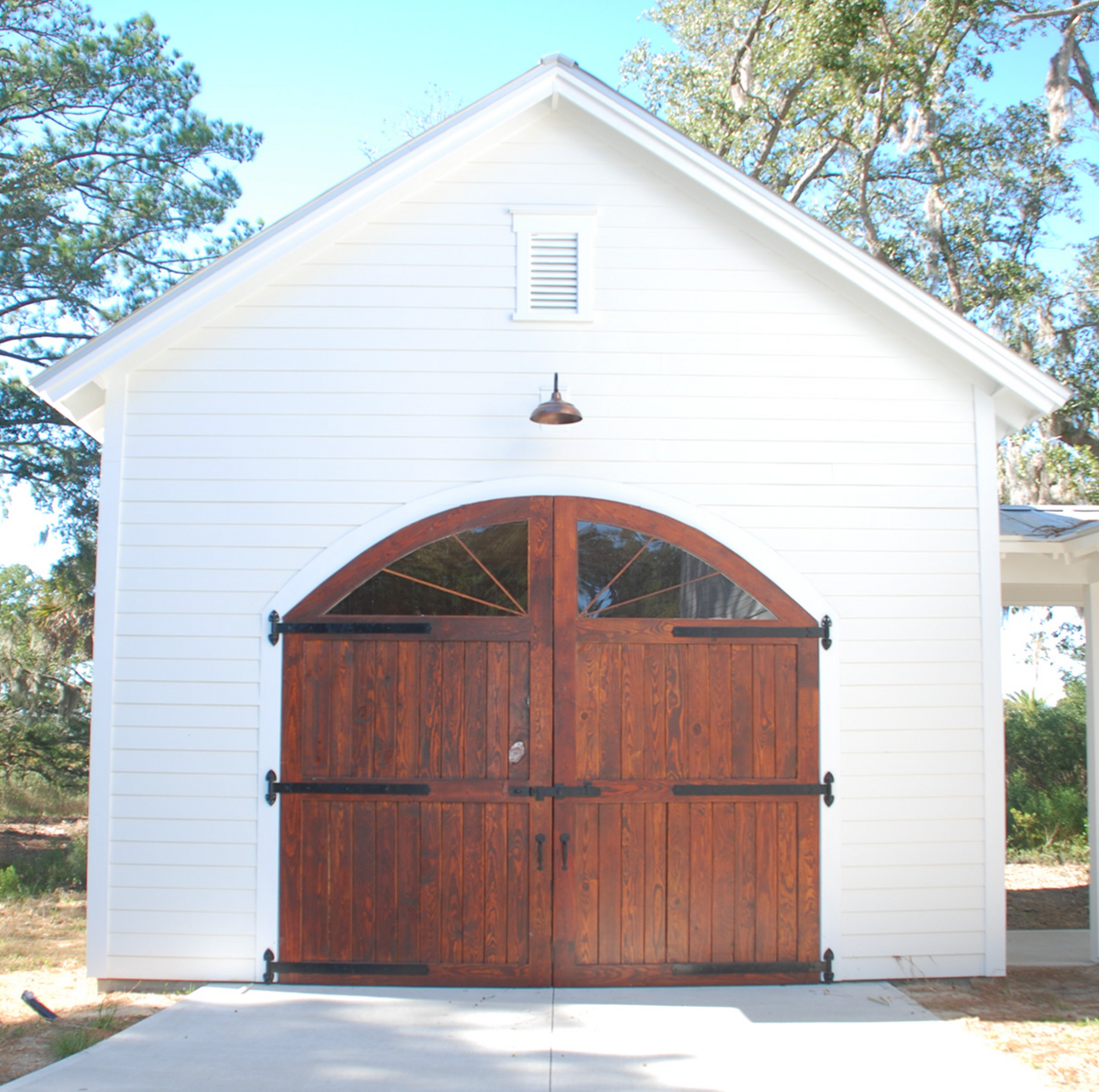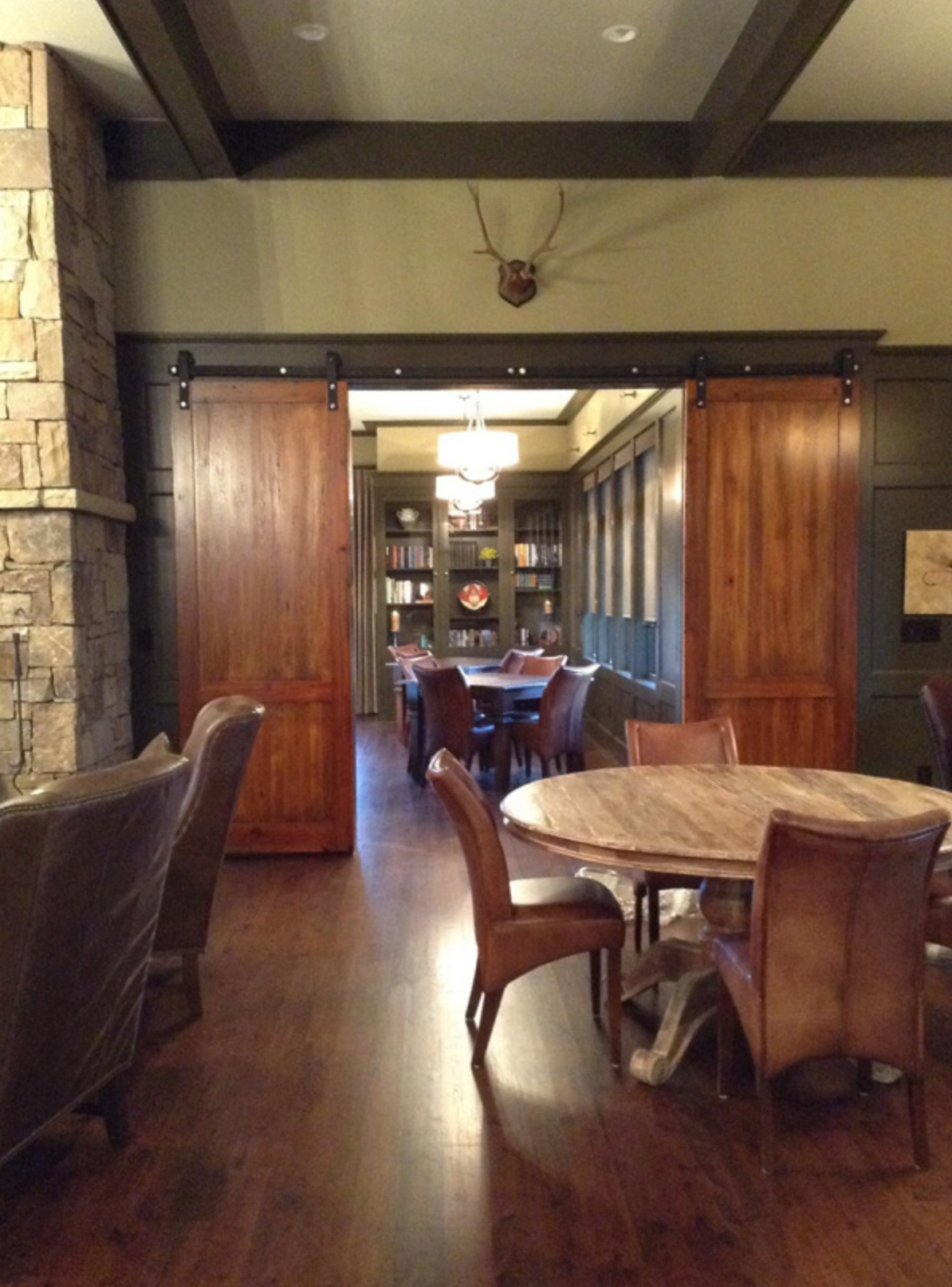 Mantels/Shelves
Specialty wood mantels and shelves are a quick and easy way to add instant charm and warmth to a space.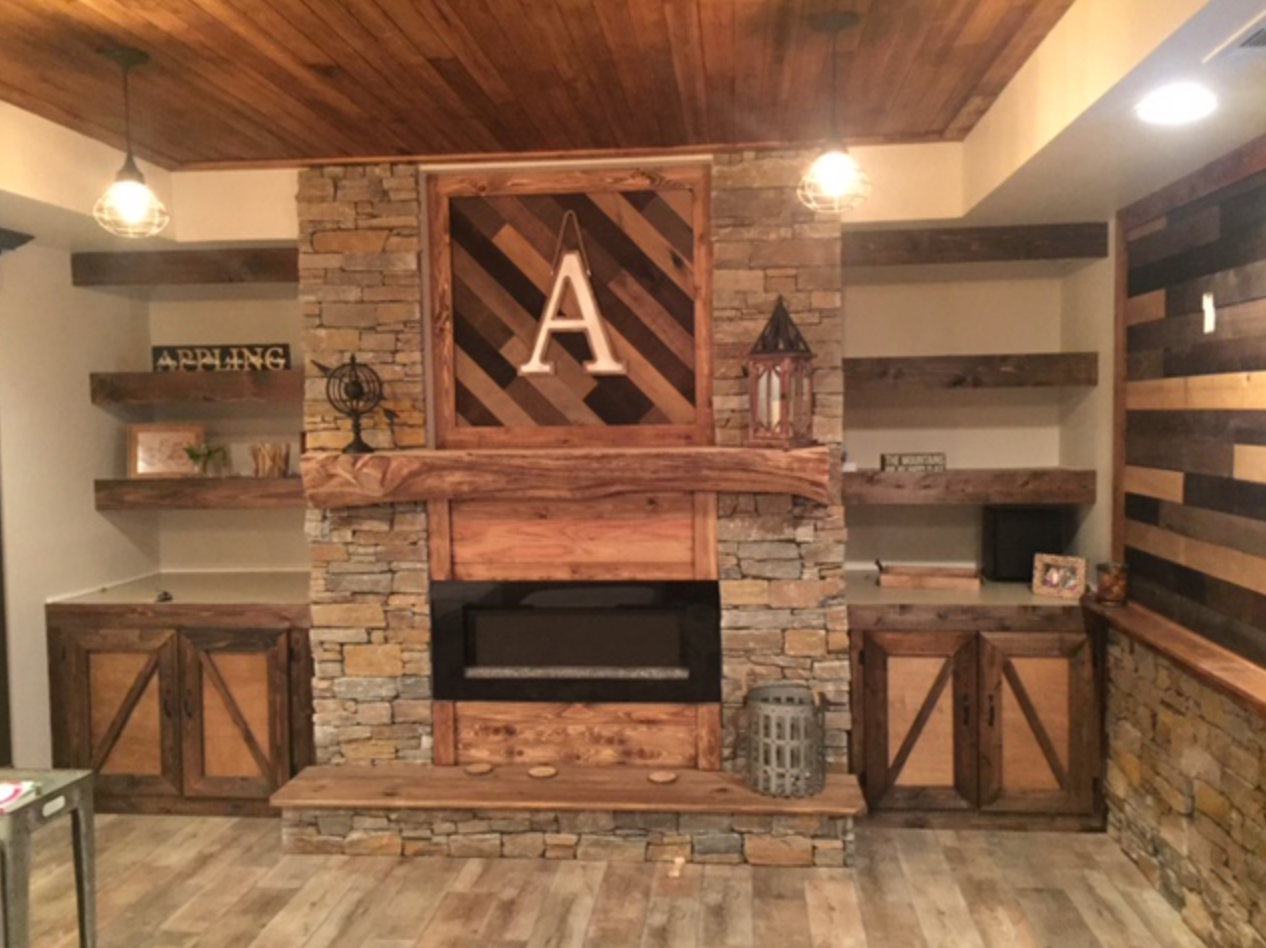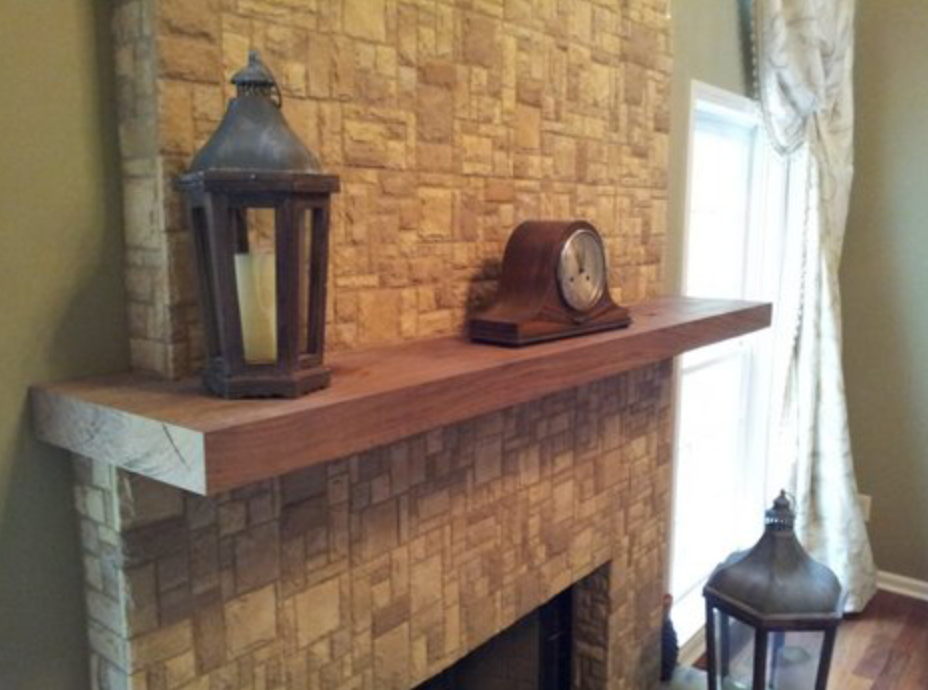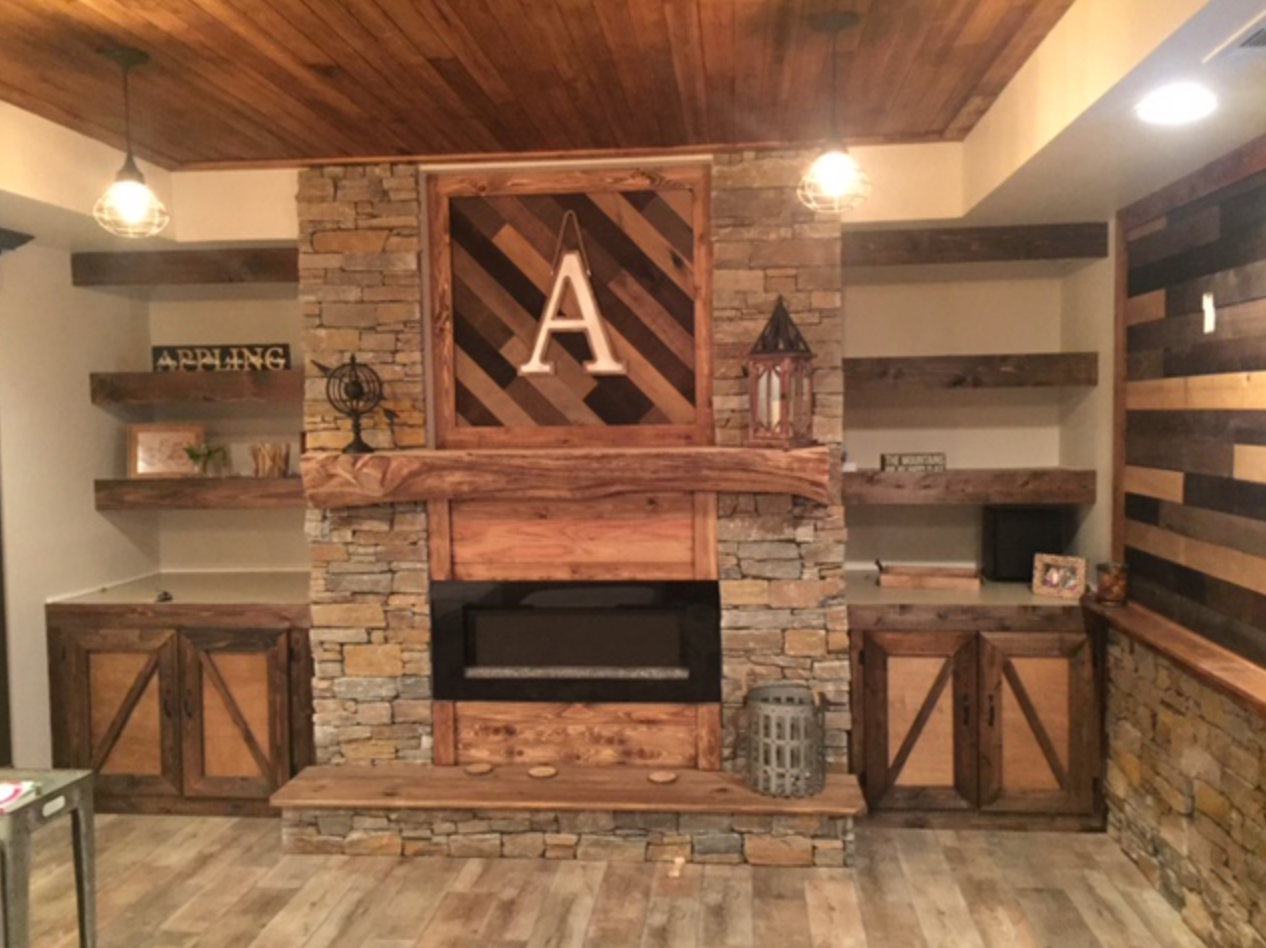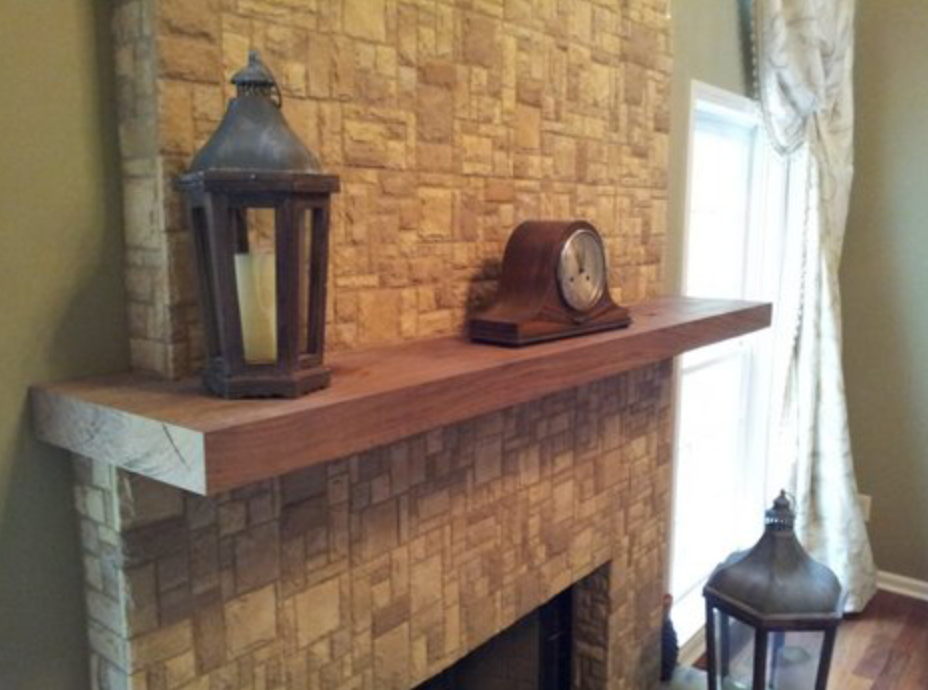 Furniture
From tables and chairs, nothing stands the test of time quite like solid wood furniture.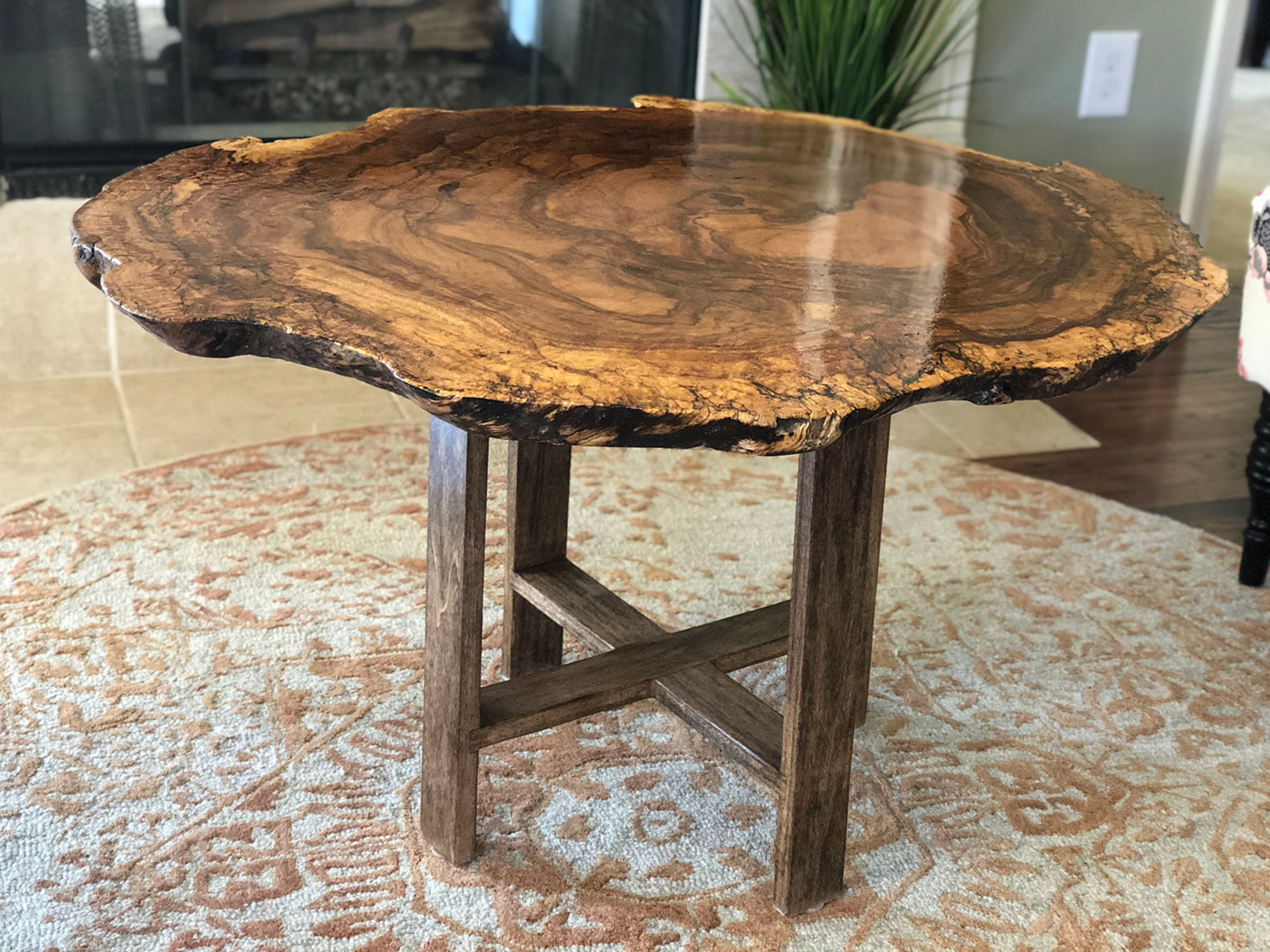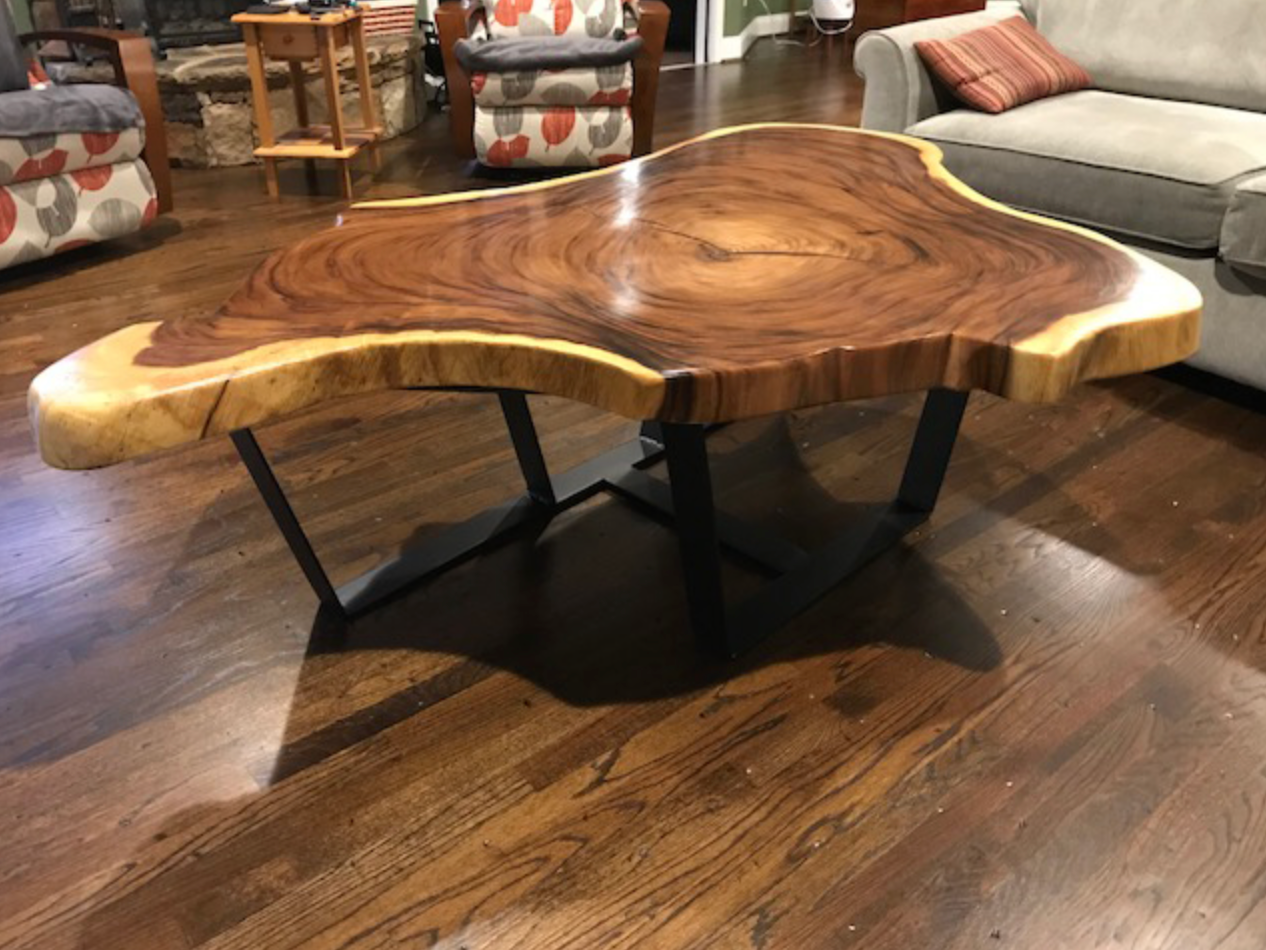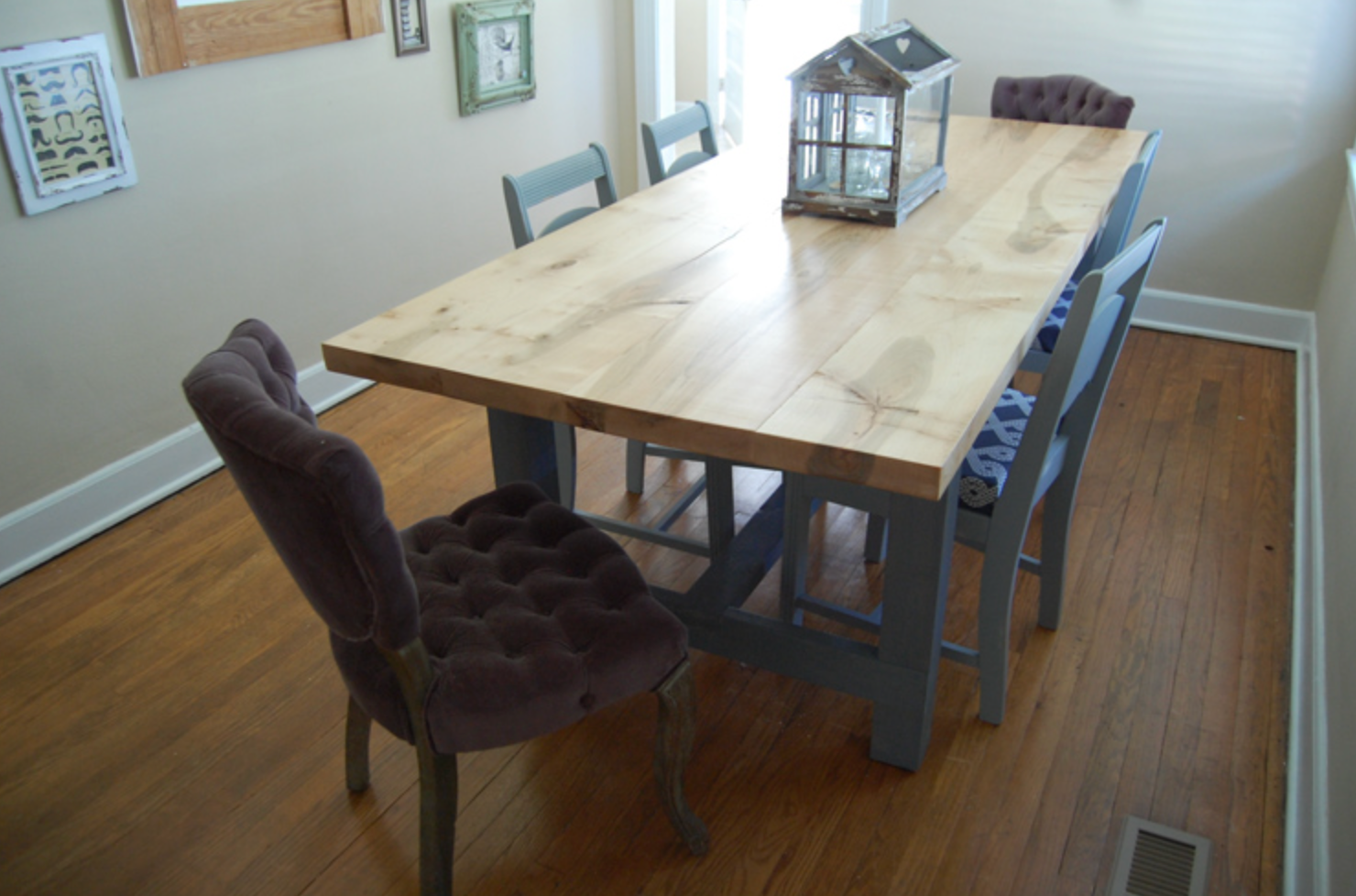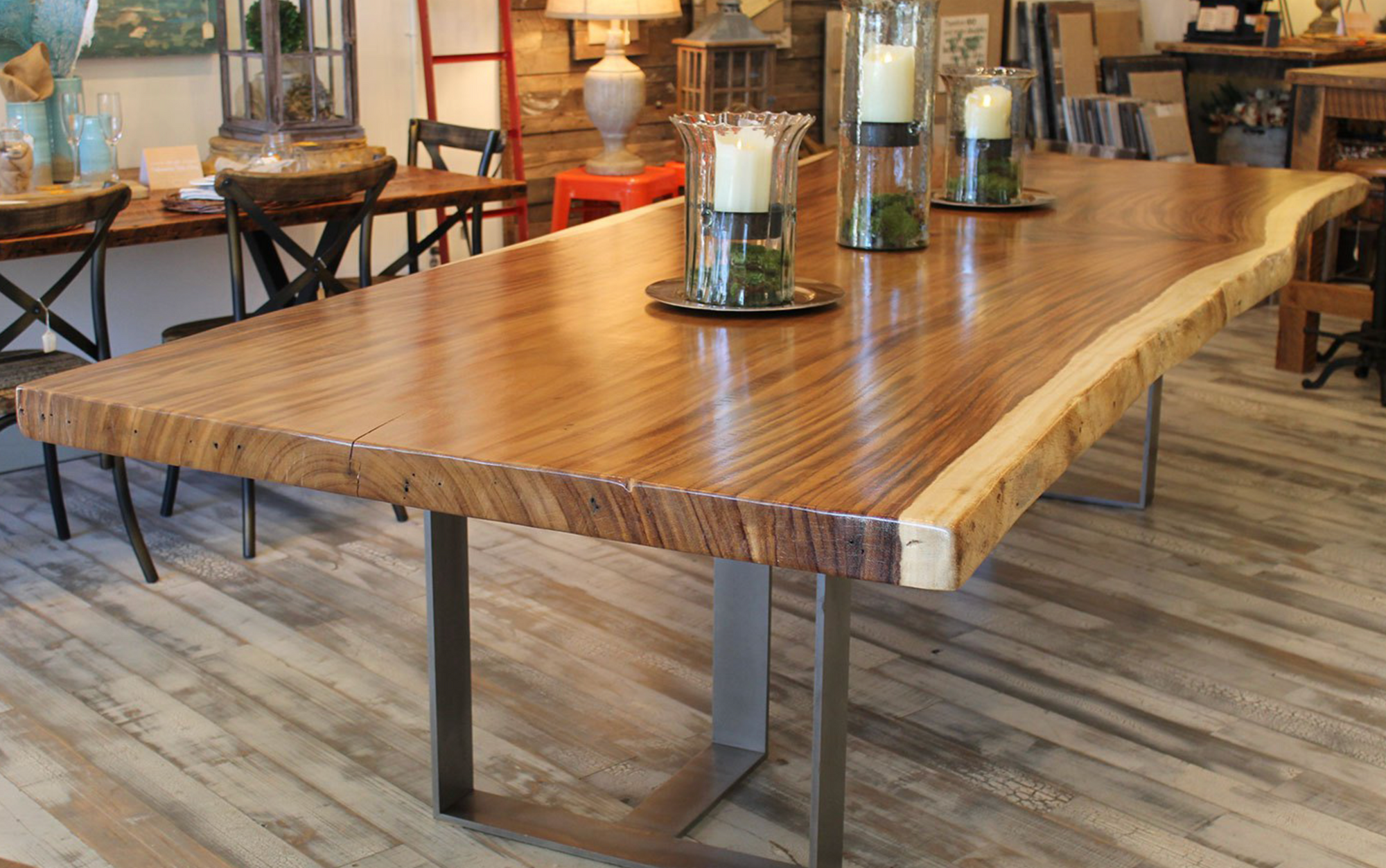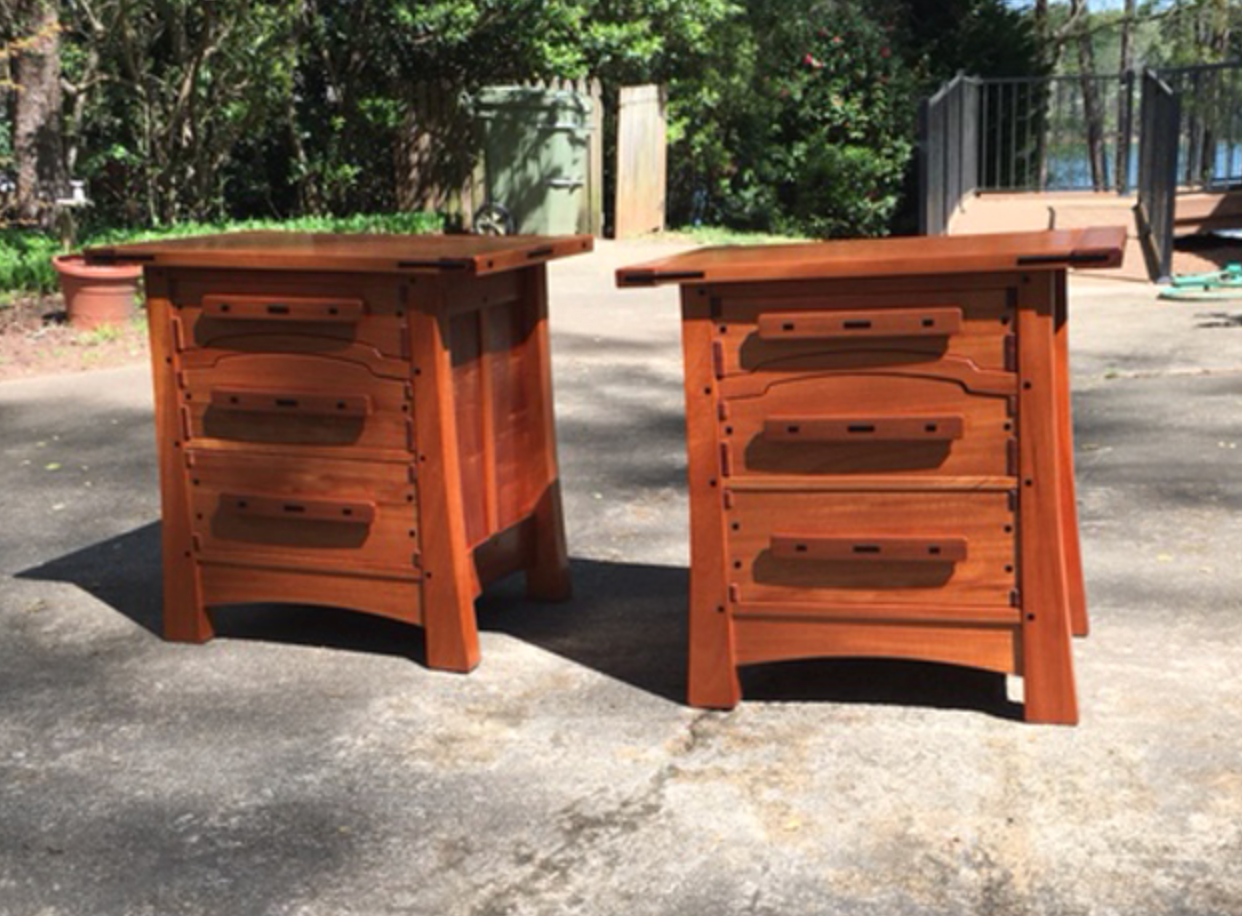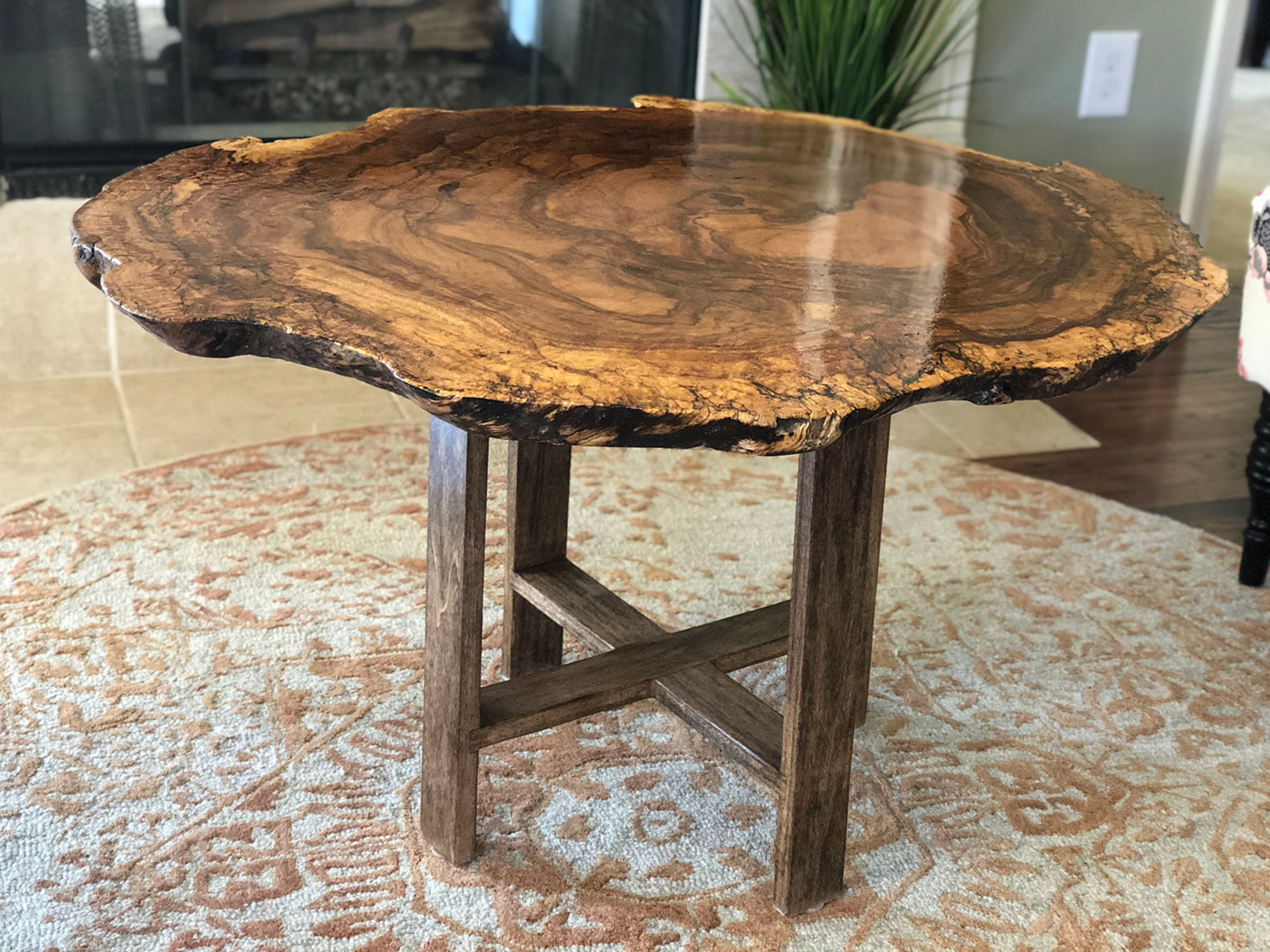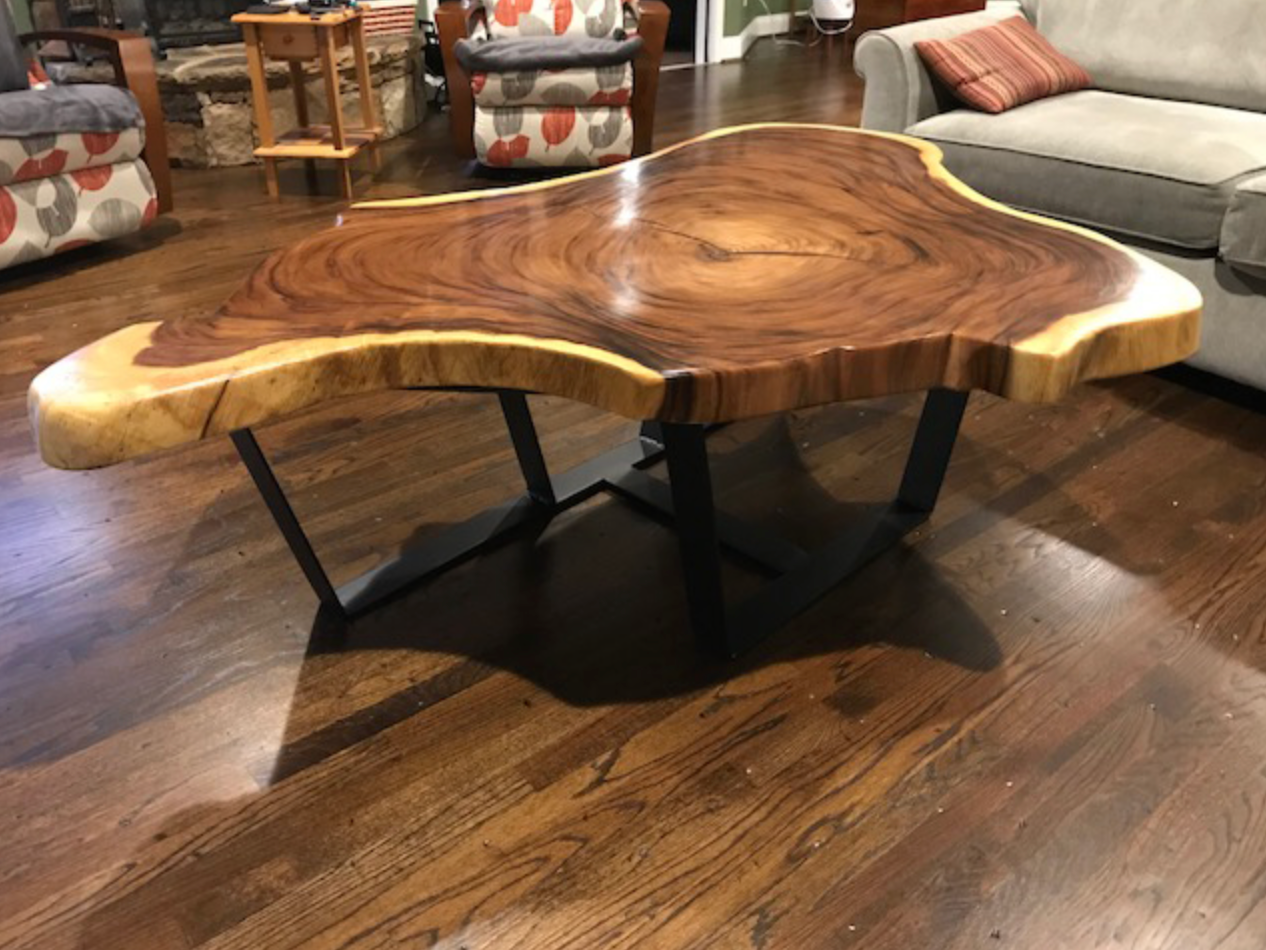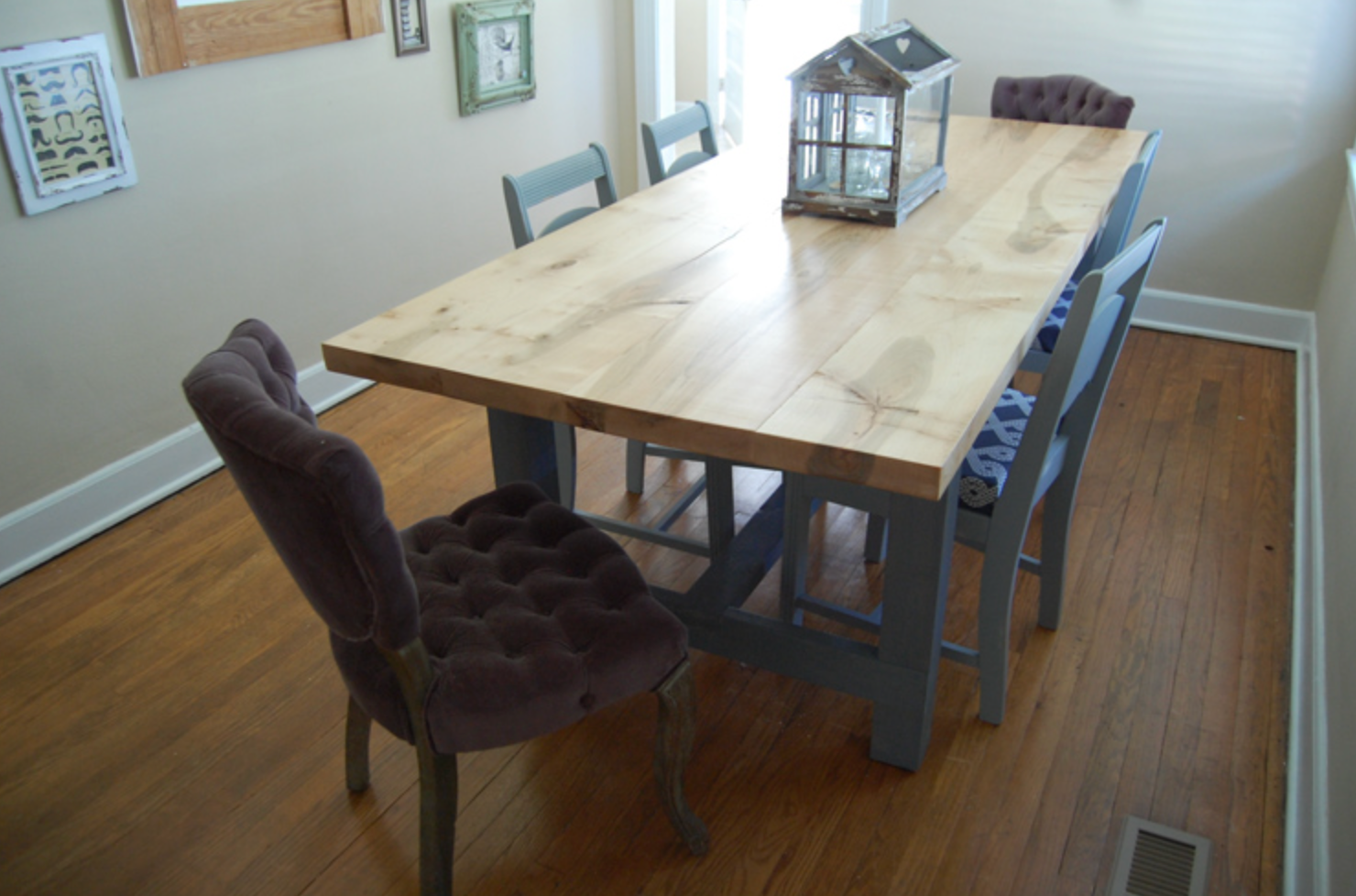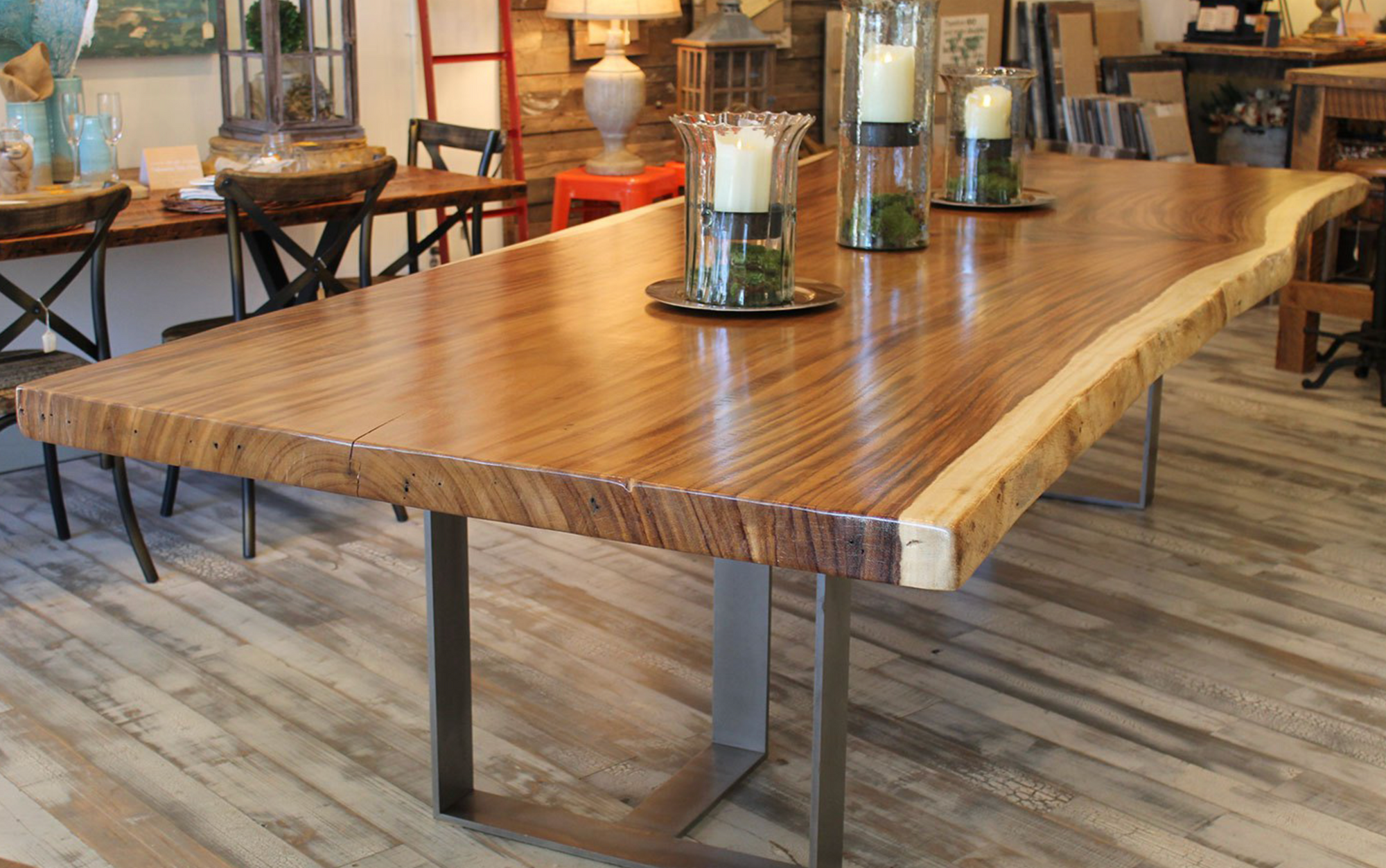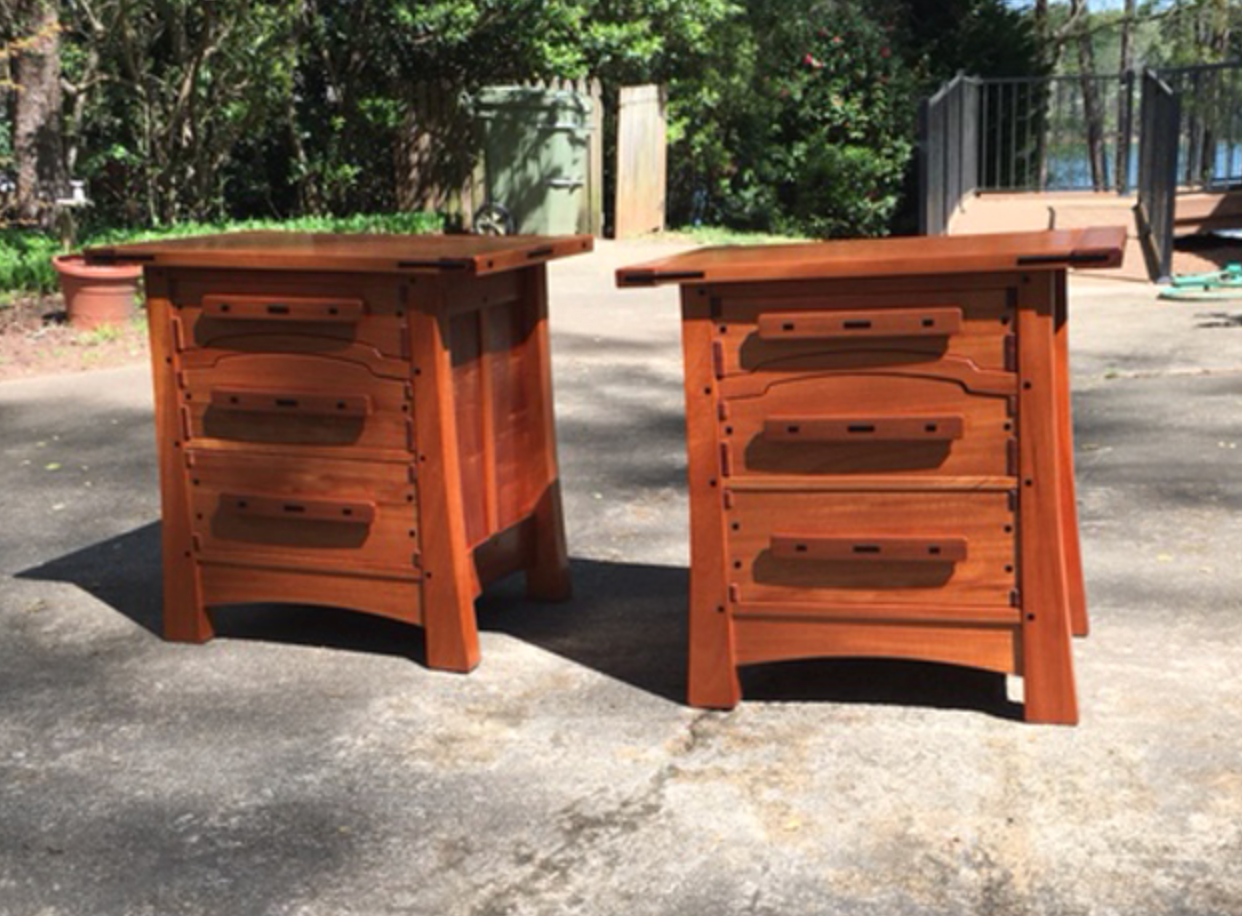 Other
The possibilities are endless! What will your next masterpiece be?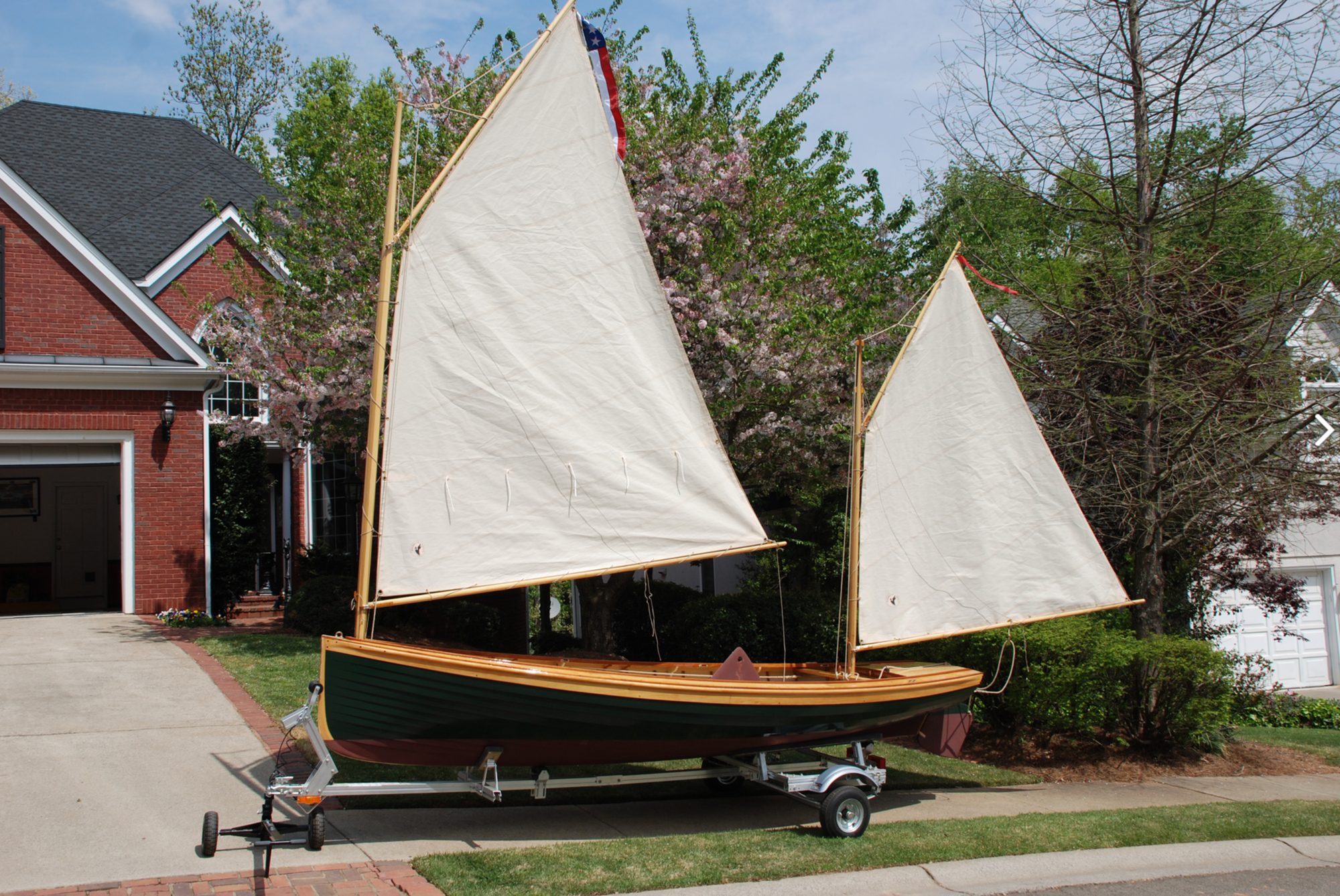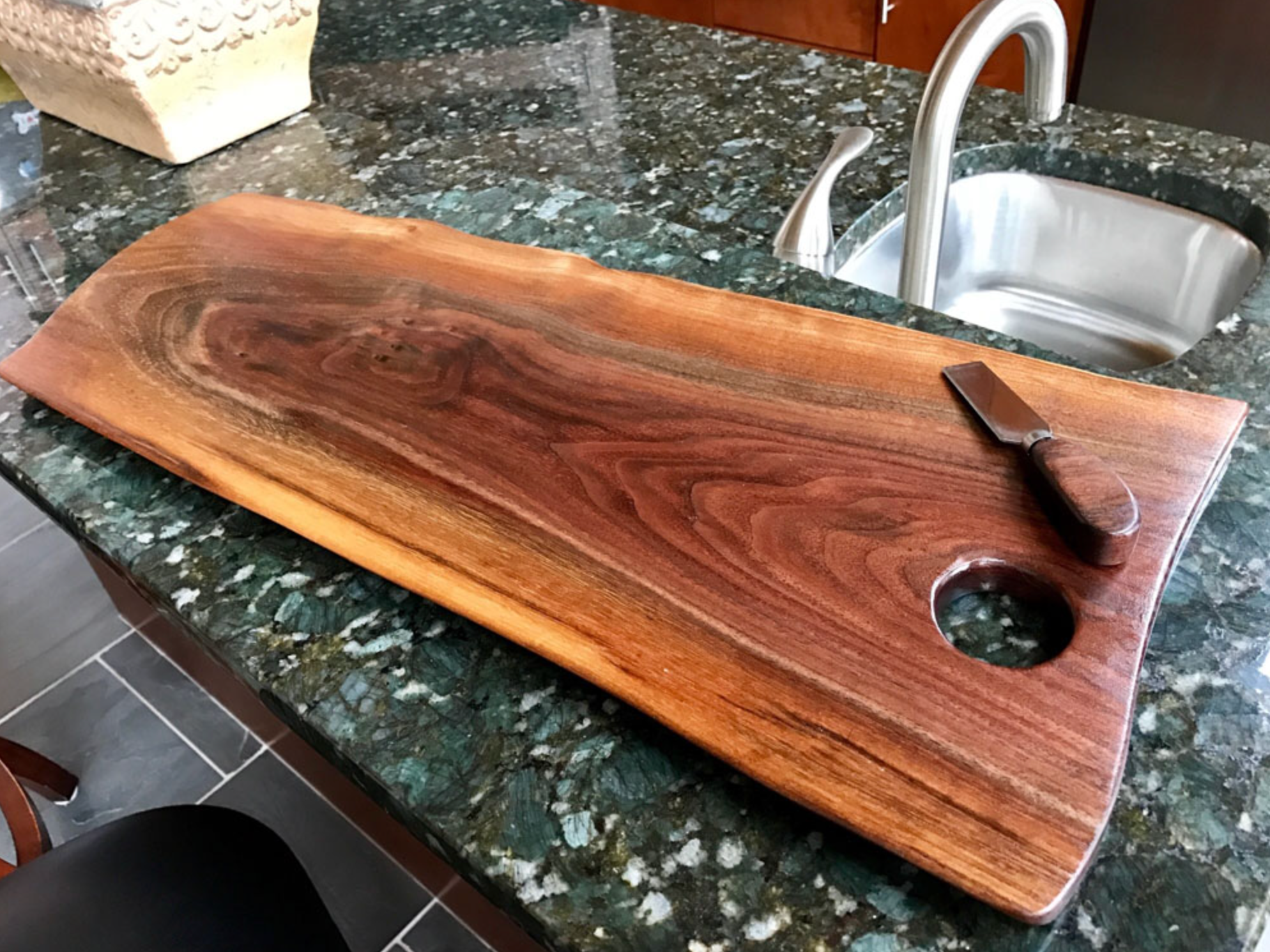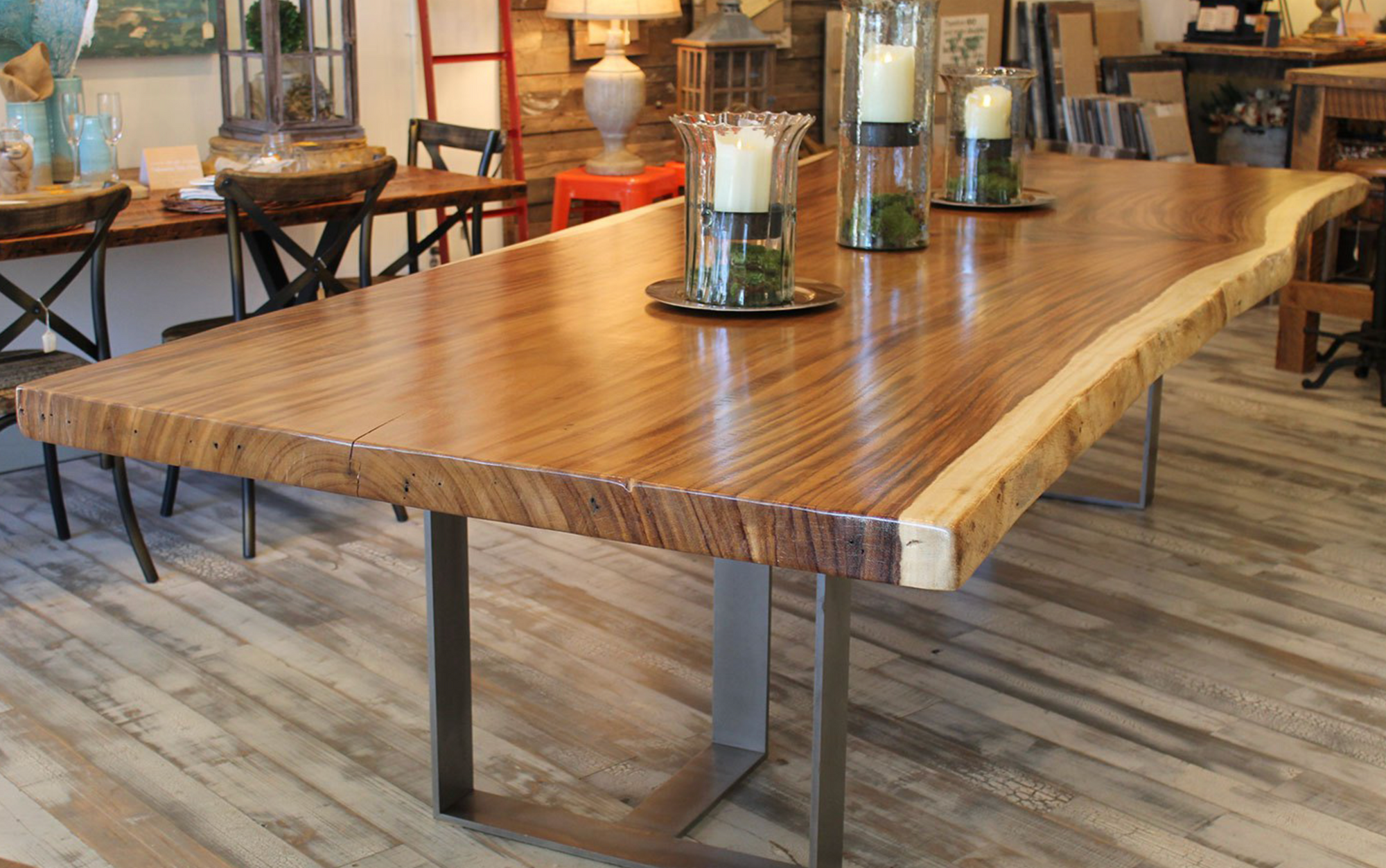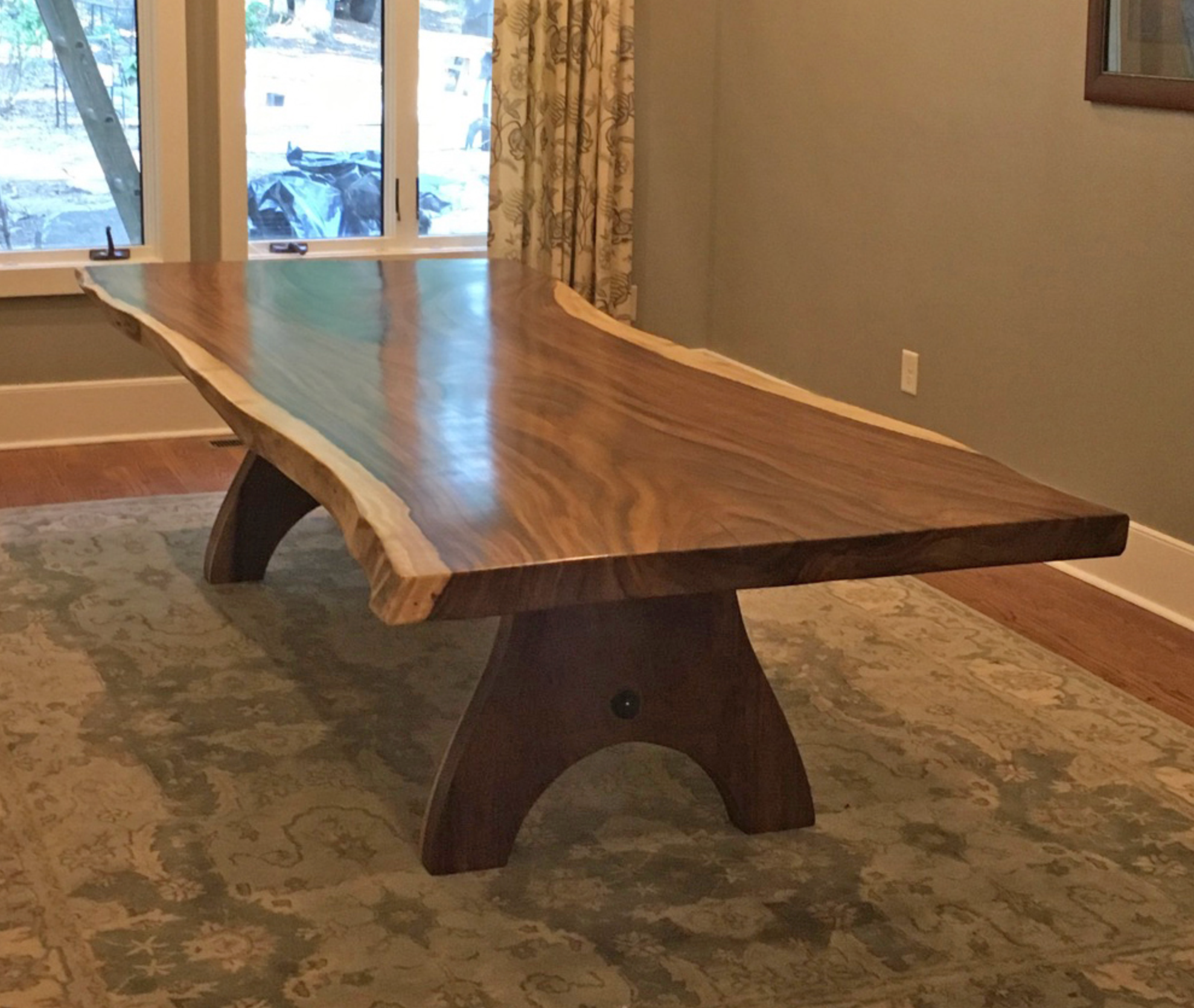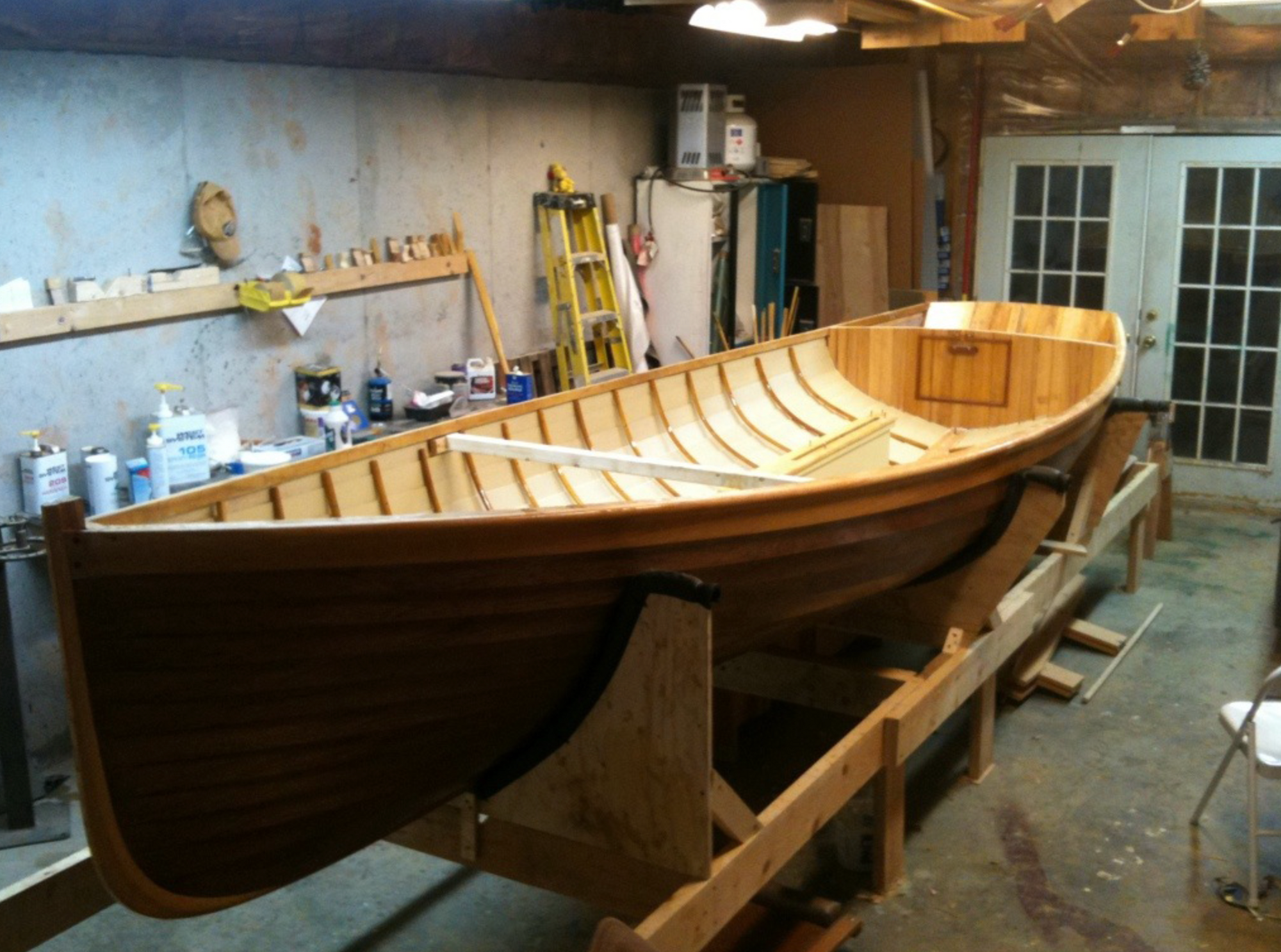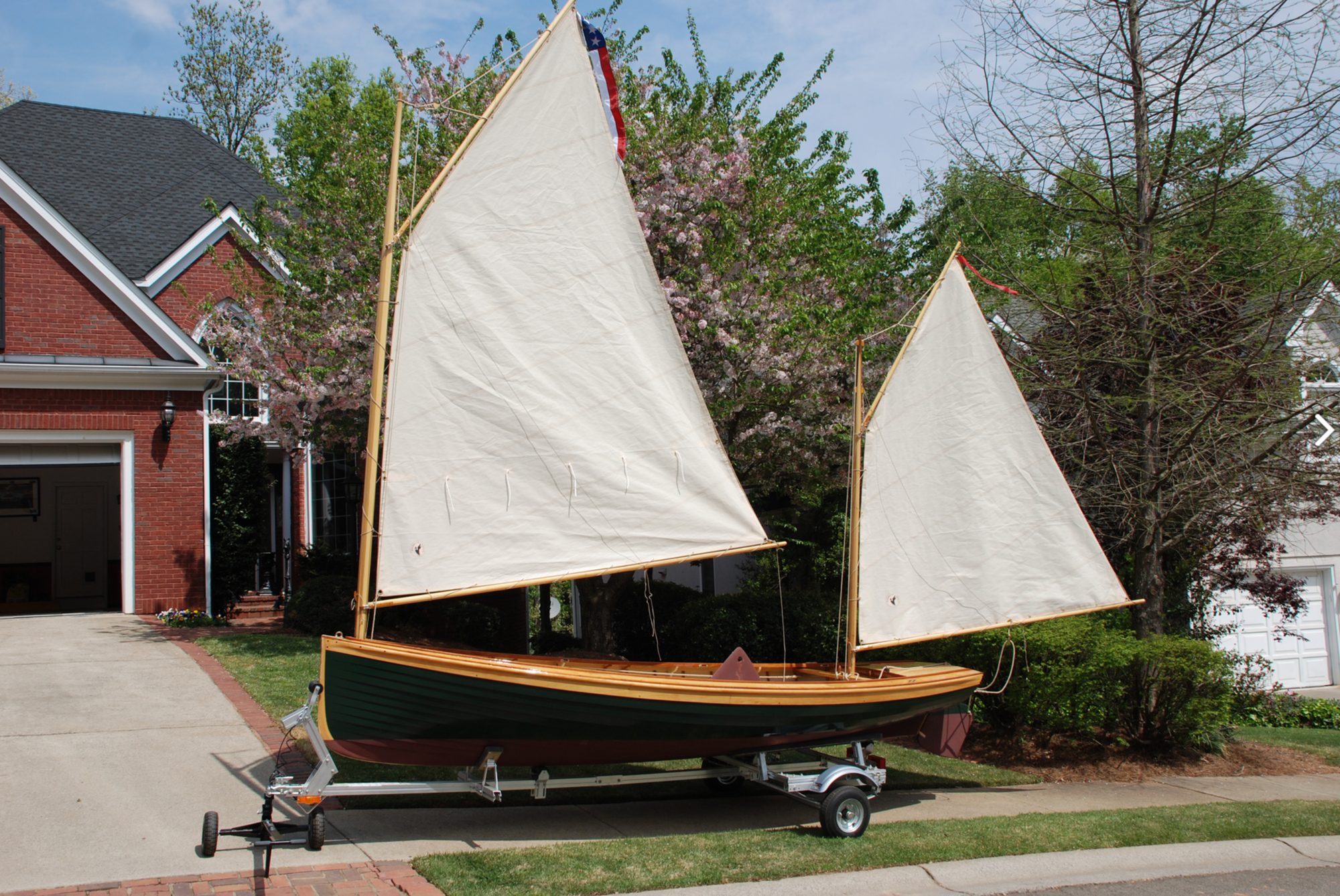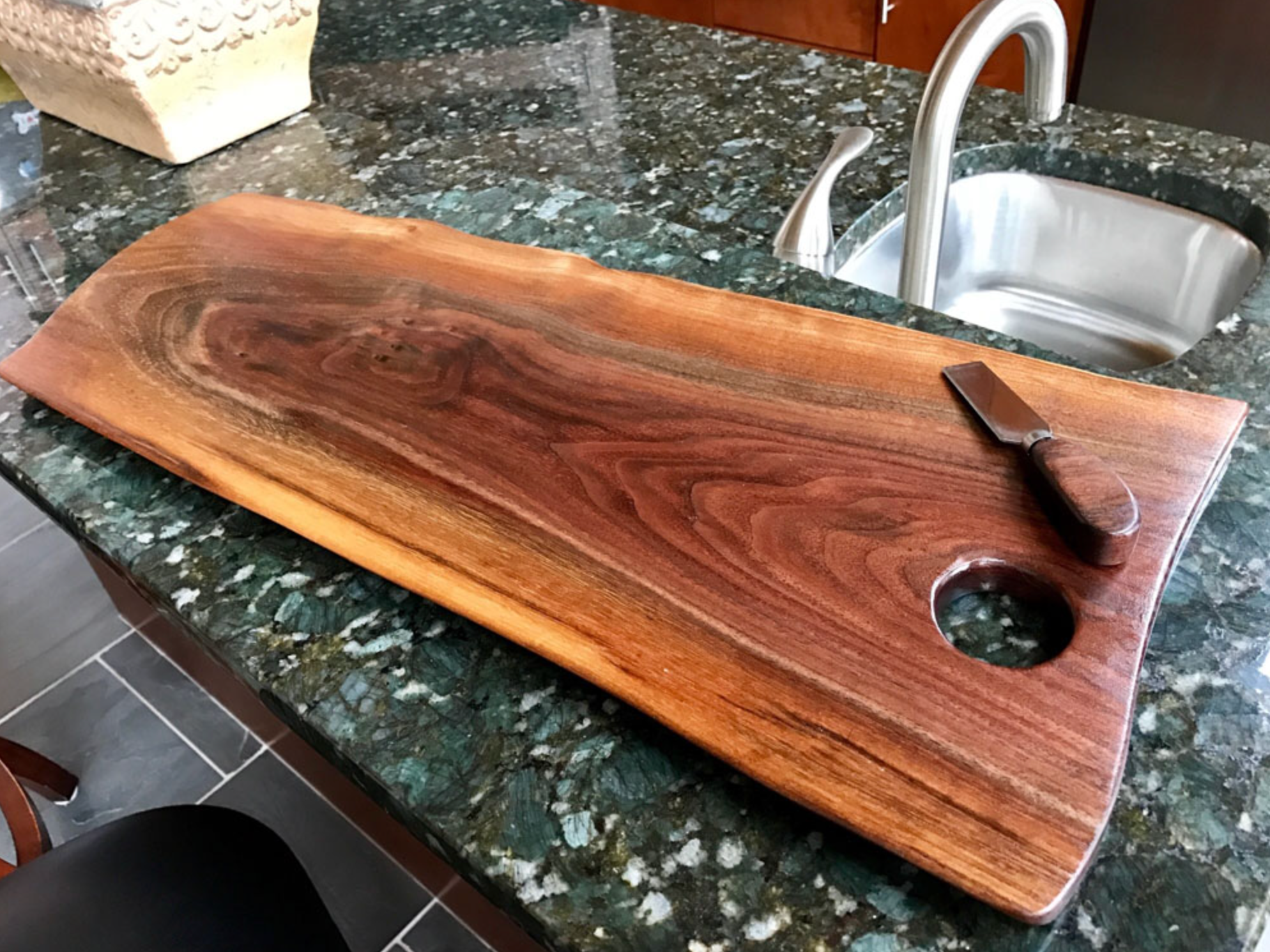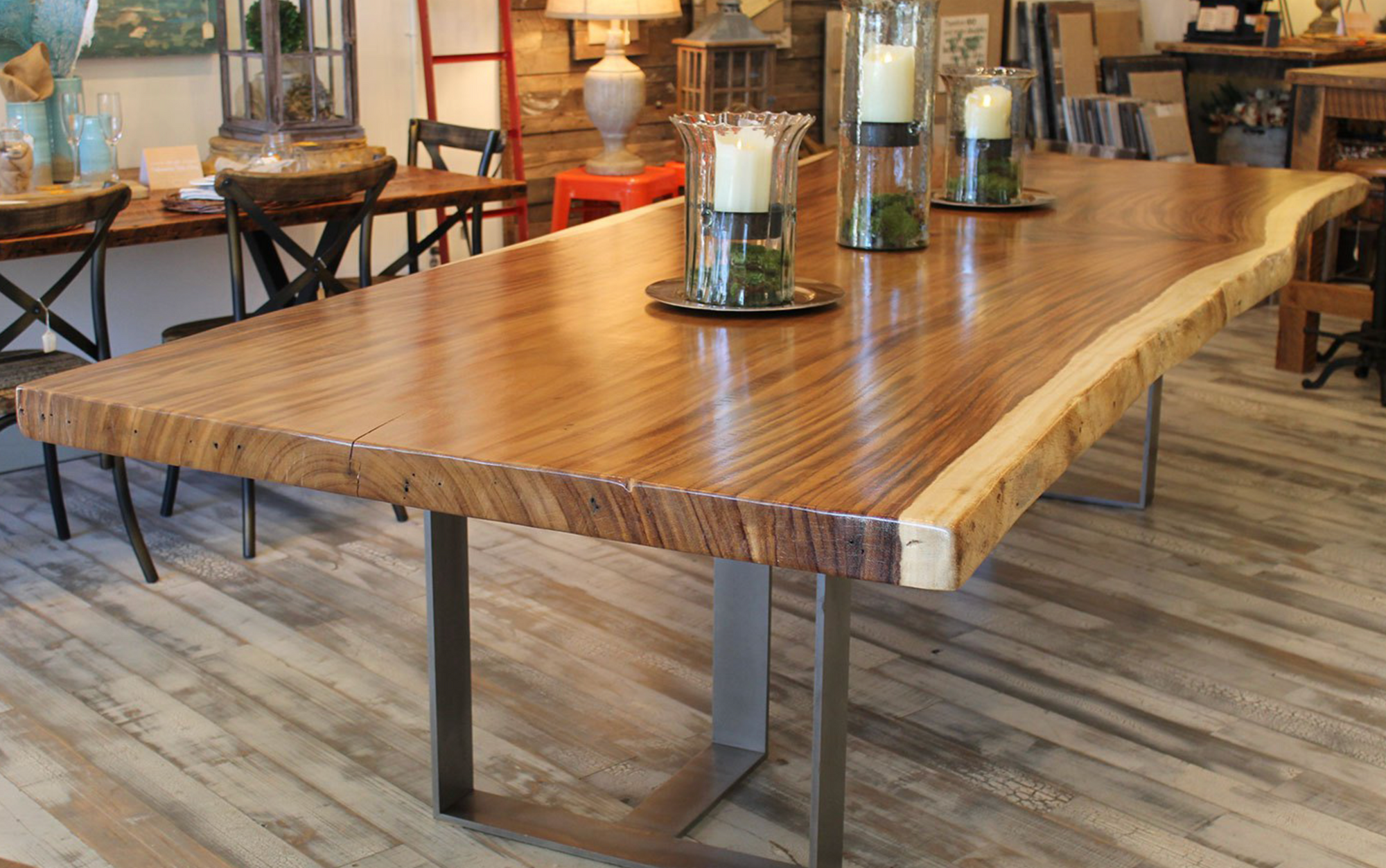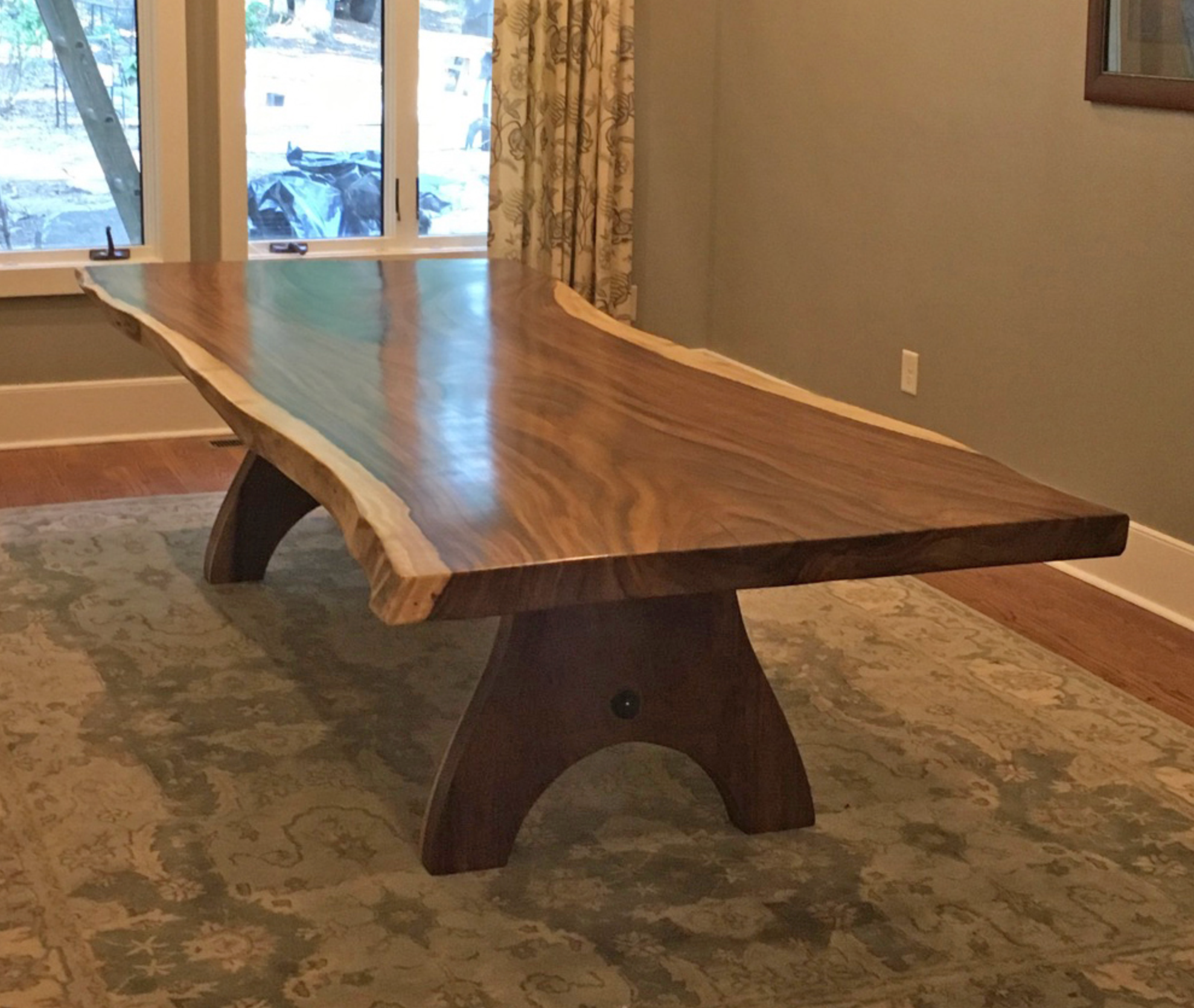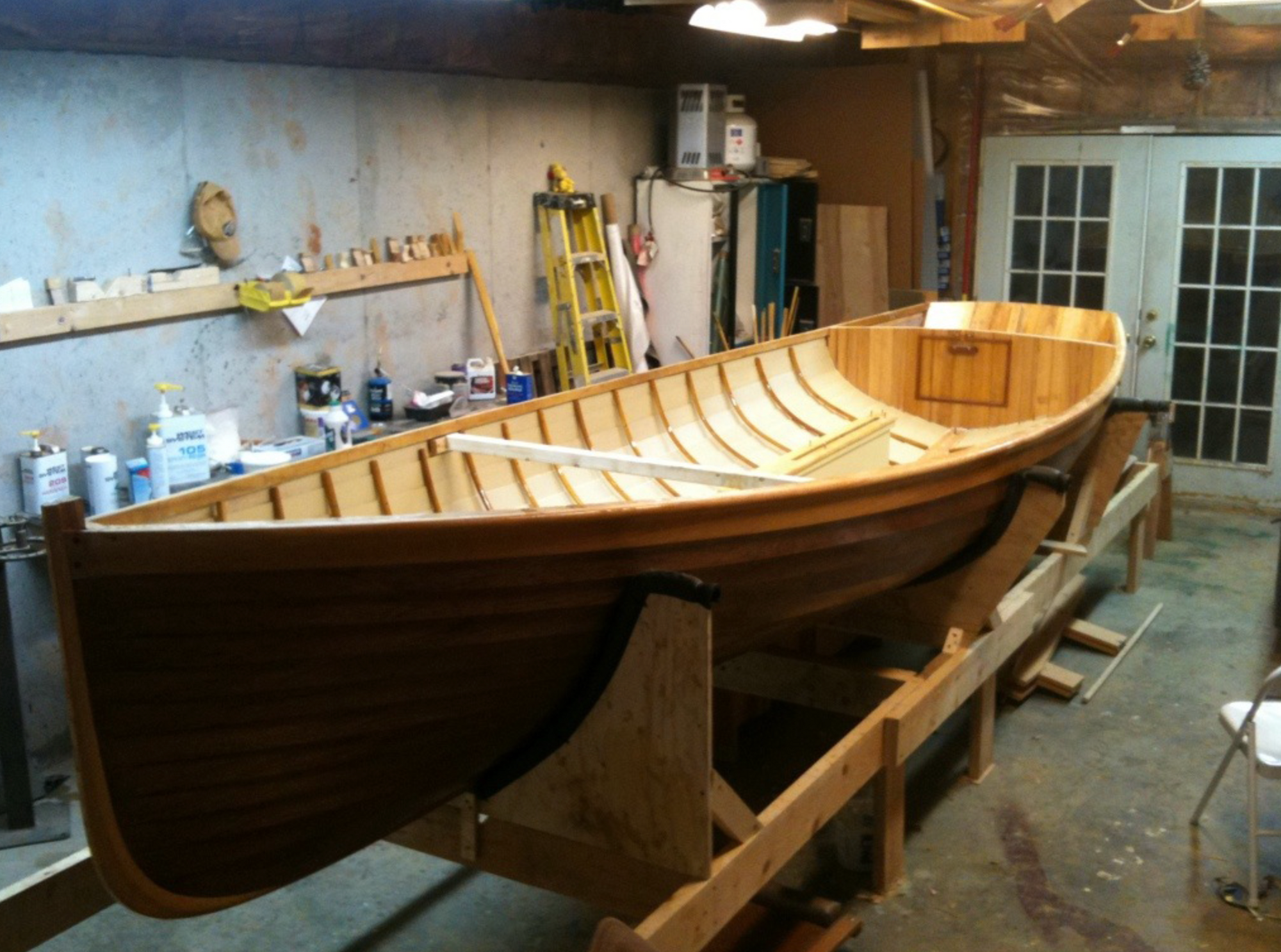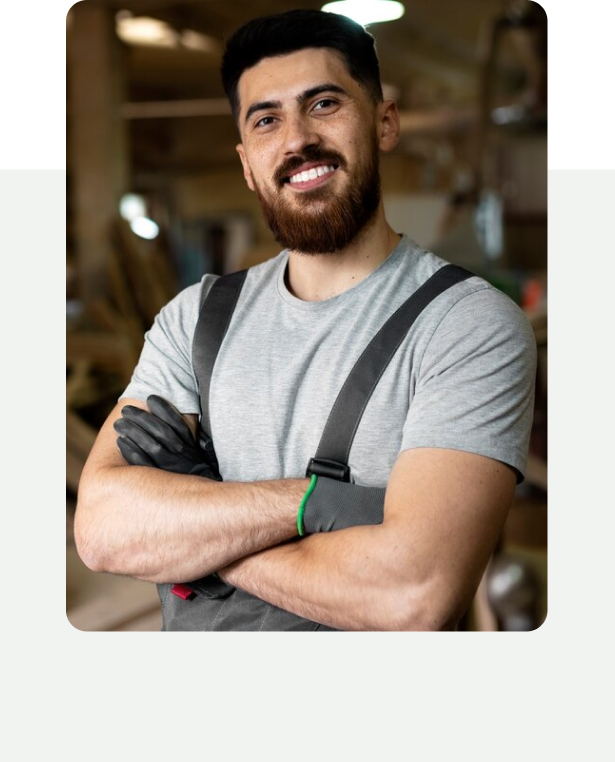 Need Help? Chat with a CAG Pro...
Need assistance or suggestions with your order or project? Talk with one our CAG certificed Pros. Simply click below to get in touch...