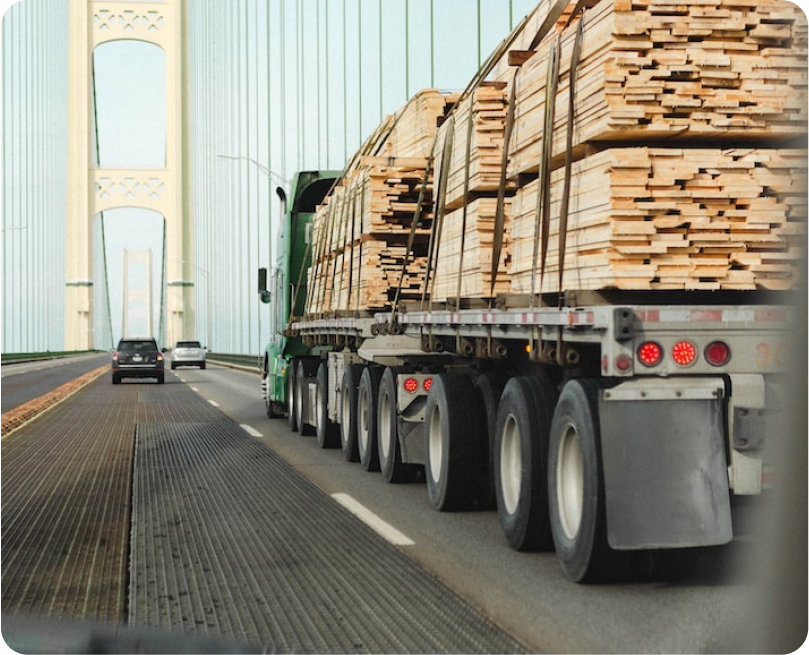 CAG Hauling & Delivery
Need your wood brought to your project site? No problem. CAG's offers local deliveries and hauling as well as out of state delivery. Locally we change $150 pr hour within 60 miles. For large orders, out of state deliveries, or multiple pieces of equipment, please contact us for a quote..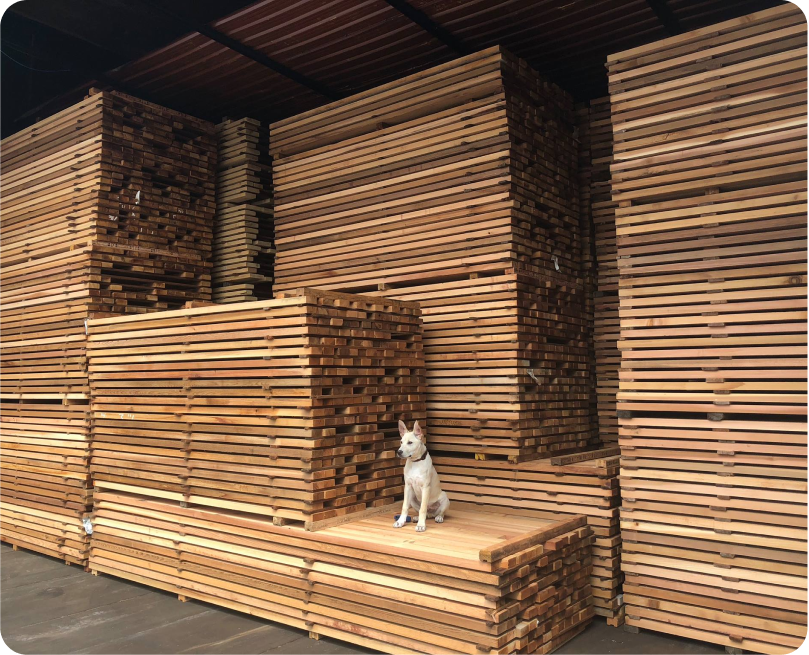 We have iDRY and Dehumidification Kilns
Take advantage of CAG's Kiln services. We dry like species and sizes together to handle drying process correctly.
iDRY(Vacuum Kiln)= $.20 per board ft per day- Air drying first is recommended but not required.
Dehumidification Kiln= $1.50 per total board ft- Must be 20% or lower moisture content to go in Kiln.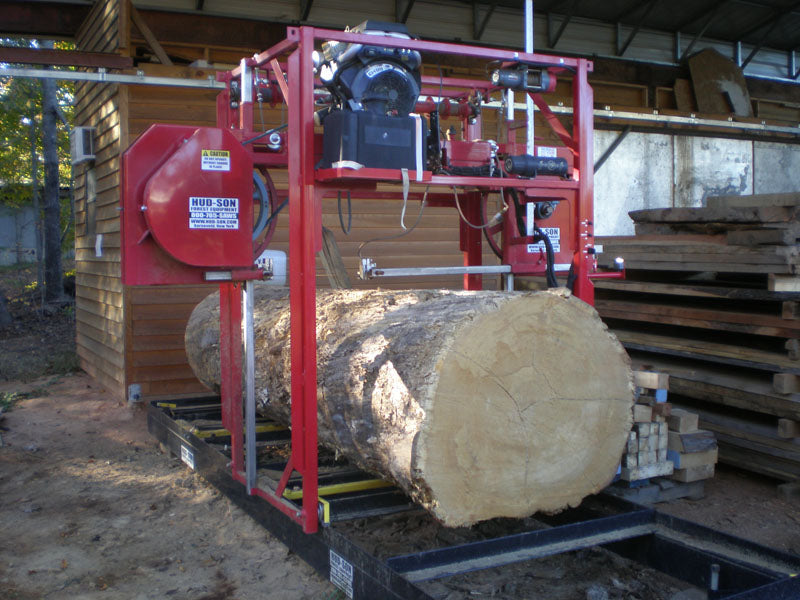 CAG Milling Services
We mill most of our trees with our Woodmizer LT50 up to 28" wide but our larger bandsaw can cut up to 54" WIDE. We turn trees into furniture grade lumber(S3S), slabs, mantels, or any other type of specialty piece you can dream up. We mill our own logs and offer the service of milling your logs. We specialize in the right cut for your custom project. Our knowledgeable milling experts are on the job!
$150 per hour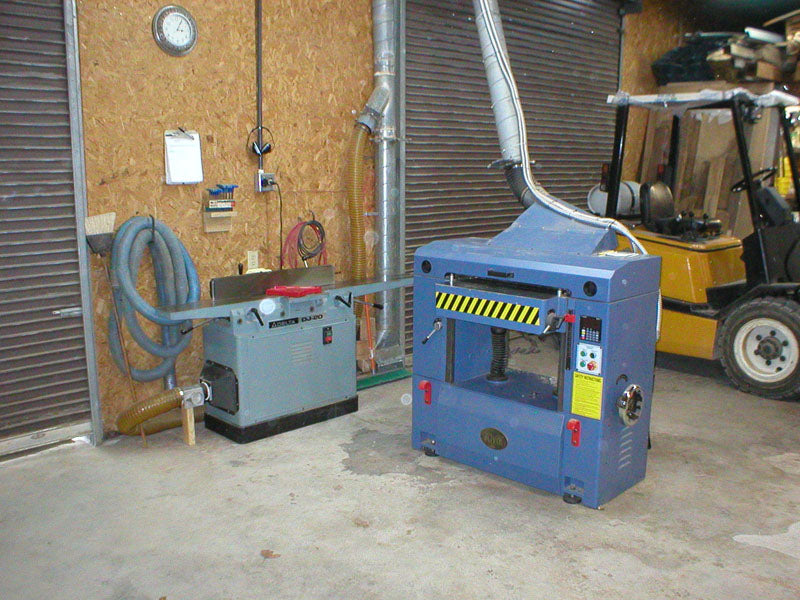 Planing
Get your boards planed with us. Our experts will make sure each board is the perfect thickness.
$150 per hour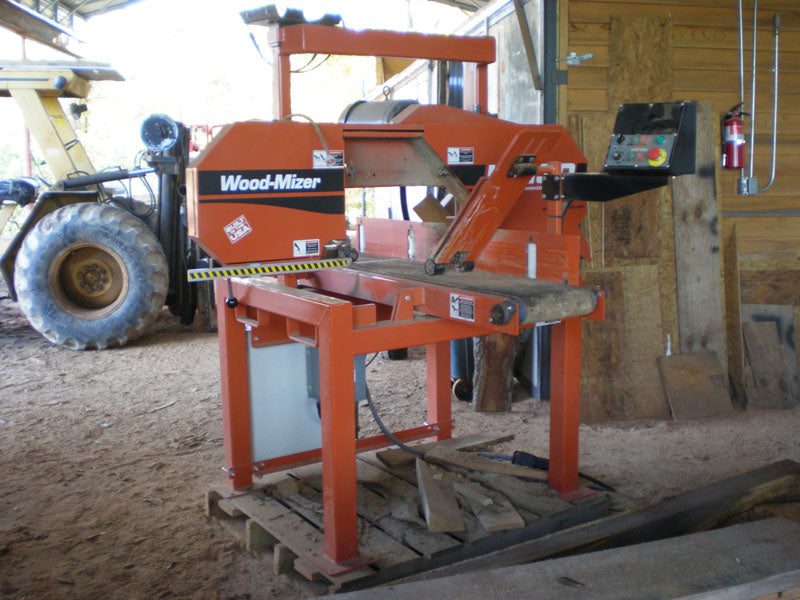 Resawing
Need your lumber to be sawed down a bit for a smaller section or veneer? We can resaw lumber up to 16" wide. Contact us today to learn more.
$150 per hour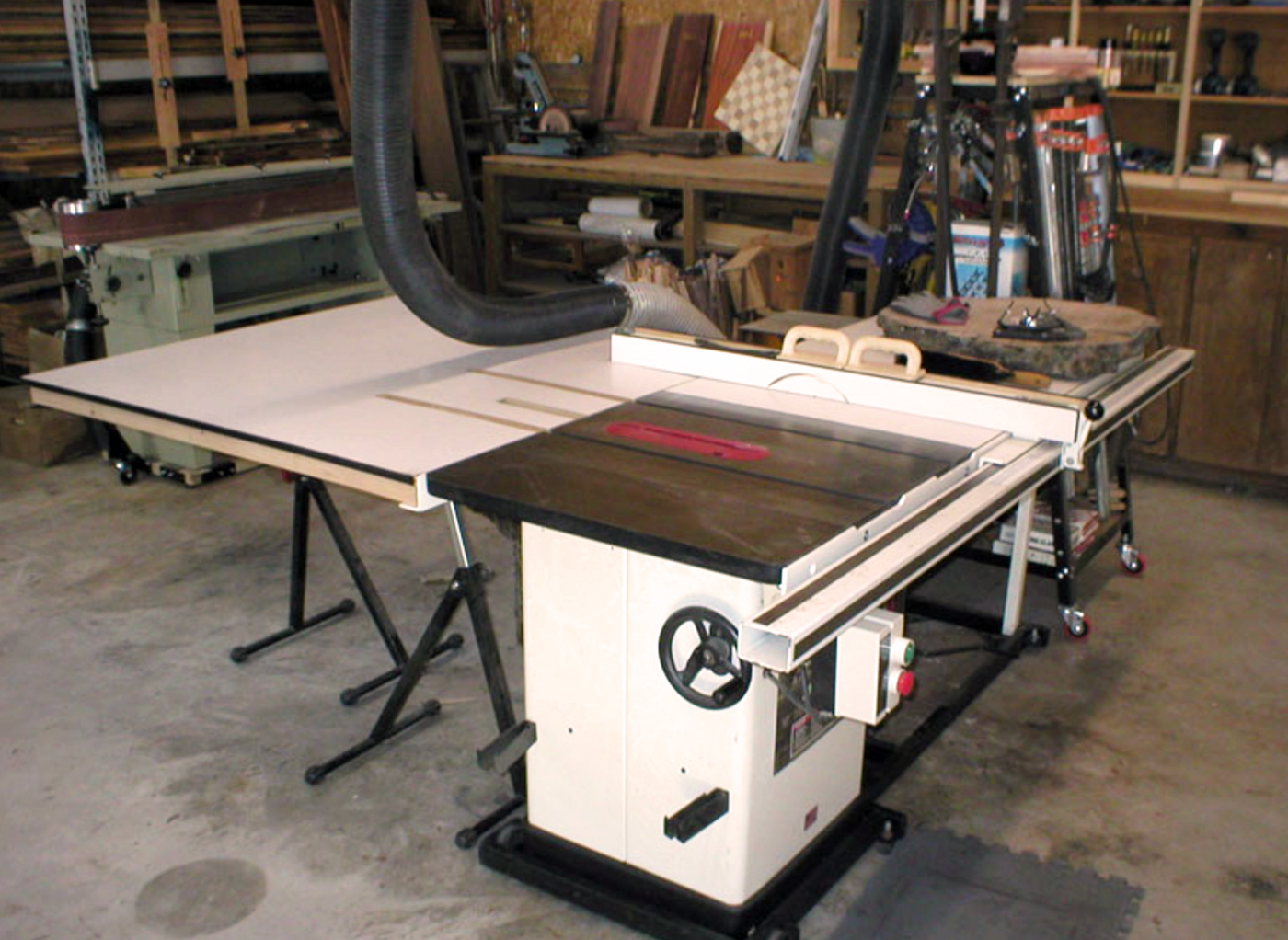 Shop Services
No matter what you need we are here to help. Contact us at the link below for help with other shop services.
$150 per hour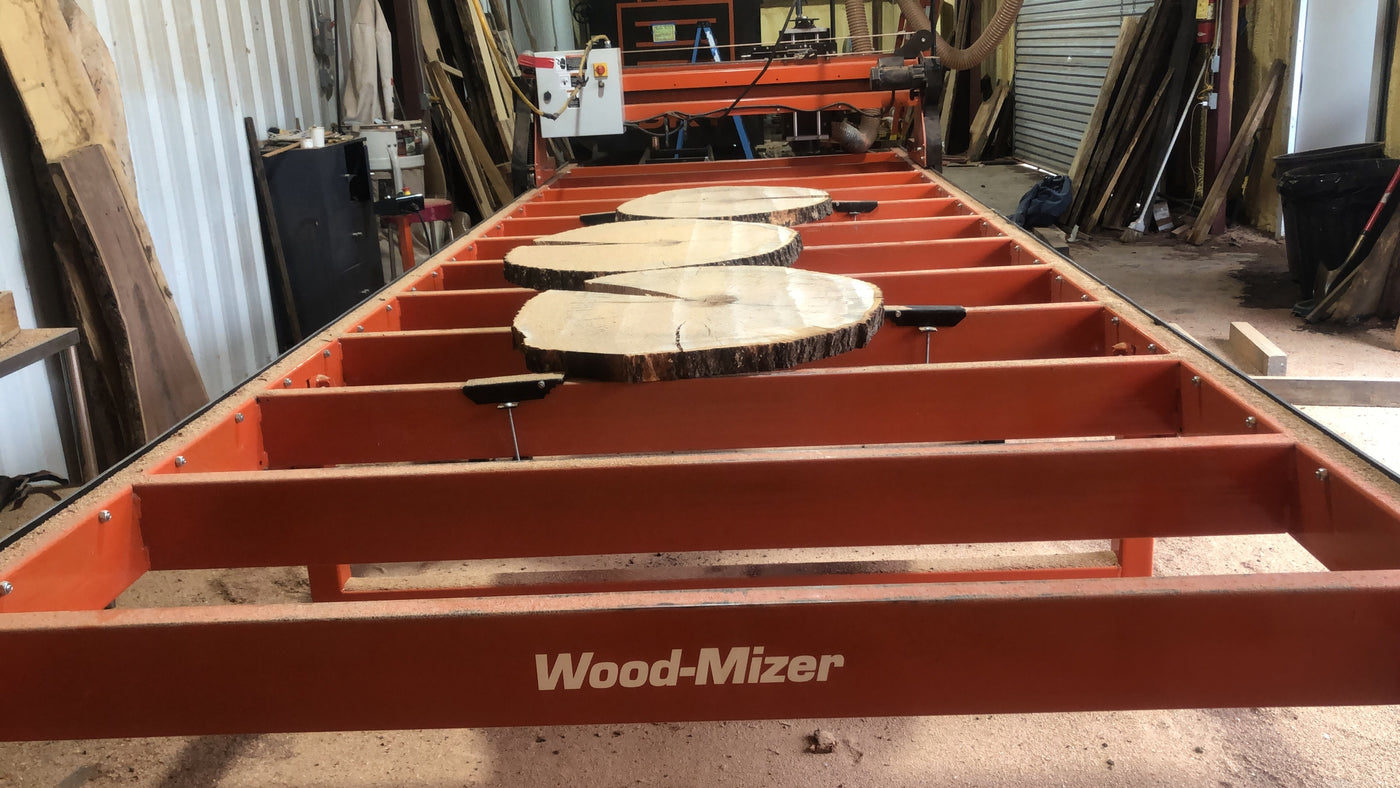 Slab Flattening
No low spots, just one beautifully flat surface. Take advantage of our commerical grade slab flattening services.
$150 per hour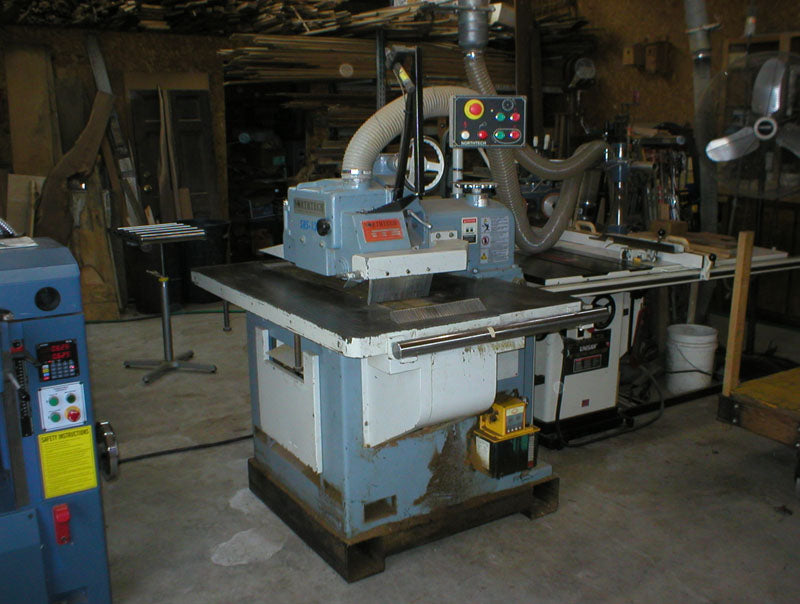 Straight Lining
Our standard is S3S or furniture grade prep work.
$150 per hour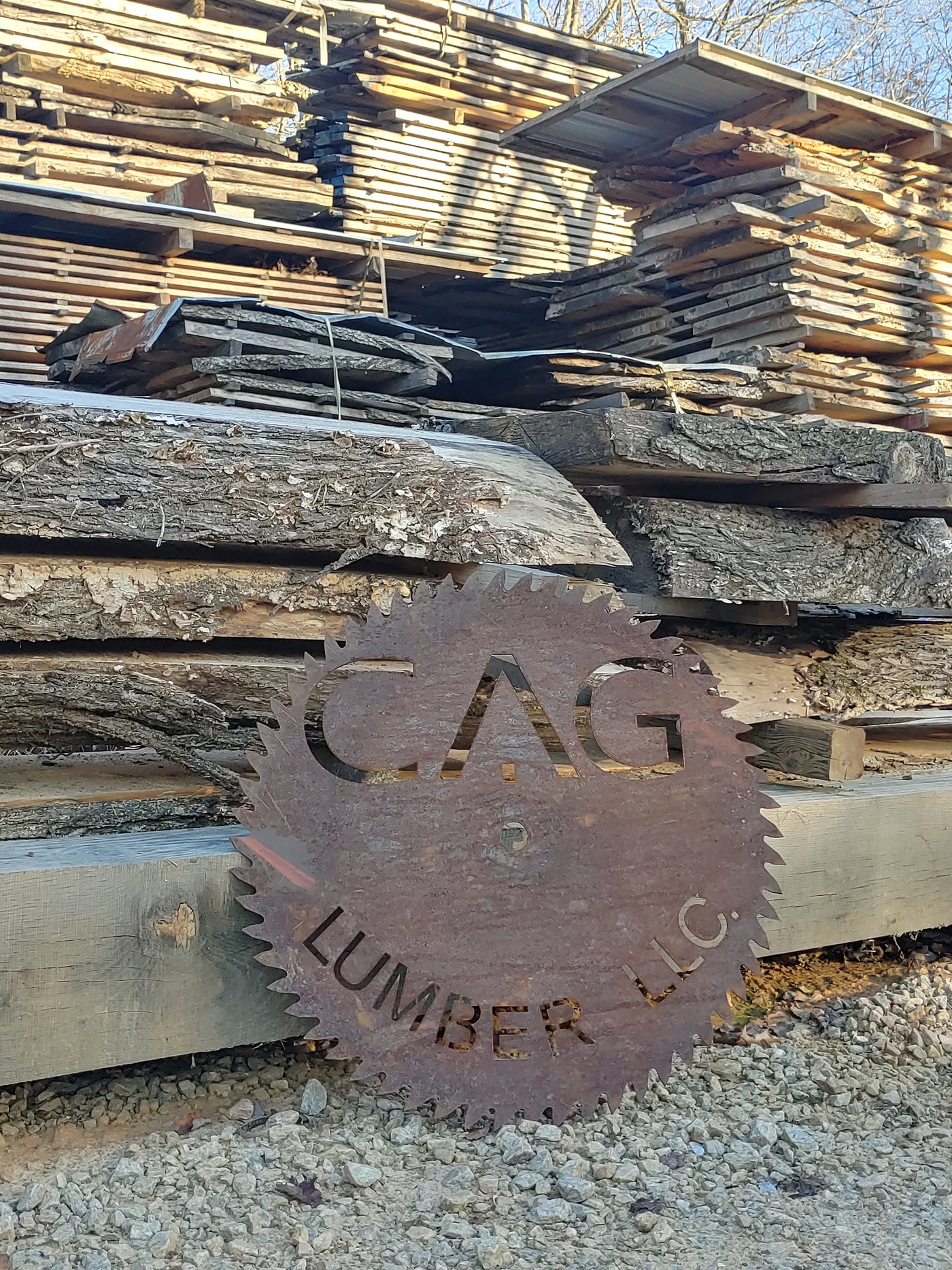 Wood Stacking
Help nature along. With our professional wood stacking services, you'll get faster drying times and more efficient seasoning. Contact us today to learn more.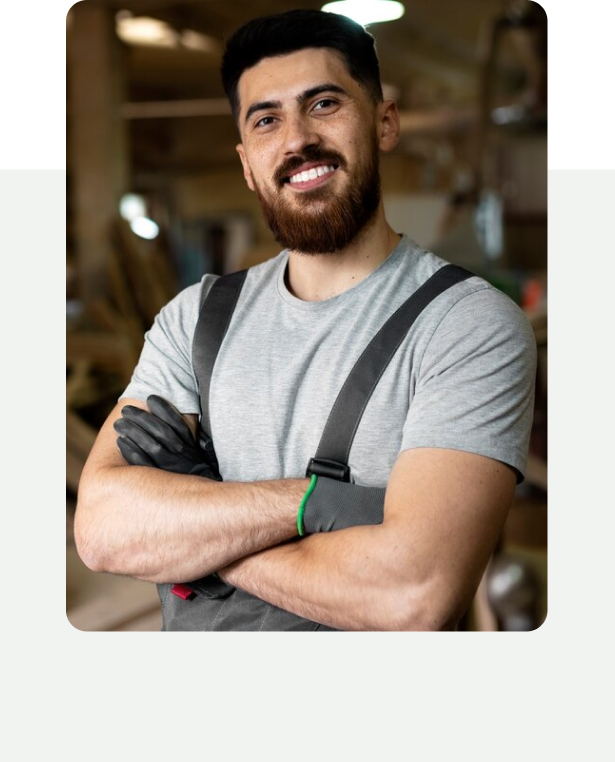 Ask a CAG Pro

Need help? We've got your back.
Simply click the button below to get in touch with a certified CAG Pro...