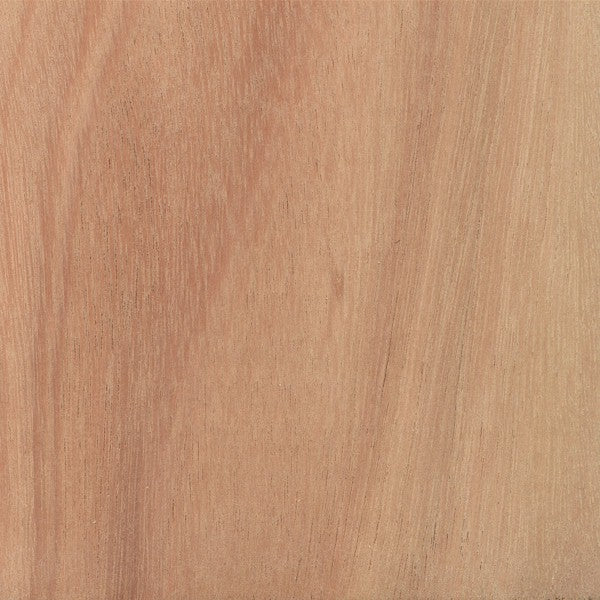 Lyptus 4/4
Common Name: Lyptus( Eucalyptus urograndis) 
Lyptus is grown on plantations in Brazil. They grow 65-100 ft tall, 3-4 ft trunk diameter, and an have an average dried weight of 53 lbs/ft. 
The color ranges from a lighter salmon pink to a darker brownish red. Appearance has been likened to both Black Cherry and Honduran Mahogany. Color tends to deepen with age. The grain and texture has a medium texture and small to medium sized open pores. The grain tends to be straight and even. Also, since the wood is grown and pruned on a plantation, there tends to be few knots or other abnormal grain patterns.
Pickup currently unavailable at 4050 Old Cornelia Hwy
4050 Old Cornelia Hwy
4050 Old Cornelia Hwy
Gainesville GA 30507
United States
Wood Calculator Section
Need Help Figuring out how much you need ?
One Board foot = 144 Cubic Inches
Example: If you need a piece of wood 12 inches wide, 1 inch thick and 24 inches long, that is equal to 2 board feet.

12 inches x 1 inch x 24 inches = 288 inches. 288/ 144 = 2 board feet