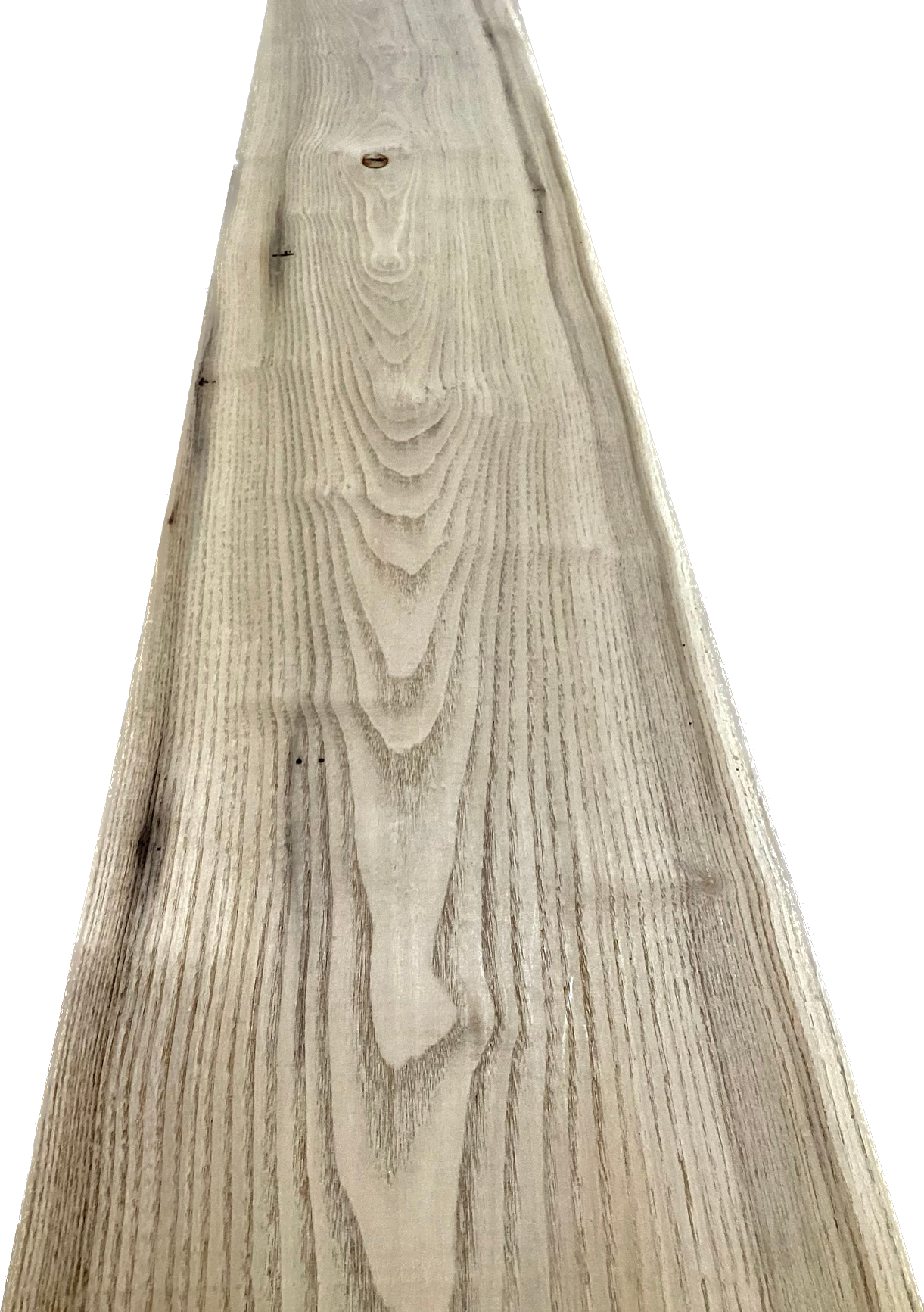 Sassafras
Common Name: Sassafras, common sassafras (Sassafras albidum)
Found in the Eastern United States with a tree size of 50-65 ft tall, 2-3 ft trunk diameter, and an average dried weight of 31.0 lbs/ft. 
Janka Hardness: 630 lb
Sassafras is a medium to light brown, sometimes with an orange or olive hue. Color tends to darken with age. Sapwood is a paler yellowish brown, though it isn't always clearly demarcated from the heartwood. Overall, sassafras bears a strong resemblance to other domestic ring-porous woods like black ash and chestnut. Grain is straight, with a coarse uneven texture.
96 board feet available
Pickup available at 4050 Old Cornelia Hwy
4050 Old Cornelia Hwy
4050 Old Cornelia Hwy
Gainesville GA 30507
United States
Wood Calculator Section
Need Help Figuring out how much you need ?
One Board foot = 144 Cubic Inches
Example: If you need a piece of wood 12 inches wide, 1 inch thick and 24 inches long, that is equal to 2 board feet.

12 inches x 1 inch x 24 inches = 288 inches. 288/ 144 = 2 board feet